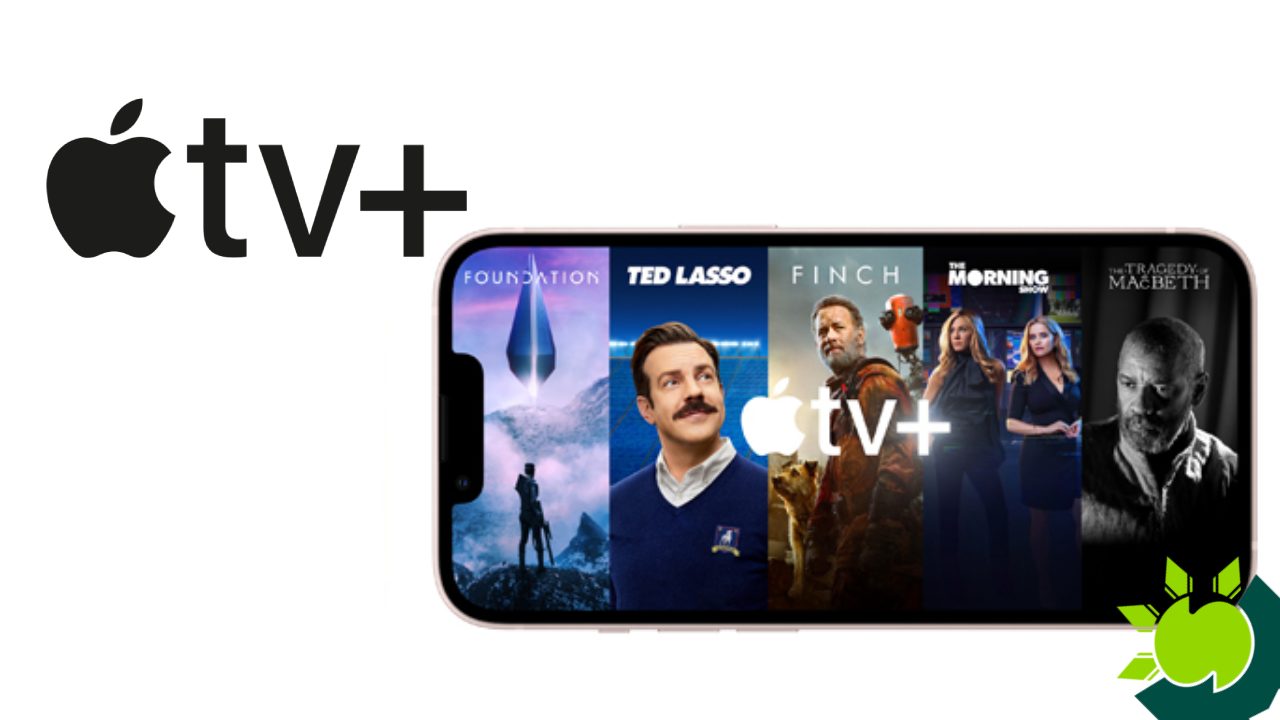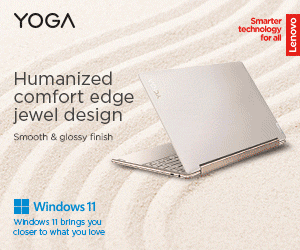 If you're wondering how to watch Apple TV Plus on Android, it's likely that you've heard about the great content offered by this streaming service and want to know if it will work on your Android device. After all, the most popular Apple TV Plus shows are Ted Lasso's football series, as well as The Morning Show, For All Mankind, and many more.
Of course, Apple TV+ operates on sleek applications on all Apple devices, including the iPhone. As a result, you may believe that owning an Android smartphone precludes you from utilizing the service. But don't worry, since that isn't the case. While there is no official Android app for streaming Apple TV+ on Android, the service may still be accessed using a browser. The experience isn't exactly the same, but users of non-Apple devices won't be left out totally.
Enjoying Apple TV Plus on Android is simple once you have an account set up, and you won't have to spend a fortune to do so, with membership costs fairly comparable to rivals such as Disney Plus, Netflix, and Prime Video. We utilize an Android phone in this example, but the identical procedure for watching Apple TV Plus applies to an Android tablet as well.
Related: How To Download Apps on Apple TV
How to watch Apple TV Plus on Android
Launch a browser on your Android device (we used Chrome here, but any browser will suffice).


Go to tv.apple.com(opens in a new tab).

You will be sent to the Apple TV Plus website. If you have an Apple TV Plus account, check in as normal and go to step 7 below.If you do not already have an Apple TV Plus account, select Start Free Trial. You will be able to try out the streaming service for seven days before paying $6.99/£6.99 per month.


To watch Apple TV, you'll need an Apple ID, which you may already have if you've previously had (or possess) an Apple product such as an iPhone, iPad, or Mac. If this is the case, tap Sign in and sign in as normal before proceeding to step 6 below. Otherwise, choose Sign Up.

If you're registering, enter an email address (this will be your Apple ID), then fill out your personal information and hit Continue.

You'll be advised that you may begin a seven-day free trial and then begin paying on a predetermined date. To proceed, tap Subscribe.

You may now begin searching for content on Apple TV Plus. When you play a series episode or a movie, the material will be shown in your browser. To access controls such as play/pause, rewind and forward, and subtitles, tap the screen. To expand the viewing area, tap the arrow icon.
You now understand how to stream Apple TV Plus on Android. If you don't like what you see, you can find out how to cancel Apple TV Plus. Looking for more Apple TV help? Discover how to AirPlay to an Apple TV.

Check out our tips on how to exchange files across Android and iPhone and how to transfer WhatsApp messages from iPhone to Android for other lessons that bridge the gap between Apple and Android.
---
READ MORE HOW-TO ARTICLES