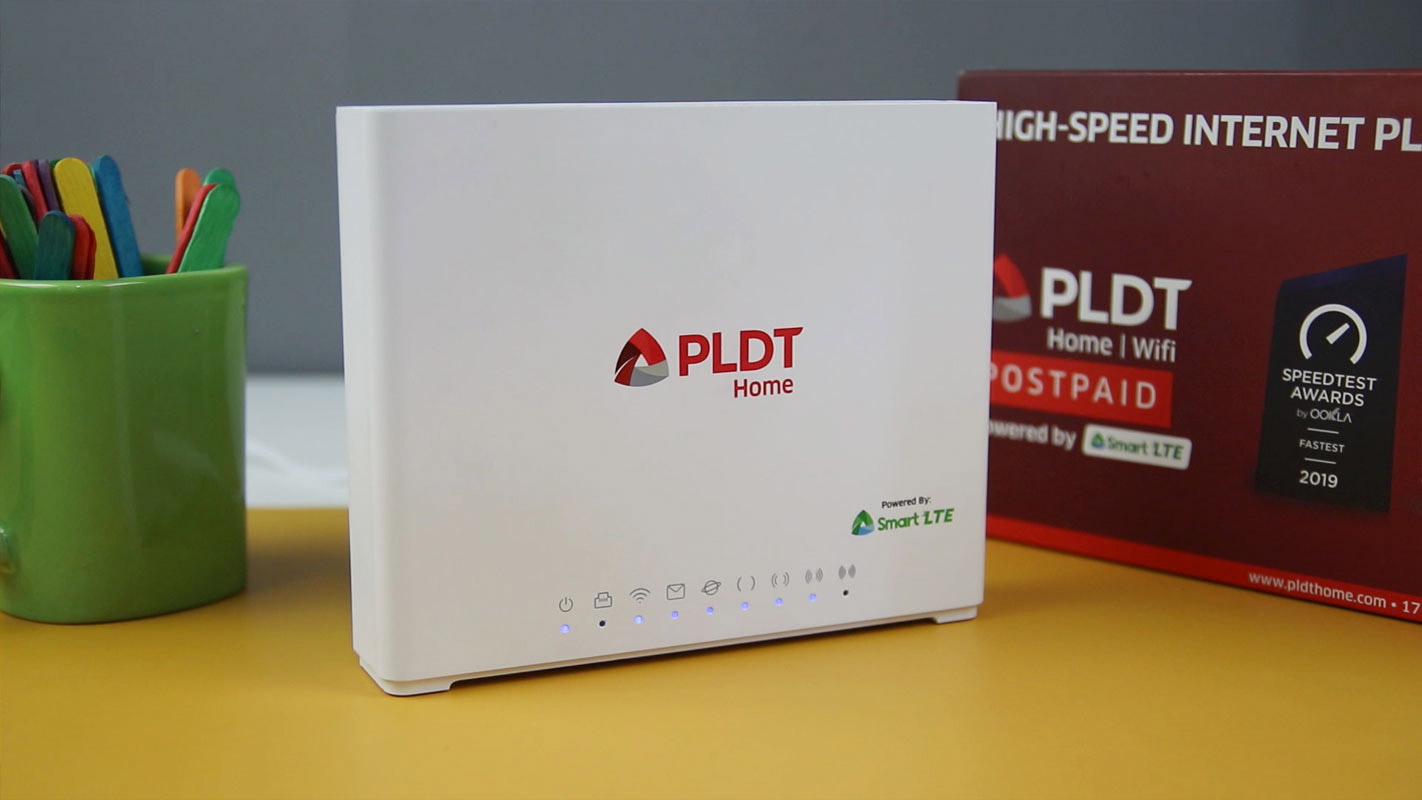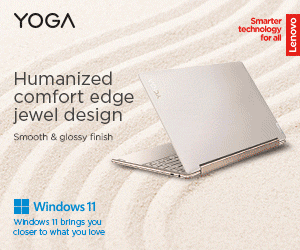 Keeping your PLDT WiFi password up-to-date is essential for the safety of your house or business in the modern age. Why? There are a couple of explanations for this.
Changing your PLDT WiFi password, especially from the factory default, protects your network from password-guessing attacks based on patterns and other techniques.
In addition, by modifying the factory settings, you can set a new password that is more secure and less easy to guess. It is recommended that you use a combination of at least three different characters, including letters, numbers, and special symbols, when creating a password.
Changing the password on an older modem is helpful, especially if several devices are already linked to it, and many people have used the default password. Do you despise that neighbor already? If someone is using your WiFi, you should block them.
We'll explain how to modify the PLDT router's wireless security settings for whatever reason.
How to Modify the PLDT WiFi Password
First, open this link, https://192.168.1.1, in any web browser on your computer or mobile device.

Second, select "admin" as your username and "1234" as your password.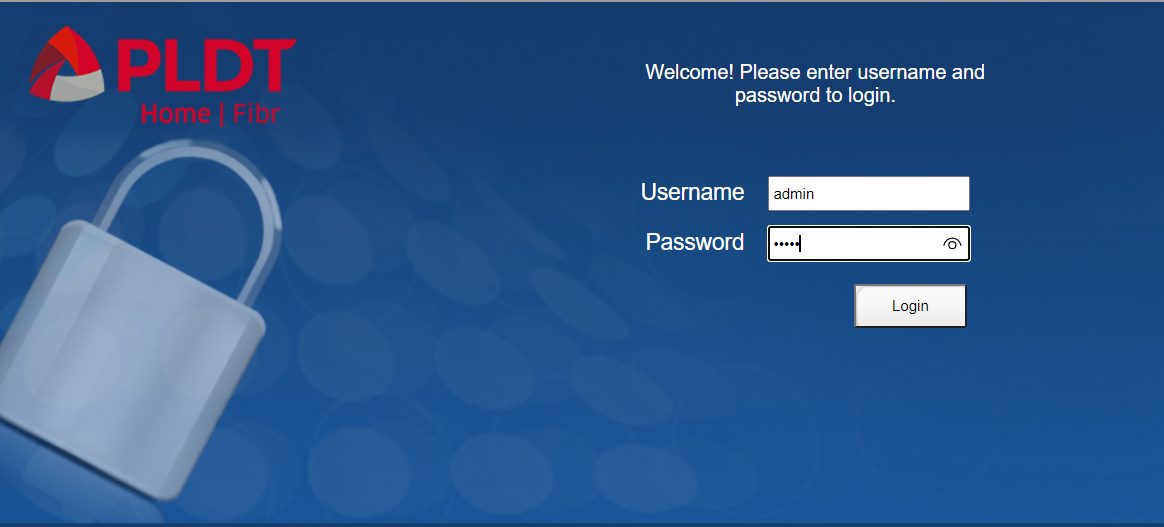 Third, the next step could differ depending on your specific PLDT modem. Find the "Wireless" or "WiFi" settings, then select the WiFi name you wish to alter.

Lastly, update the password you want to use by entering it into the "Pre-shared key" field. When you are finished making adjustments, select "Apply Changes." The modem will then reboot. Discover the network's name by accessing the WiFi settings on your computer or mobile device.     
To enter the new password, select "Forget This Network" first.
How Can I Update the Password for PLDT WiFi on My Android or iOS Device?
The procedure we have outlined above, carried out on a desktop computer, should be the same on a mobile device, whether Android or iOS.
What's Wrong If I Can't Go into My PLDT WiFi Settings Page?
You probably won't be able to see your WiFi router's administration page even if you know the correct URL because you aren't connected to the router. Ensure you do that and that you aren't using a WiFi booster or modem to boost your signal.
Why Can't I Access PLDT's WiFi Modem Admin Settings?
The login credentials for your PLDT WiFi router are located at the bottom of your device. You've likely tried a different variation before and gotten the same result. You can fix the router by pushing the reset button to factory settings.
Why Won't My New PLDT Password Work?
You must select "Forget This Network" in your WiFi settings before you can enter the new password when logging in. A new PLDT WiFi password can be entered in this space.
Why Do I Get "Your Connection Is Not Private"?
Don't freak out; this is very typical. Select "Advanced" from the menu's bottom tabs, then choose "Proceed to 192.168.1.1 (unsafe)" from the drop-down menu. When clicked, it should take you straight to the control panel.
If 192.168.1.1 doesn't work, why not?
Your PLDT WiFi network may use a different private IP address than the default 192.168.1.1, making it inaccessible through the default admin page. Here are some things you can try to make sure of:
In Windows, go to the Start menu and type "cmd" followed by "ipconfig" into the search field. The "Default Gateway" field must contain your IP address; under normal circumstances, it would be 192.168.X.X.
For Mac, open Network Preferences, choose WiFi, click Advanced, and finally, TCP/IP.
Why doesn't 192.168.1.1 work?
Your PLDT WiFi network may not be available through the average admin page if it uses a private IP address other than 192.168.1.1. To help ensure the following, give it your best shot:
To access ipconfig in Windows, open the Start menu and enter "cmd ipconfig." Enter your IP address in the "Default Gateway" section to complete the setup. The standard case would use the address 192.168.X.X.
To configure TCP/IP on a Mac, go to System Preferences > Network > Wireless > Advanced > TCP/IP.
This brings an end to the discussion. We have also included some answers to questions that are frequently asked. Should there be any remaining questions, please do not be reluctant to post them below.