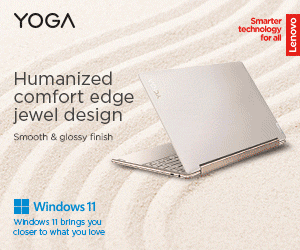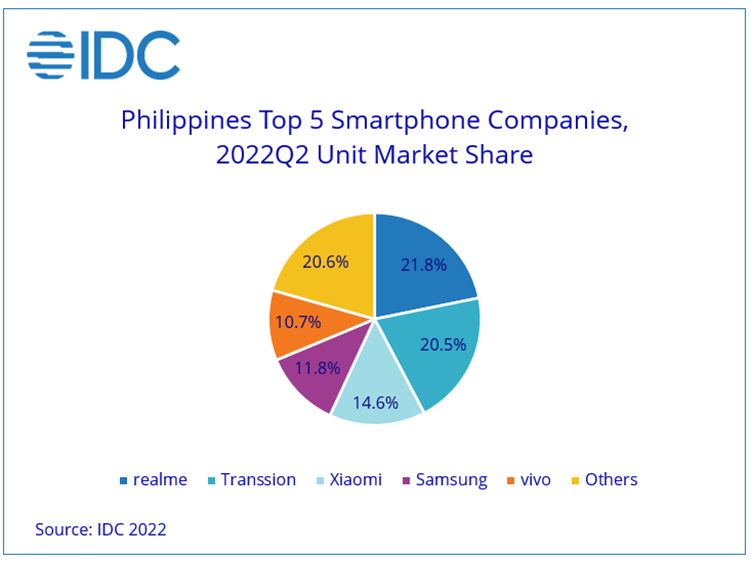 According to the newly released International Data Corporation (IDC) Quarterly Mobile Phone Tracker, vivo joined the top 5 smartphones in the Philippines in Q2 2022. IDC claims that vivo experienced a 335.4% QoQ rise in its shipments despite the industry's general decline in QoQ smartphone shipping.
The Y15s and Y15a, vivo's two entry-level models, are to thank for this huge market recovery. Due to its strengthened market position in the very low-end sector, vivo has been able to expand its target market. The PUBG Turbo Cup Challenge, a mobile eSports competition, and other collaborations with pertinent companies and events also assisted vivo in breaking into the very competitive mobile gaming sector.
This achievement has also been made possible by the newly released additions to its ever-expanding lineup, including the powerhouse turbo smartphones from the vivo T series and the co-engineered vivo X80 series with ZEISS photography experts, among others.
For vivo, the second half of the year promises to be as exciting because the company plans to introduce a few additional smartphones. Follow vivo on their official website and their social media pages on Facebook, Instagram, and Youtube for more information about them and their goods.