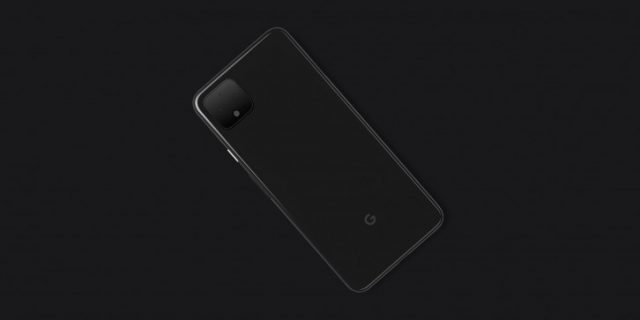 While Samsung was announcing its Galaxy Note 10 and Note 10+ yesterday, out of nowhere, 9to5Google was claiming that a reliable source tipped the Google Pixel 4 Series with Smooth Display, aka 90Hz refresh rate. This is similar to OnePlus 7 Pro's Fluid Display with the same refresh rate.
READ: Top 6 Reasons Not to Buy Samsung Galaxy Note 10 Series
Both Pixel 4 and Pixel 4 XL Rumored To Come With 90Hz Refresh Rate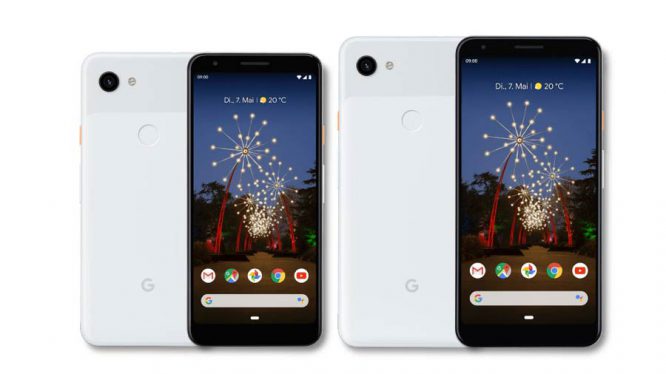 At this point in time, we already know how Google Pixel 4 XL will look like since the company revealed an official image on Twitter earlier this year. After a backlash from the huge notch of Pixel 3 XL, Google is swapping it out for a thick bezel that will house several important sensors for a more secured face unlock and two selfie cameras. Rear camera-wise, the single 12MP main sensor will be joined by a 16MP telephoto lens that's most likely to go up to 3x optical zoom.
The latest rumor now involves the OLED displays. While Pixel 4 is said to sport an FHD resolution, this is will be the first time for a small phone to use a faster refresh rate. For the most part, huge phones like Razer and ROG Phones came with this feature. The same goes for the Pixel 4 XL, albeit with 1440p resolution. This feature will be called Smooth Display.
While this is an exciting feature to have, we're worried about battery life. As most of us know, Google isn't the type to include large batteries. You'll be deflated to hear that the Pixel 4 will sport 2800mAh, while the 4 XL will only get 3700mAh. If this is true, the company needs to do a better job of knowing how the mobile world works.
As for the other specification, the base storage is said to start at 64GB with RAM at 6GB. It's also expected to run Android Q out of the box with the latest Google Assistant features.
READ: OnePlus 7 with 8GB RAM, 256GB Is Priced at P26,990 in the Philippines