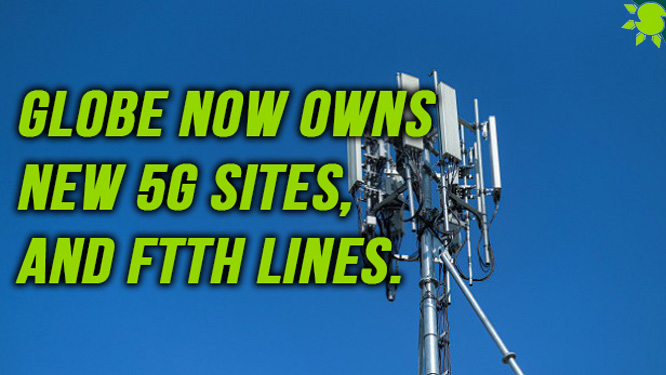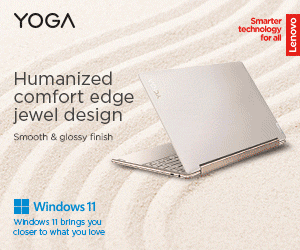 Globe said it ended the first nine months of 2022 with ₱74.4 billion in capital expenditures (CAPEX), which is 14% more than last year. This was done to meet Filipinos' growing need for connectivity.
Globe says that at least 84% of the total cash CAPEX for this period was spent on data requirements to improve customer data experience. There will be more LTE upgrades, new 5G sites, tower construction, and the rollout of Fiber to the Home (FTTH).
With the money spent on the network, there are now 1,064 new cell sites, 10,600 mobile sites upgraded to LTE, and 1,887 new 5G sites across the country.
The phone company also said that as of the end of September 2022, close to 1.4 million FTTH lines had been set up, compared to more than 1 million lines a year before.
Also, Globe and its partners have been landing fiber optic cables in several provinces since July. This means that the landmark project should be done by April 2023.
The Philippine Domestic Submarine Cable Network (PDSCN), which costs $150 million and is the Philippines' most extended domestic subsea cable project, has 33 landing points and a cable length of about 2,500 km.
People think the project will help the country get back on its feet after the pandemic by giving it access to reliable communications facilities.