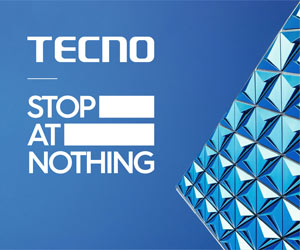 UPDATE 7/31/2020: A Fiber Home representative has reached us and they clarified that they don't have any running fiber-related partnership with DITO Telecommunity. They said that its logo, Fiber Home, might have been used improperly and they will conduct an investigation about it.
The 3rd telco, Dito Telecommunity, may launch its own fiber offering after a netizen shared a photo of its service cab with tarpaulin printed of Dito and Fiber Home logo.
For starters, Fiber Home specializes in fiber equipment and is present in several countries. They help telcos install and provide fiber services to private and business sectors through local telecom companies.
READ: Dito Telecom SIM Card and 4G VoLTE spotted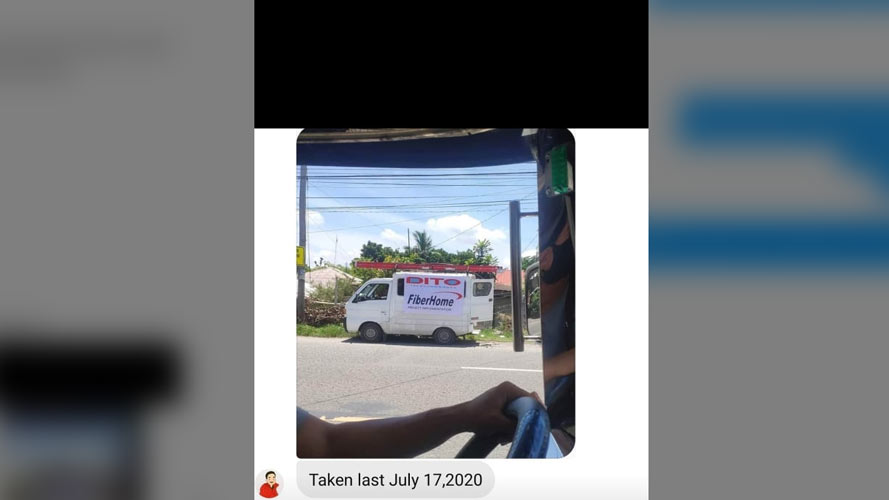 DITO's target and future fiber home plans to rival PLDT, Globe
Dito is expected to start its commercial operation by March 2021 and will cover 37% of the population within its first year of service. They promise to bring 27 Mbps average internet speed (mobile and home) and they may surpass it if this Fiber offering is indeed true as the latter offers less latency and faster internet speed over copper wires.
Current home fiber plans from PLDT and Globe peak at 100 Mbps and Dito may also introduce the same or faster fiber plans at cheaper pricing in order to entice more customers.
Its technical launch will happen in January 2021 and we will know more about its services and advantages over its rival Globe Telecom and PLDT-SMART.
READ: 5G Locations in the Philippines