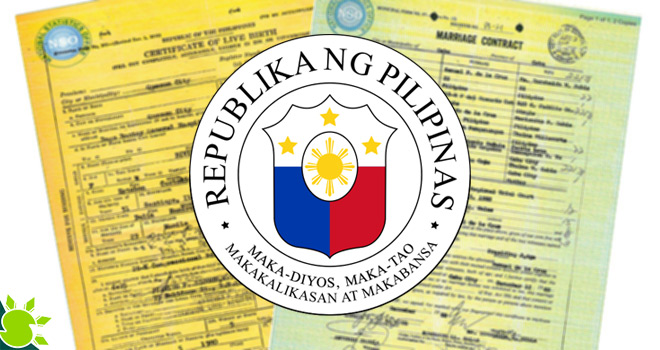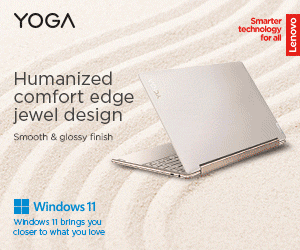 A bill requesting permanent validity for birth, death, and marriage certificates, which often need renewal and have only a six-month validity, has now been passed into law.
Former senator Kiko Pangilinan is the Principal Authored of this new law called "Permanent Validity of Certificates of Live Birth, Death, and Marriage," or Republic Act No. 11909. This was also co-authored by Sen. Win Gatchalian, which became law on August 1, 2022.
According to Pangilinan, as long as they are readable, official documents for local employment, including birth certificates, can be used regardless of when they were issued.
Also, Senator Gatchalian pointed out that this law would prevent Filipinos from incurring additional expenses and inconveniences in obtaining a new copy of their documents due to this law.
According to the new law, birth certificates, death certificates, and marriage certificates will have to be signed by, issued by, and certified by the Philippine Statistics Authority (PSA), its predecessor, the National Statistics Office (NSO), and the local civil registries to be considered legal, and they will be valid for life.
Before the law's passage, it stipulated that all birth, death, and marriage certificates are valid for only six months from the date they are issued or renewed.
Although said certificates will indeed be perpetually valid, PSA warns that, due to the age of the security paper, they could be rejected, requiring re-establishment.
A civil registry database and virtual viewing facility will also be established in local civil registries and at Philippine Foreign Service Posts to verify the authenticity of these birth, death, and marriage certificates.