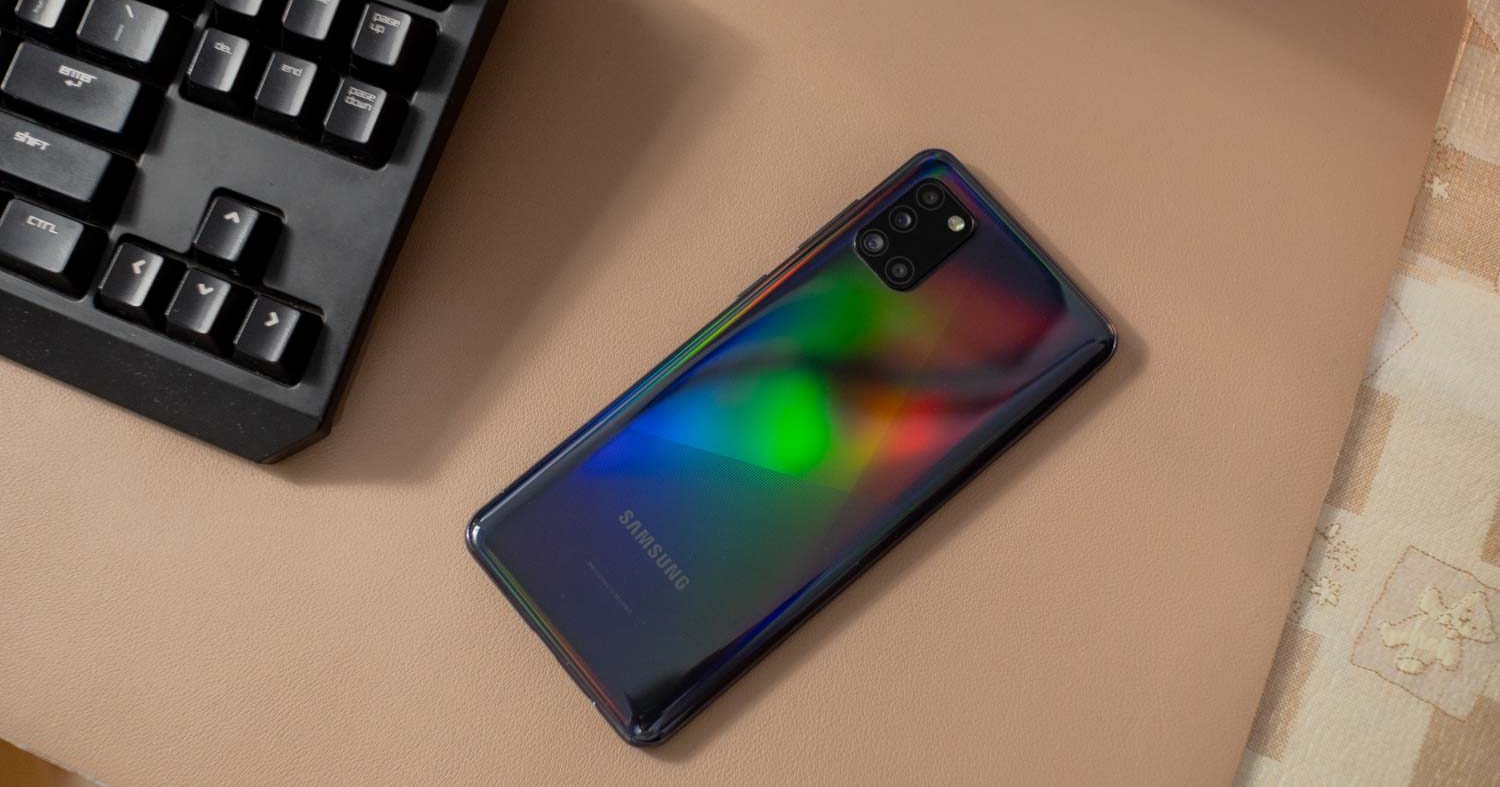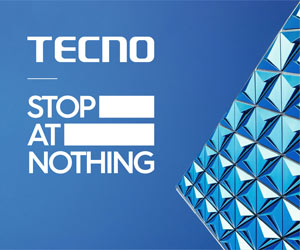 The biggest smartphone manufacturer in the world may be well-known for its high-end Galaxy S and Note lineups, but that doesn't mean it doesn't know how to release affordable, mid-range phones. In 2020, Samsung continues to bolster its popular Galaxy M and Galaxy A series for the mainstream market. With a vast selection of a little over P5,000 and up to P20,000, here are the best value Samsung devices worth purchasing.
The Best Cheap Samsung Phones in 2020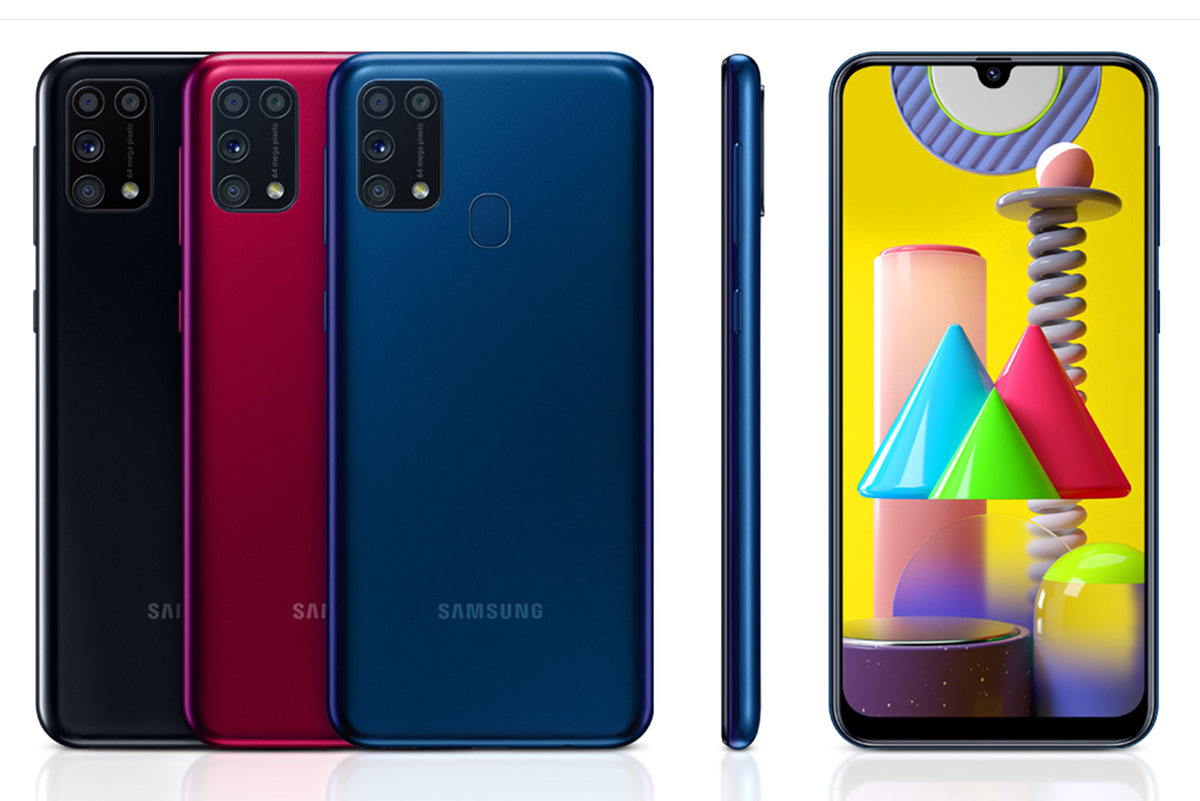 There's no doubt that the Galaxy M31 is the new Galaxy A50 for this year. Not only it offers a balanced spec sheet, but it's also the only Samsung mid-range phone that offers 4K video recording for both selfie and main cams. Though 15W fast charging seems slow by today's standards, it doesn't really matter when 6000mAh is plentiful enough to last you up to three days. And of course, there's a 6.4″ Super AMOLED screen, One UI 2.0, Exynos 9611, and rear-capacitive fingerprint scanner.
READ: Top 10 Reasons Why Huawei Y6p is a Great Budget Phone to Buy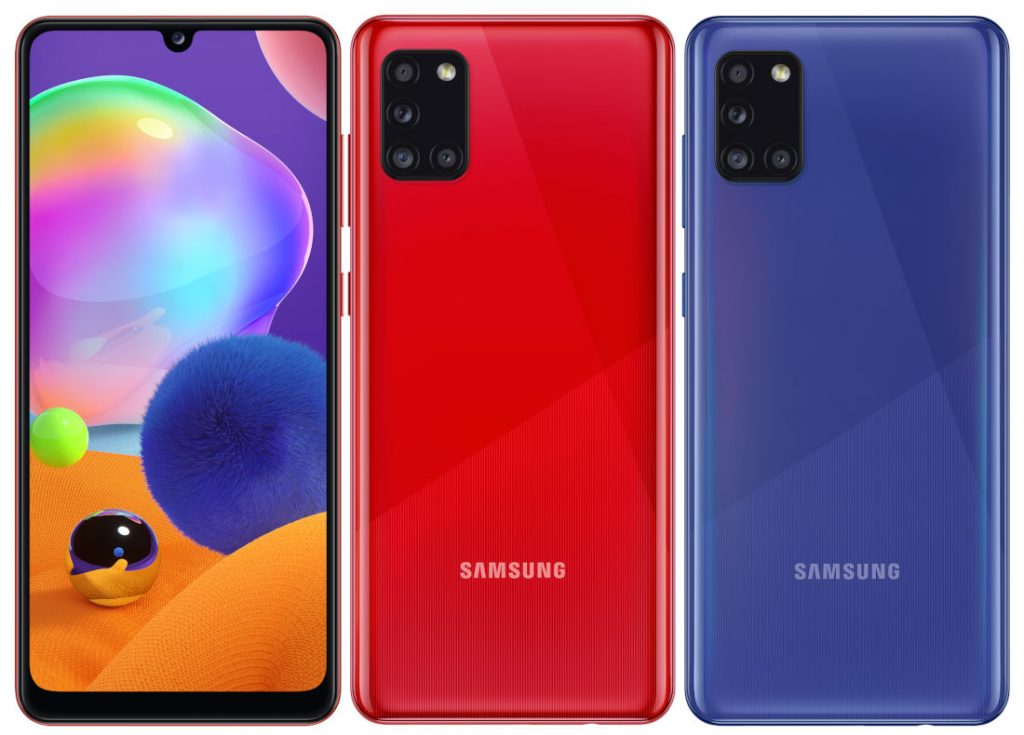 Are you surprised to see the Galaxy A31 and not the Galaxy A51? That's because — the A51 underdelivered at P17,990. It's still using the same Exynos 9611 from the A50s, the same 48MP sensor, and the same 4000mAh battery. With the A31, not only you're getting a handy 6.4″ Super AMOLED screen, but also 48MP quad-cameras, a massive 5000mAh battery, and an in-screen fingerprint scanner. And based on our review, Helio P65 can go head-to-head with Exynos 9611.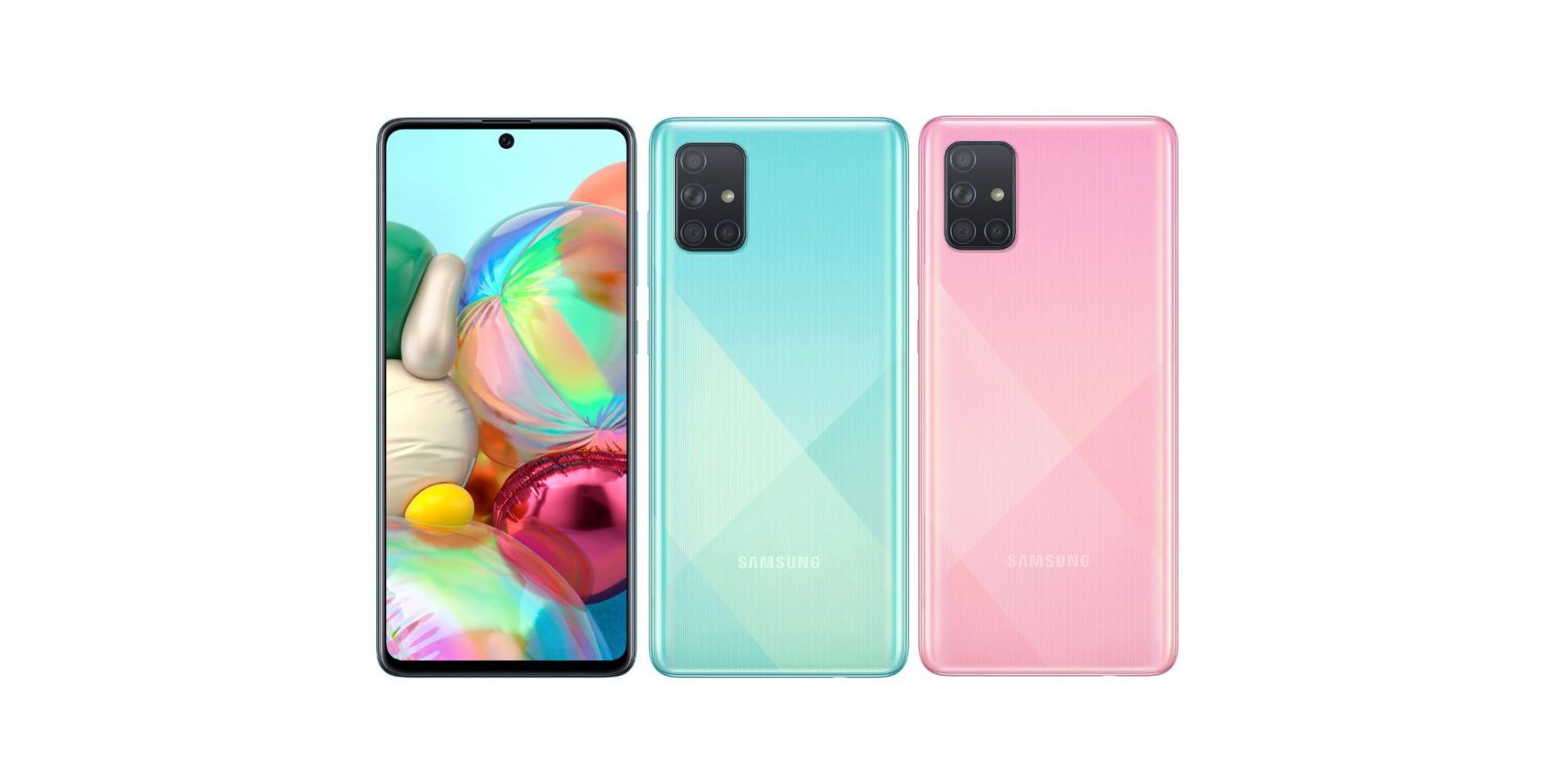 It's hard to purchase a Samsung phone above P20,000 when competitors like OnePlus, Realme, and Xiaomi have a lot to offer at the same price point. But if you're adamant about getting a Samsung phone that won't require you to spend more than P25,000, the Galaxy A71 is the best option out there for only P22,990. 
We were disappointed with the Galaxy A70 last year, due to its underwhelming chipset. This time, however, it's different. The A71 now features a more powerful Snapdragon 730G, which is comparable with Snapdragon 720G. At the same time, you're getting a humongous 6.7″ Super AMOLED screen. There's plenty of power, too, thanks to the 4500mAh capacity with 25W fast charging. Yes, you get 64MP quad-cameras as well.
READ: Why You Shouldn't Buy Midrange Phones Above Php20,000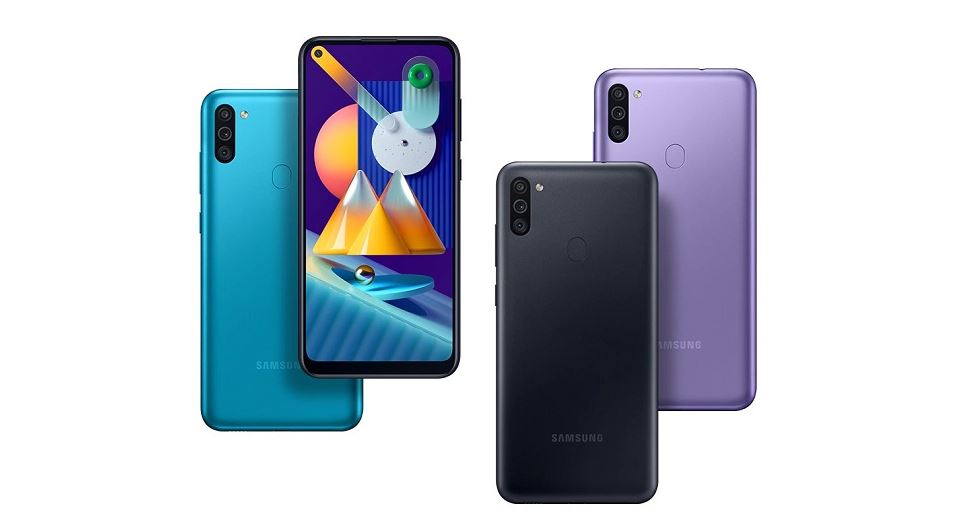 If all you want is a cheap Samsung phone that has long battery life and versatile cameras, the Galaxy M11 is a good choice. The 13MP main sensor gets accompanied by 5MP ultrawide and 2MP depth. It's also impressive to see 5000mAh battery with 15W fast charging via USB-C! The screen size is similar to Galaxy A31 at 6.4-inch. Though this phone is running Android 10 with One UI 2.0 version, the Snapdragon 450 is a bit outdated.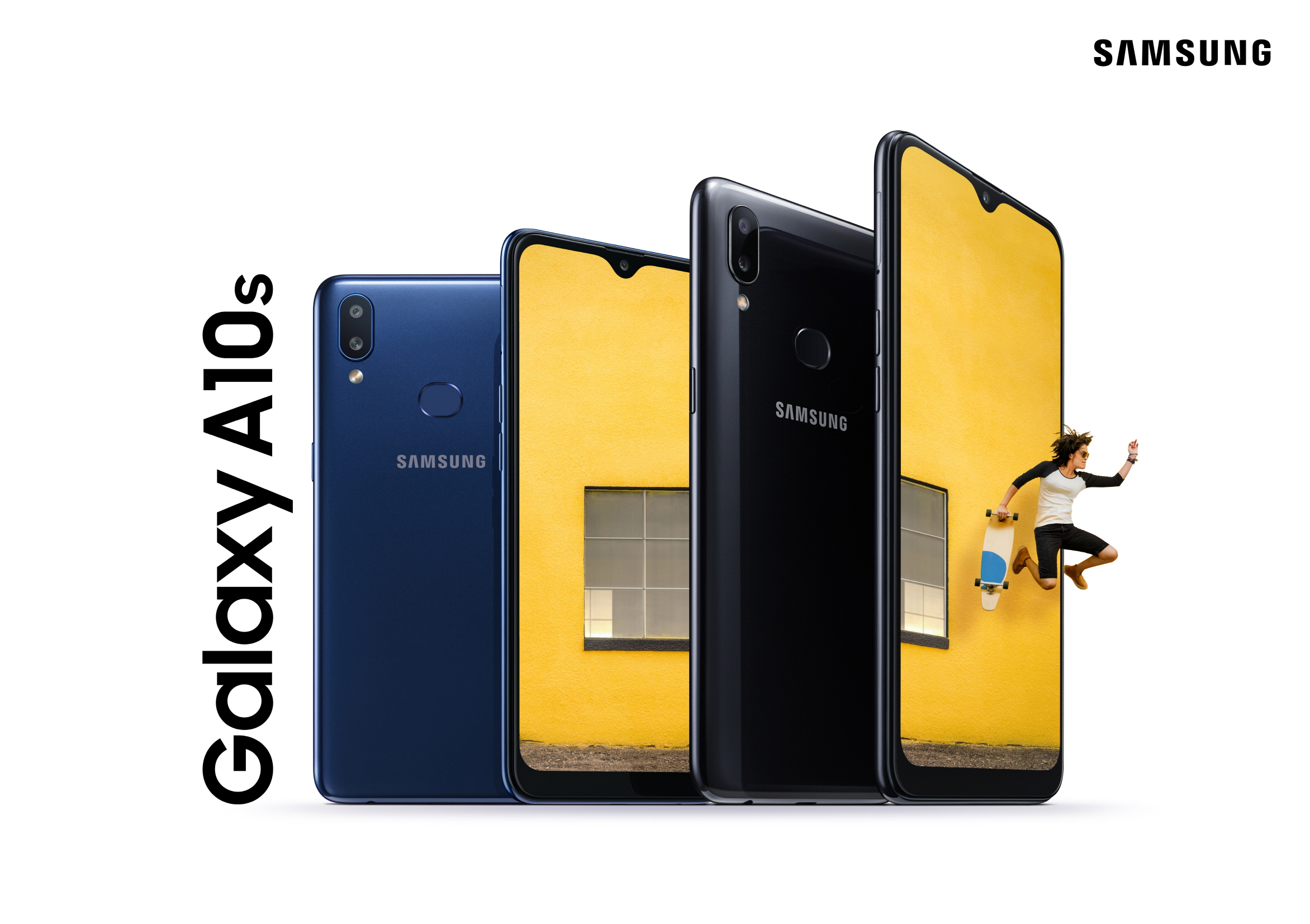 The cheapest and most affordable Samsung phone right now is the Galaxy A10s. Despite being succeeded by the Galaxy A11, which sports nearly the same specs as the M11, it still offers better value now with the new price tag. At P5,990, you won't get an ultrawide camera nor a huge screen; however, Helio P22 is still faster than the Snapdragon 450. Furthermore, the software is upgradeable to One UI 2.0. 
READ: Phones Below P5,000 That Are Actually Good for Gaming