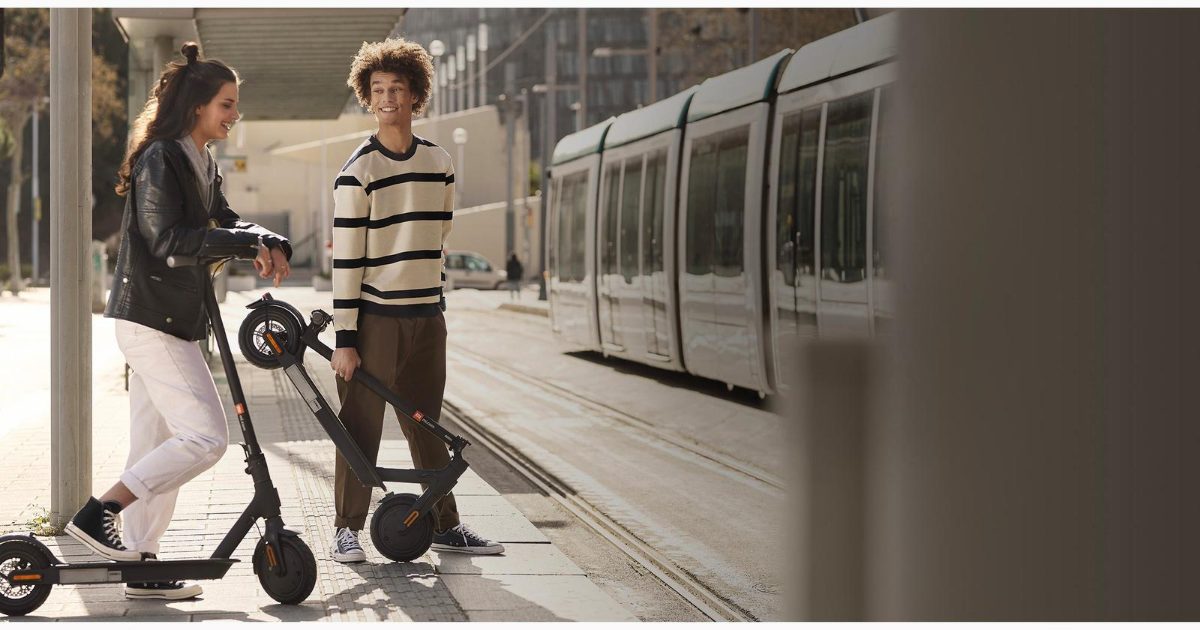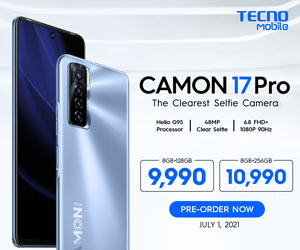 If you've seen our top 5 electric scooters to buy in the Philippines, the most affordable you can get is the Mi Electric Scooter for P18,995 or the P20,500 EcoRide 2, depending on their availability. However, if you're looking for the cheapest option possible, Mi Electric Scooter Essential is already in the country for P14,990 only. It's nowhere near as powerful as the other e-scooters, but you can expect the essentials enough for regular commutes (pun intended).  
The Mi Electric Scooter Essential comes in black color, featuring an aluminum aerospace structure that folds in just 3 seconds. The human weight capacity is 100kgs, with the commuter itself clocking in at 12kgs. Furthermore, there's IP54 dirt and water resistance. For the cute tires, they have 8.5″ size, which is enough to conquer a 10-step climb. On the handlebar, the LED screen shows the speed, battery, and cruise mode. It's compatible with the Mi Home app for Android and iOS. 
At the core of this budget e-scooter is the 250W motor. Together with the 5100mAh battery (187Wh), it can reach up to 20km in a single charge, with a max speed of 20km/h. Lastly, the taillights come with LED while the headlights offer 6m of 1.1W brightness. 
You can purchase Xiaomi Mi Electric Scooter Essential via Cutting Edge store.
READ: Xiaomi Mi Electric Scooter Pro 2 and 1S for Commuters Start at P22,500