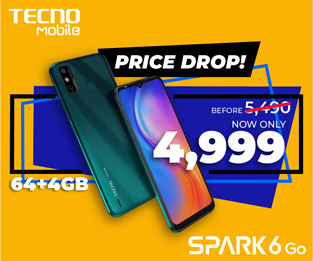 During Xiaomi's ecosystem product launch, the company launched tons of IoT hardware made to fit every lifestyle. While there were a few that stood out to us, nothing was more exciting than the Mi Electric Scooter Pro 2 and Scooter Pro 1S. The two e-scooters are for casual commuters looking to skip the lines and be ahead when going work or establishments. In Europe, the Scooter Pro 2 and 1S are priced at €499 and €399, respectively. Xiaomi will announce local availability and prices once the scooters arrive.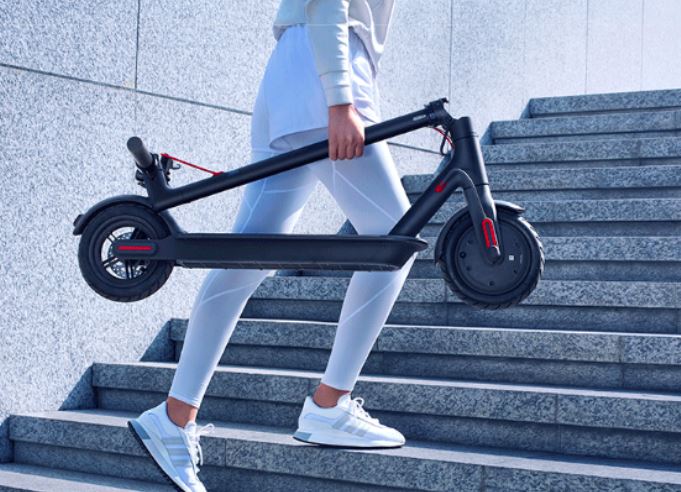 So, what exactly do these two new affordable e-scooters have to offer? For starters, the Scooter Pro 2 can reach up to 25km/hr speed and up to 45km travel. It can even climb 20% include slopes and "accommodate a week's worth of trips" on a single charge (whatever that means). At the core is a 300W motor with a double-braking system and shock-absorbing pneumatic tires in an easy-folding design. A built-in LCD shows the real-time speed, headlight status, Bluetooth connection, and chosen riding mode. There are reflectors on the front, side, and rear for safety wheeling, alongside an upgraded 2W headlight capable of up to 10 meters of illumination. Lastly, riders will receive safety reminders and tips once the e-scooter connects to their mobile devices.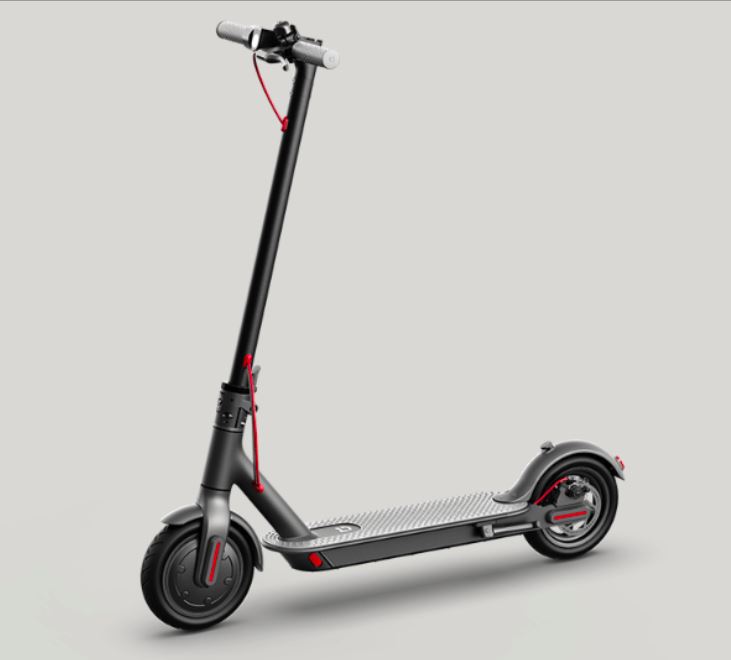 In the case of Scooter 1S, this streamlined model can travel up to 30km, with 25km/hr speed and offers the same display, headlight, and safety features. 
A special edition Mi Electric Scooter Pro 2, in collaboration with Mercedes-AMG Petronas F1 Team, will be released very soon. So, stay tuned for that.