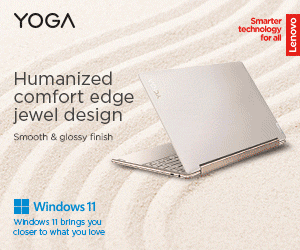 Since its launch in 2004, GCash has become one of the Philippines' most widely adopted cashless payment systems. GCash has become a household name with around 60 million users as a payment system.
However, GCash is not without its flaws, often originating from users who fail to exercise due security on their accounts, despite the fintech platform's efforts to protect users. If entrepreneurs don't apply prudence to their business, they could fall victim to GCash, which offers cash-in services.
A scammer may, for example, cash in for ₱50 in a store. After the process, the store owner will probably close the app. By this time, the scammer will request a picture of the confirmation of the transaction.
However, since the app has already been closed, the store owner will display a text message containing the requested information instead. By then, the store owner's phone number has already been exposed, and a one-time password (OTP) has already been generated, allowing an accomplice to access the account.
It is essential to take a screenshot of every transaction you make to prevent this from happening, so you don't have to show anyone the text messages.
To know more about reporting GCash Scammers, read here:
How to Report GCash Scammers