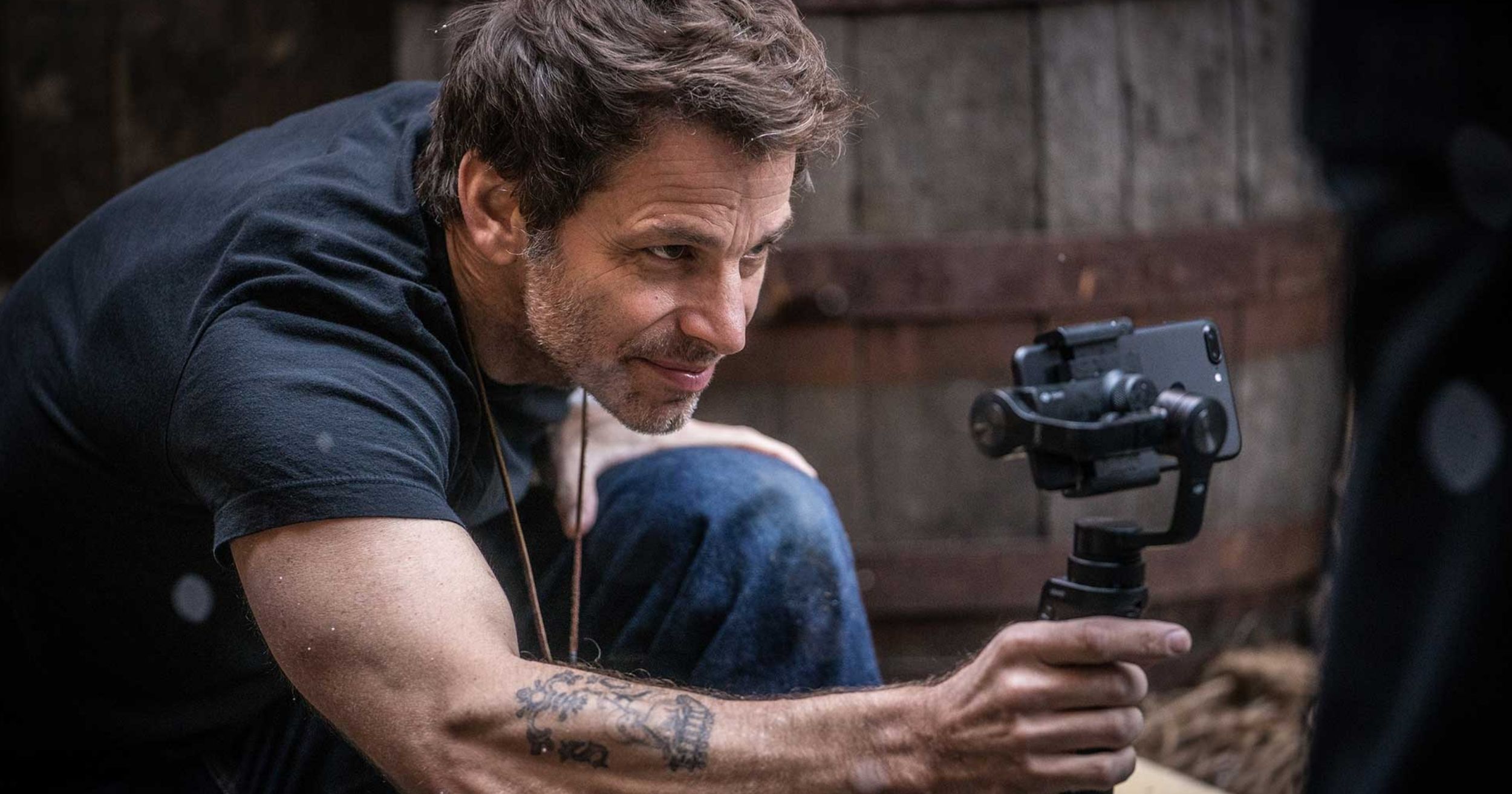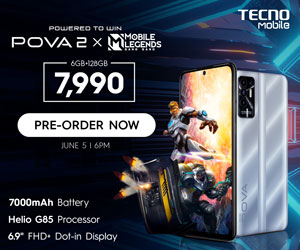 The week has barely started but we can't wait for Friday to come! It is not just to rest and unwind but we are looking forward to another Zack Snyder movie release! Yes, you read that right. The legendary director of the Justice League is going to have another movie release this year.
But before the premiere of the Army of the Dead, let us first look at five movies from Snyder's portfolio. These five movies may be different in tone and theme but they had defined Zack's career over the years. If you haven't watched any of these films, a spoiler warning is now in effect as I would be discussing some plot points in each movie.
With that said, let's start!
---
5. DAWN OF THE DEAD
It is the first movie Zack Snyder ever directed! This movie is a zombie apocalypse movie that bands survivors together as they are trapped inside a mall. The challenge is how they would survive as hordes of zombies have infested the world.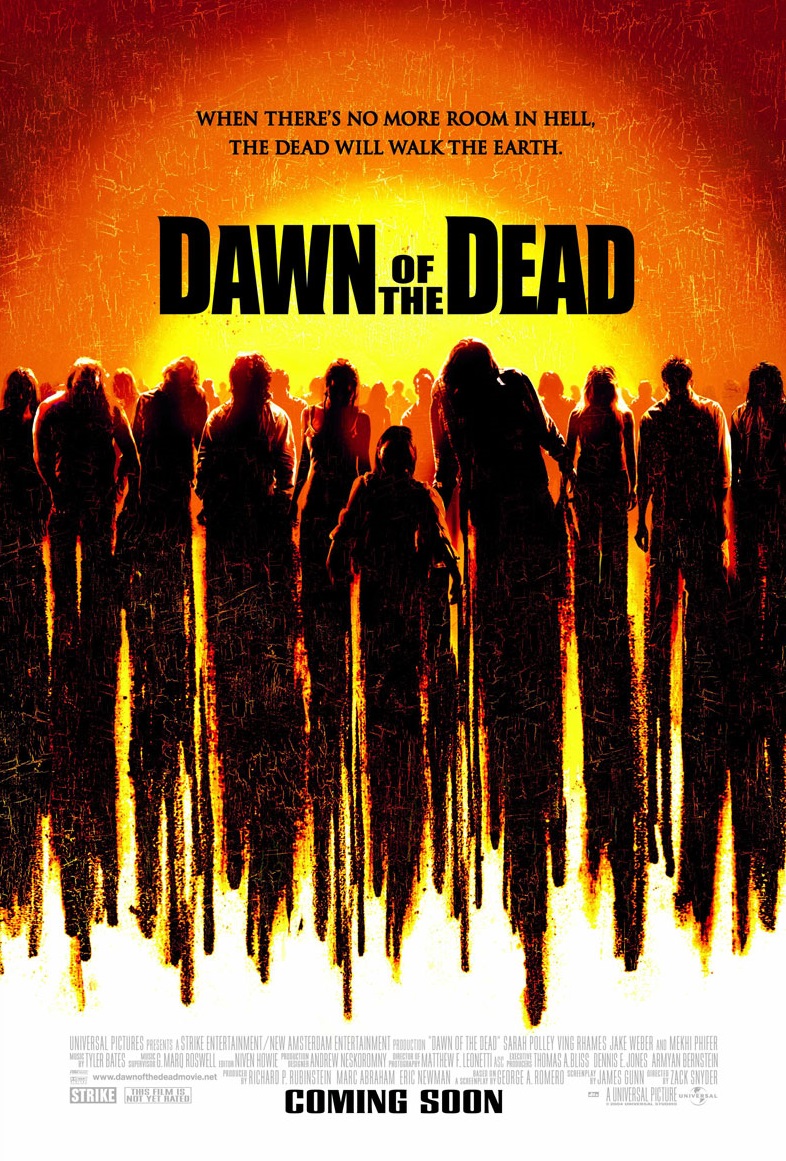 If you are into suspense, thriller, and a good zombie movie, this is for you. it is gory, violent, and has a solid story. Trivia! James Gunn wrote the screenplay for this movie. Also, Snyder mentioned in his Vanity Fair interview that Army of the Dead was written after the release of Dawn of the Dead which somehow makes it a sequel to this movie. This movie stars Sarah Polley, Ving Rhames, Jake Weber, Ty Burrell, and many more.
---
4. LEGEND OF THE GUARDIANS: THE OWLS OF GA'HOOLE
The next in our entry is an animated movie based on a novel titled Guardians of Ga'Hoole. You may not think that Zack would direct an animated movie but he did. This is a gem in his movie collection and the movie is rich in story. it tells a story about Soren being abducted by an evil Owl army which in turn tries to make him into their soldier. Soren then befriends other prisoners and together they escape as they try to find the Guardians to stop the plans of the evil Owl Army.
The story is different from other Snyder movies as it may be dark, but it still is children-friendly. It offers a heartwarming story in believing in your dreams, fighting for it, and making your dreams a reality. It would surely bring out hope in you especially in times we have today. This stars Jim Sturgess, Hugo Weaving, and Helen Mirren and was released back in 2010.
---
3. WATCHMEN
The third movie on our list is the first superhero movie Zack Snyder ever directed. This is based on a graphic novel with the same title and was written by Alan Moore. This tells of a story of a reality where superheroes do exist in our reality in which Zack Snyder clearly deconstructs how people would react in caped crusaders and vigilantes. It is somehow a bit political but when you get past that, you get a message which resonates about life and existence.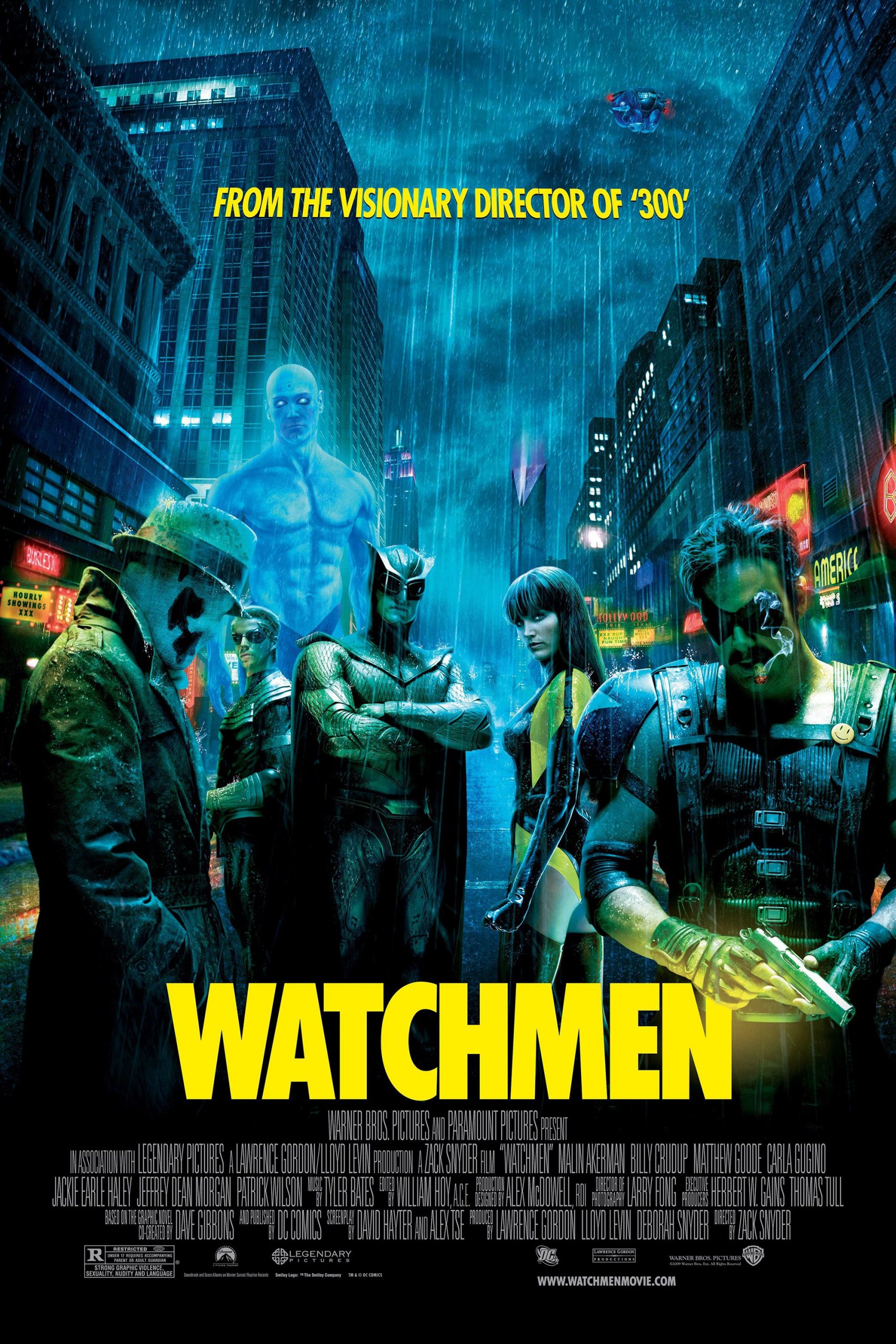 Watchmen had been a cult classic among fans. It had divided fans even became topics on countless debates. It holds a special place for both comic book fans and movie enthusiasts as it offers awesome visuals that call back to the graphic novel. The film has Malin Akerman, Billy Crudup, Patrick Wilson, and Jackie Earle Haley. Piece of advice, if you are planning to watch this, do yourself a favor and watch the director's cut, which would be 3 hours and 35 minutes, as it offers an in-depth story.
---
2. SUCKER PUNCH
Next on our list is somehow a controversial movie. Sucker Punch revolves around a young girl on which experiences abuse from her stepfather. In order for her to cope, she travels in an alternative reality which where she meets other girls like her. She then plots a plan with the other girls to escape in both their mental and physical bondages.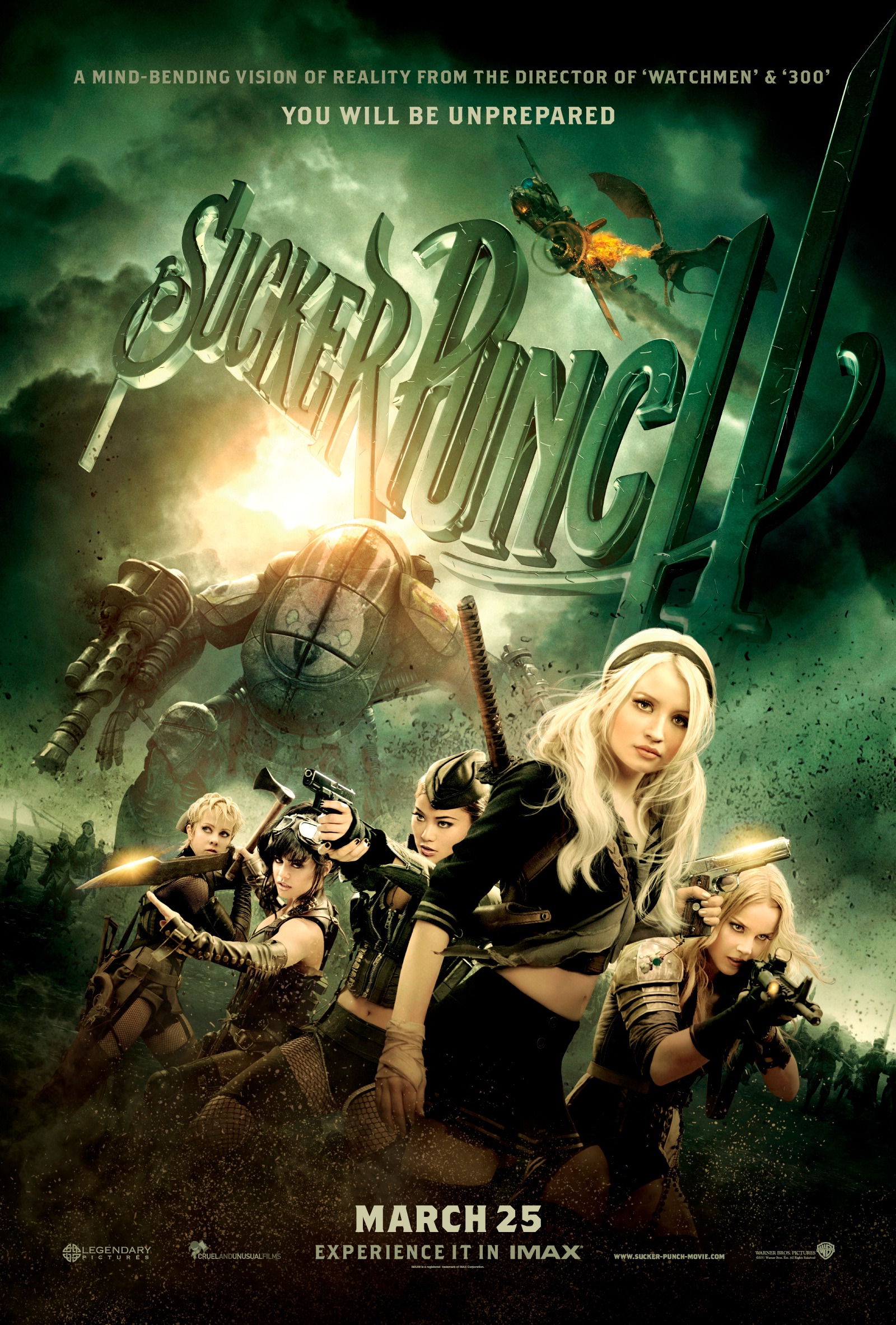 It was a controversial movie as critics question Snyder especially with the outfit they choose for the women. However, according to Zack, this was a movie that criticizes the genre as well as acts a commentary to pop culture at that time. In this era, it offers a refreshing take and at the same time helps you think critically for yourself. This movie was released back in 2011 and this stars Emily Browning, Abbie Cornish, Vanessa Hudgens, and Jamie Chung.
---
1. 300
Now, on our first spot, we have 300! This is where Zack's name had burst into pop culture. If Watchmen is his first superhero graphic novel move, 300 is his very first graphic novel movie (Yes, those are two different things.). This retells a story of 300 Spartan soldiers as King Leonidas leads them to battle against the Persian Army and King Xerxes. This is a bloody, gory, action movie that was shot entirely on the green screen background.
300 is also famous for its awesome lines as even up to this day when you quote a line, almost everyone will know that it came from this movie. This movie showed audiences the beauty you can get when the story is solid and the visuals are beautiful. 300 was a testament to how Zack Snyder is truly a visionary director as he can imagine and ultimately place it on the silver screen which leaves everyone's jaws dropped on the floor.
---
HONORABLE MENTION: DCEU MOVIES (MAN OF STEEL, BATMAN V SUPERMAN: DAWN OF JUSTICE, ZACK SNYDER'S JUSTICE LEAGUE)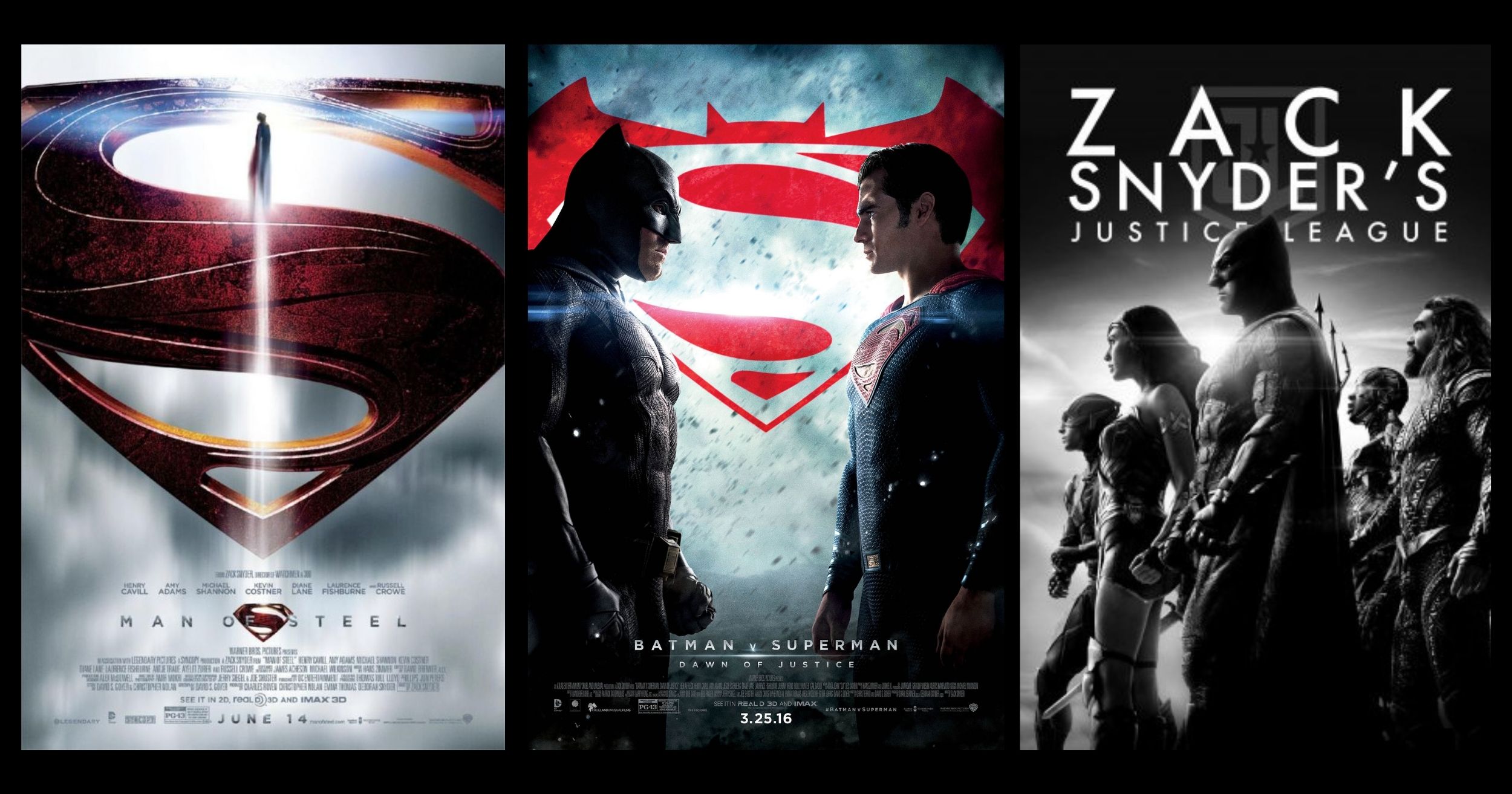 His DC Extend Universe movies are truly a masterpiece. It shows how great his imagination is and how his stories are unlike any other superhero movie. He blends stories from countless media from comic books to video games. His DCEU outing shows how he truly knows the material and cares for it dearly.
---
This is our list of Zack's best movies. Army of the Dead is set to premiere on Friday, May 21, 2021, worldwide.
READ: