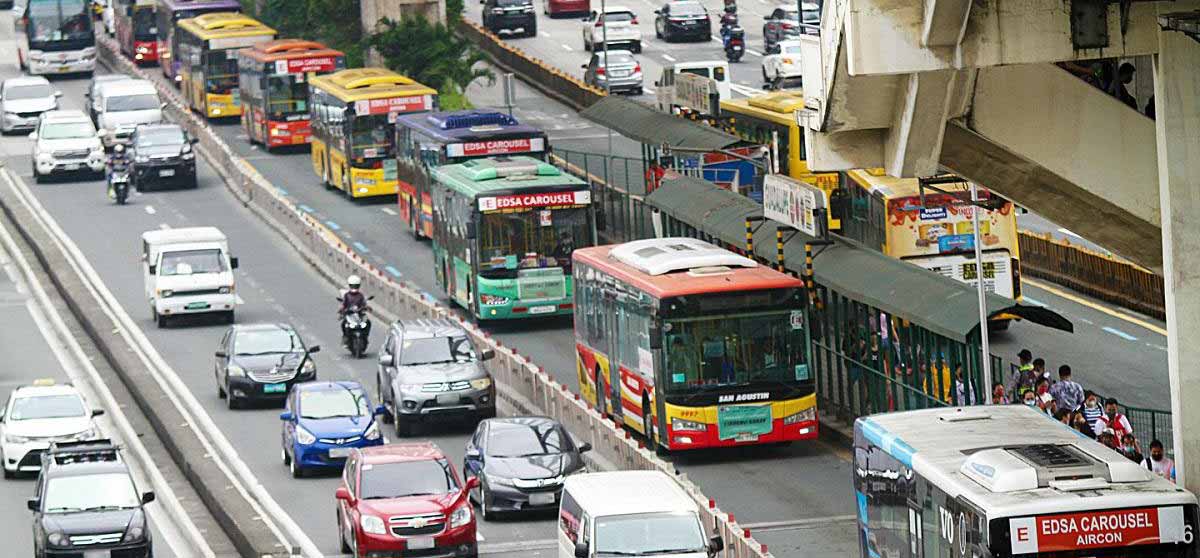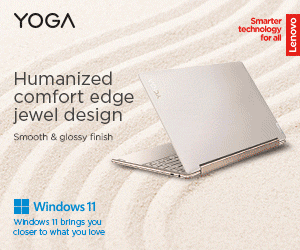 The Department of Transportation (DOTr) has announced that it will begin offering free rides at the EDSA Bus Carousel around the clock, seven days a week, to assist commuters amid the holiday rush.
This is an increase from the previous timetable, which ran from four in the morning until eleven at night.
The transportation department announced that the EDSA Carousel's free rides would begin on December 1 rather than on the date originally announced, which was the 15th of the month.
This will be available until December 31, which is excellent news for commuters bracing themselves for the Christmas rush. As a result of the holiday season, mall hours are typically extended, making it even more necessary to have free rides available on EDSA around the clock.
The EDSA Bus Carousel operates in both directions, making trips from the Paranaque Integrated Terminal Exchange (PITX) to Caloocan City and back again.
Because the government did not allot any funds for the program for the next year, this could be the last phase of the EDSA Carousel free rides.
The DOTr has already requested to have the money for the program reallocated to ensure that the free ride will be available in 2023.
---
YOU MIGHT WANT TO READ: