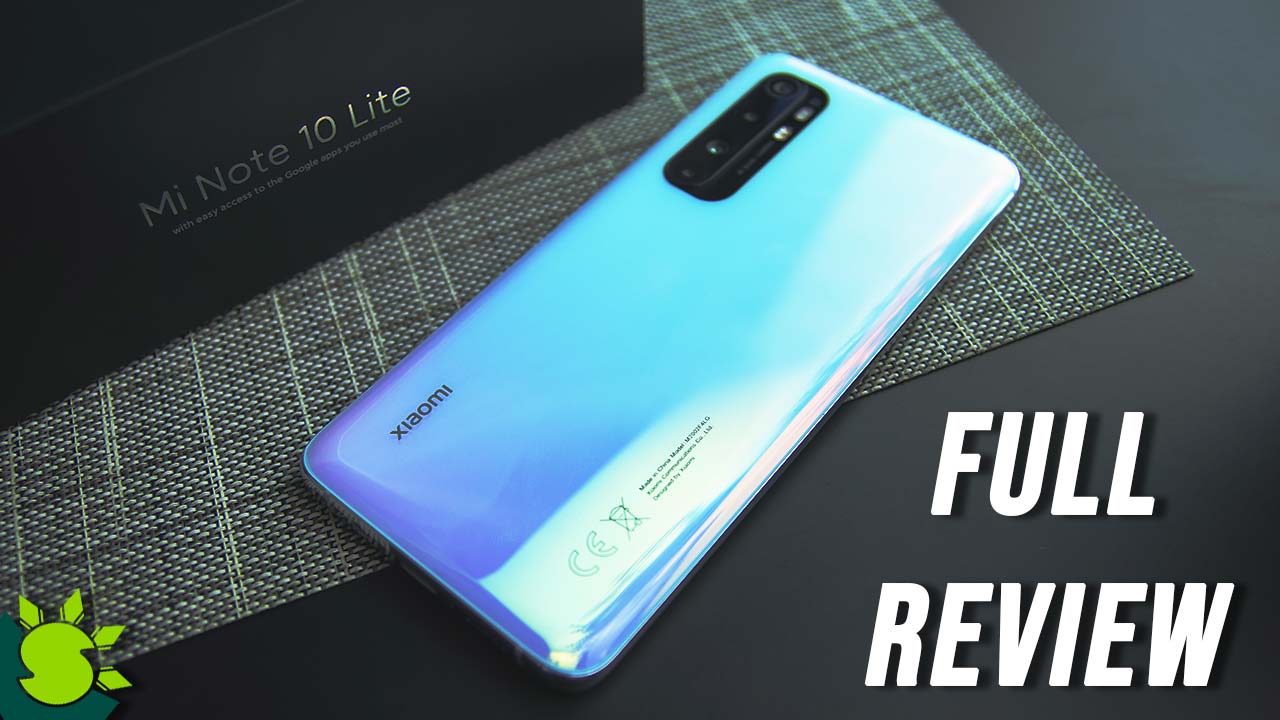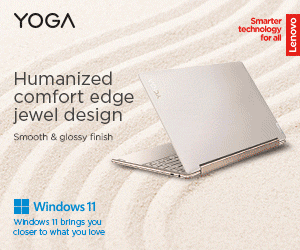 Instead of 5 cameras from the original Xiaomi Mi Note 10, this newest release midrange smartphone from Xiaomi got its new design and new hardware specification in the camera segment. A quad camera with a little downgrade from the original version but you will surely love its new price point. Mi Note 10 Lite retains the same performance while still gives flexible camera features.
Specification
| | |
| --- | --- |
| | Mi Note 10 Lite |
| Design | |
| | 204g |
| | Glass Back (Gorilla Glass 5) |
| | Glass front (Gorilla Glass 5) |
| | Midnight Black, Glacier White, Nebula Purple |
| | |
| Display | |
| | 6.47 inches AMOLED |
| | 1080 x 2340, 398 ppi |
| | 87.8% STB, 19.5:9 |
| Camera | |
| | 64MP f/1.9 (Main) |
| | 8MP f/2.2 (Ultrawide) |
| | 2MP f/2.4 (Macro) |
| | 5MP f/2.4 (Depth) |
| | [email protected], [email protected] |
| Selfie | |
| | 16MP f/2.5 |
| | [email protected] |
| | |
| Performance | |
| | Snapdragon 730G (8 nm) |
| | Adreno 618 |
| | Android 10,  MIUI 11 |
| | 8GB RAM, LPDDR4 |
| | 128GB, UFS 2.1 |
| | |
| Battery | |
| | 5260mAh |
| | 30W Fast Charging |
| Features | |
| | Gyroscope |
| | Wi-Fi 802.11 a/b/g/n/ac – 5G Wi-Fi |
| | USB Type-C |
| | 3.5mm Jack |
| | Bluetooth 5.0 |
| | Fingerprint (under the display) |
| | Face Unlock |
| | |
| Price | |
| | P16,990 (6GB/64GB) |
| | P18,990 (8GB/128GB) |
Pros
Versatile camera features
Game optimizer and enhancer
No wobble
Large battery capacity
HDR10 certified
Cons
Speaker grills should be on the opposite side
Large screen curves prone to accidental touches
No expandable storage
WATCH: Mi Note 10 Lite Camera Review – 64MP Ultra-Fast Autofocus and One-Click Vlog Mode
Design
This slideshow requires JavaScript.
The Mi Note 10 Lite is a solid premium phone weighing 204g. It has a glass build both front and back with an aluminum frame that makes the phone a little heavy but robust at the same time. What we have in our hands is the Glacier White variant and the texture is silky and smooth with gradient reflective colors. There is a 3D curved glass on the back which makes the phone comfy to hold despite being smooth. There is also a small camera bump that reduces the jiggle on a flat surface. And the cameras sit inside and aligned vertically along with the Quad-LED flash besides. Mi Note 10 Lite is also offering NFC for a fast and reliable payment method.
This slideshow requires JavaScript.
On the right side of the frame, there sits all of the buttons, power key, and volume rocker, along with the simtray. There's nothing on the left only a neat aluminum frame. Underneath is a speaker grill, microphone, USB Type-C port, and a headphone jack. the location of speaker grills is not a big of a deal but it hassle me when I was holding the phone sideways as I can block the sound passage, I can just rotate it 180° but it gives me uncomfortable feel. We also have antenna bands on both top and bottom and on top, we also have an IR blaster and a secondary noise-canceling mic.
Author's Note: It's pretty impressive that even we're only on the design we can already see a lot of unique features on the hardware. This will be stand out with most competitors on the market. 
READ: ASUS ROG Phone 3 Now the Fastest Phone in the World, Thanks to Hidden 160Hz
Display
This slideshow requires JavaScript.
Upfront we can see that it also has 3D curved edges on the sides of the screen. It has a 6.47-inch FHD+ (1080×2340) AMOLED display. Having a waterdrop notch makes the phone include more bezels but it is symmetrically aligned on the display. The colors are impressive it gives us punchier colors with deep blacks and good contrast. The display also supports HDR10 certified good for viewing media and watching movies. And thanks to the Gorilla Glass 5 built on the screen, it is scratch resistant even without a free screen protector. The angle of the curve is not drastically huge but it still prone to accidental touches. The screen is AMOLED that means it has less power consumption and Mi Note 10 Lite also has a dark mode feature to make the phone more power-efficient.
Camera
What we like about the Mi note 10 lite camera is its fast autofocus and a fast and seamless shot. it adds a premium feel to the phone. So let's start with the main lens.
The main cam delivers sharp and well-balanced photos and has 95% true to life color reproduction. Turning on both HDR and AI enhancement feature will give a balanced exposure and boosted colors. It also has tactile sharpness thanks to the 64mp mode. You can also take an acceptable 2X quality with accurate color as it also uses the main sensor for hybrid zoom, zooming further is not reliable and has plenty of noise as it doesn't have a telephoto lens.
This slideshow requires JavaScript.
Next is an 8mp ultrawide, It tends to overexpose at times and chromatic aberration is apparent but it depends on the shooting condition. You just need to control exposure and dialed it down to make it a little bit underexposed or in 0 exposure value then it will be fixed, this is only in a few scenarios, and most of the time you'll get a nice and decent picture with a good dynamic range. it has nice colors as well and the black parts still have details
Next is the macro shot. The Mi Note 10 Lite only has a 2MP macro lens but it has an autofocus system, which means you can get a sharp closer look at the small subjects with no chance of getting a blurry shot.
ALSO READ: Samsung Galaxy M31s with 6000mAh(25W), 64MP Quad-Cam Starts at P12k
The last lens on the back is the 5mp portrait lens. it uses the depth sensor to detect depth and has a more natural background separation from the subject. it also has a variety of studio lighting effects that we will show you right now, but first, we will switch to the front-facing camera.
This slideshow requires JavaScript.
Switching to 16MP selfie cam it was great for portrait shots as it captures great contrast without removing details on the black parts, it also has a true to life skin tone color and unlike other brands, it doesn't use excessive smoothening and the result is more than a natural beautiful image. If you are not satisfied with your appearance you can fix all of that with the beauty and makeup adjustments.
This slideshow requires JavaScript.
There's also a portrait mode that let you adjust the amount of blur as well as studio lighting effect to give more of a studio type shot, and thanks to the Quad-LED flash in the rear, we can choose to either soft light or strong flash which will add more depth with no obvious harsh lighting.
On Video Recording, Mi Note 10 Lite can record clips up to 4K resolution at 30frames per second. We can choose from 1080p 30fps and 1080p 60 frames up to 4k 30 frames. The camera app has no option to enable stabilization, but what we noticed is that shooting at 1080p 30frames will get a steady video clip while recording at 1080p 60frames eliminates any kind of stabilization, but surprisingly 4K clip has nice and smooth stabled footage. All three settings also have great and nice natural colors and 4K stabilization is by far the best feature we've seen on a mid-range device. If you want to see the quality visit our Mi Note 10 Lite Camera Review here.
Now for the camera features, Mi Note 10 Lite has a Pro mode which enables a max 30-second shutter and a max 6400 ISO. You can also shoot in Raw which will add more flexibility in post-processing. 64MP mode can also be enabled here as well and you can choose between the main lens, ultrawide, and macro lens. Vlog Mode adds a wow factor to the camera. This will compose some cool transitions and camera movements with just a click, just pick a vlog style then point to the subject you want to focus on and it will automatically do its job. Slow-motion of up to 960 frames per second at 720p quality and 120frames on a 1080p resolution.
Performance
Under the hood, Mi Note 10 Lite is powered with Qualcomm Snapdragon 730G, and the good thing is it has an 8nm build. This means that not just the screen is power saving but also the chipset. The chipset has 6 lower cores for power-efficiency and 2 higher clocked cores for the performance boost. The Variant we have has 8GB ram and 128GB internal storage. The only thing to worry about is the ability to expand its storage. Probably this phone will be fully used on all aspects including gaming, camera, and media. This means it needs bigger storage since we will be storing games, movies, and most of the time cameras and video shots from this phone. But there's plenty of ways to clean the storage if it will be full and that includes sending your files to the cloud or copying them from your external storage.
READ: Mi Electric Scooter Essential Available for P14,990 Only!
This slideshow requires JavaScript.
Mi Note 10 Lite is running on Android 10.0 with MIUI 11 on top. The skin feels heavy but it has cool animations and it offers a wide variety of customization and features in the software. One of which is the Game Turbo which enhances the gaming capability lowers the latency and boosting the performance. Resulting in a Hassle-free gaming experience.
Game turbo's overlay includes a screen enhancer that enhances the vibrancy and brightness of the screen to see a nice good looking sharp texture when playing games. It also offers multitasking shortcut apps for easy access. Screencast for better viewing and a lot of buttons that are easy and reliable.
Gaming is just ok. It doesn't give you 100% stability in high graphic demanding games but it still provides satisfaction when playing in high graphics settings. With little hiccups of about 95-99% stability. It is advisable to play at recommended settings for a stutter-free gaming experience. The good thing about the performance is the 8nm power-efficient chipset which reduces the battery drain when playing games as well as optimizing heat distribution. Mi Note 10 Lite also gives a seamless experience when browsing social media apps.
Battery
All I can say is it has an impressive endurance test result. Depleting the battery while gaming, video loop test, and some social media browsing, the battery dies after 9hrs and 13mins and that's the pretty solid battery life on a 1080p screen. We didn't test it in dark mode yet.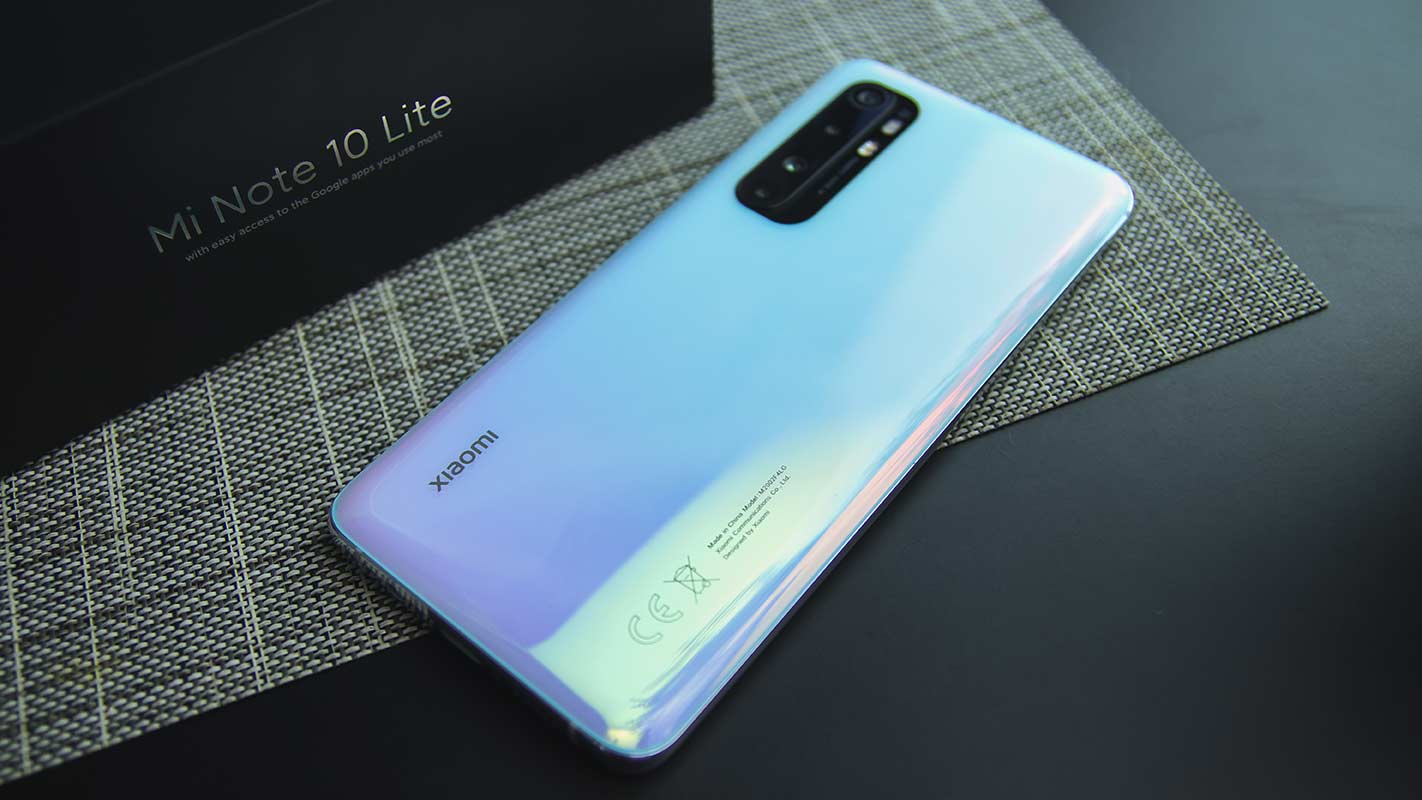 In terms of daily usage, Mi Note 10 Lite can last a couple of days or so thanks to the 5260mAh battery. Next, we have 30W fast charging, we got a large battery thus we have a slightly higher charging time compared to its competitors. And upon observing the Mi Note 10 Lite can be fully charged in about 1hr and 20mins. An acceptable charging time due to its large battery.
ALSO READ: OPPO A72 vs Vivo Y70s Specs Comparison – 5G Phones Under P14k!
Audio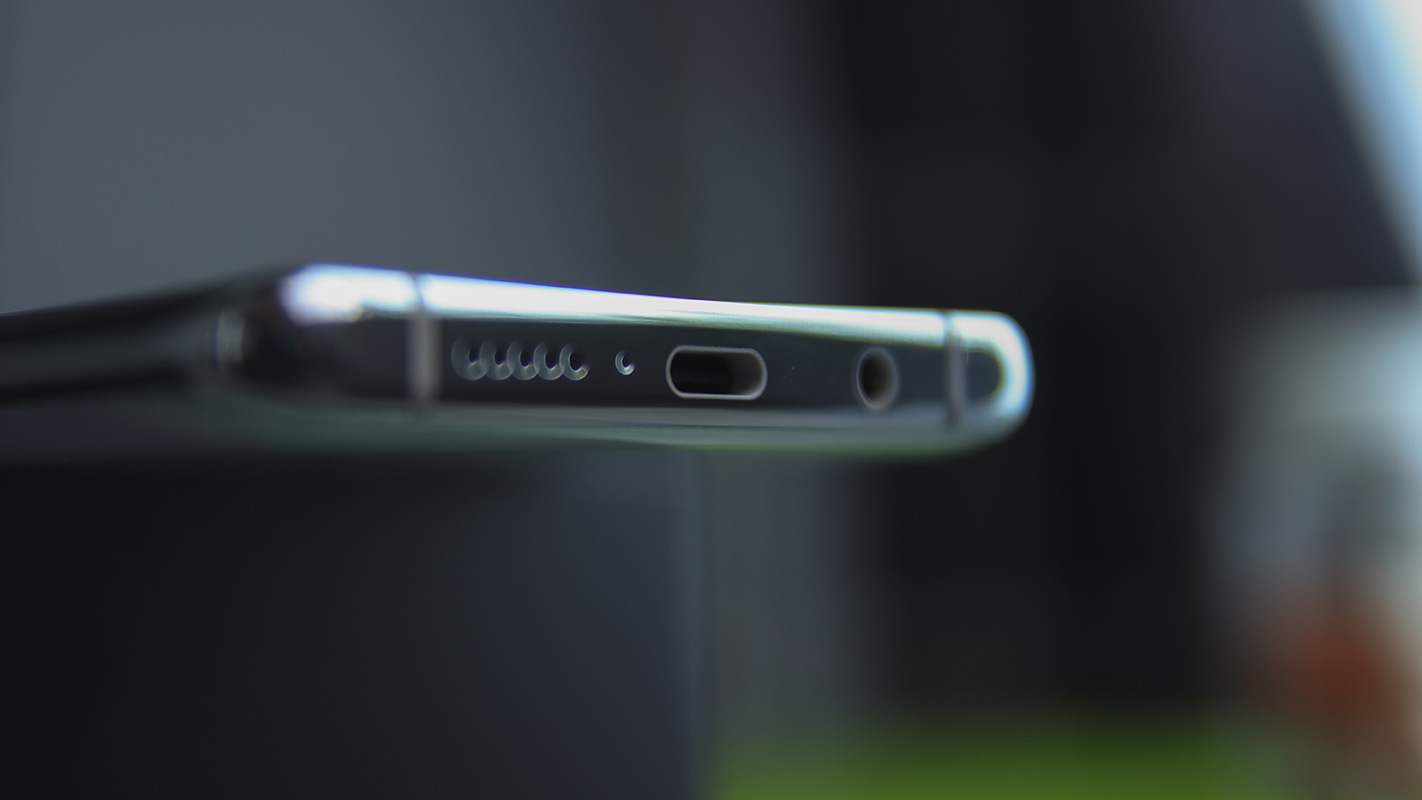 It has a loud sound with a little sound distortion when max volume. It doesn't give you the best quality but it has decent bass sound and a little bit higher in high tones which makes it a little less balance. But the bassy part is the dominant sound which gives a compact and solid sound.
Verdict
Overall, if this will be your daily driver, it will give you the satisfaction you want. It has a large battery and the two best things to notice are; one we have a power saver display to extend the usage, and lastly, we have a power-efficient chipset to give us gaming experience while saving battery life.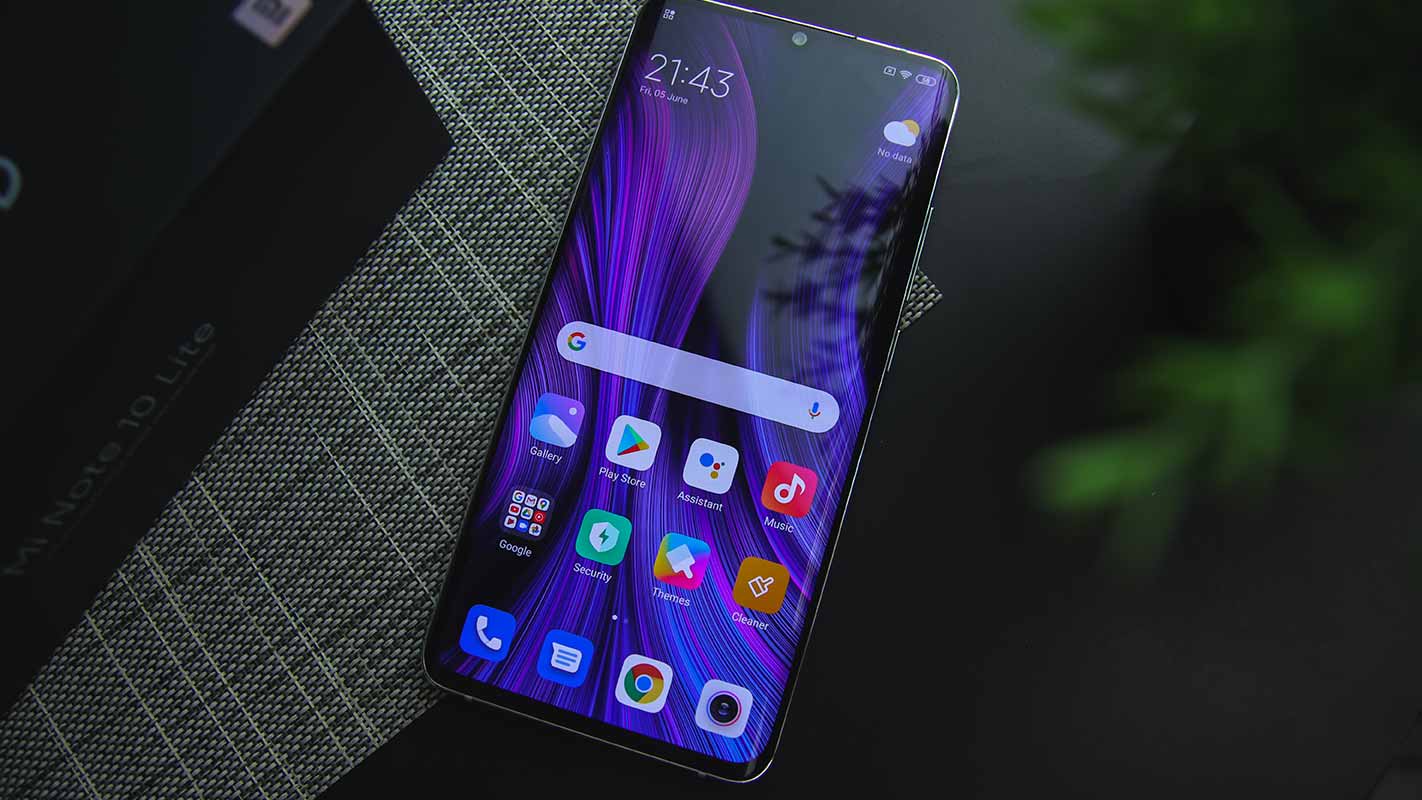 So why it is simple and why it is also a premium mid-ranger? Well, the simplicity to operate and the build gives you a compact aesthetic premium feel. This is the Mi Note 10 Lite it offers easy and unique versatile camera features that shoot decent lowlight photography and sharp images at daylight. And it also offers a seamless gaming experience thanks to the large battery that can last up to future days.
READ: Realme V5 Now Official: 90Hz, 5G, 5000mAh(30W), 8GB RAM Starting at P10,500