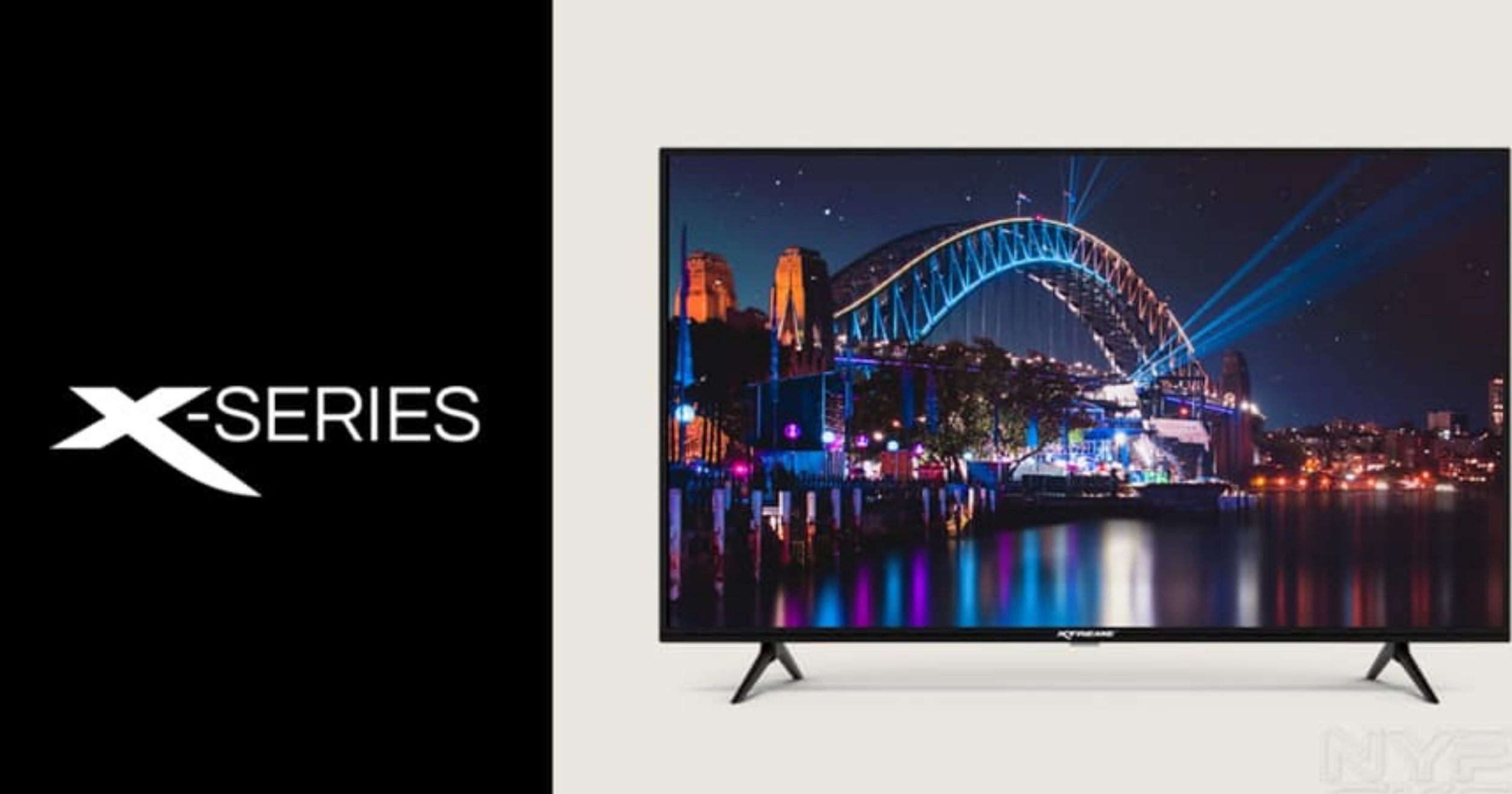 2020 truly has been a challenge for everyone. We have gone through a whole year with tough decisions and sacrifices. Now we have reached a new year and thank God that we have passed every challenge. We have become wiser and stronger as we learned new skills to cope. And with these newly acquired skills, we tried our best to make our lives more efficient and comfortable, just as we had before.
With 2021 on the horizon, we are again faced with uncharted waters. As we face new challenges, let us not forget that we deserve efficiency and comfortable life. We can achieve this with the help of XTREME Appliances.
You may be contemplating that you need to upgrade your TV. My friend, you are right and I have just the thing for you! Presenting, the 43" XTREME X-Series Android TV. This latest television would surely a highlight in your living room. This television is capable to be connected to your Internet with full high-definition resolution as well as pre-installed applications. Also, it runs using Android OS which is certified by Google.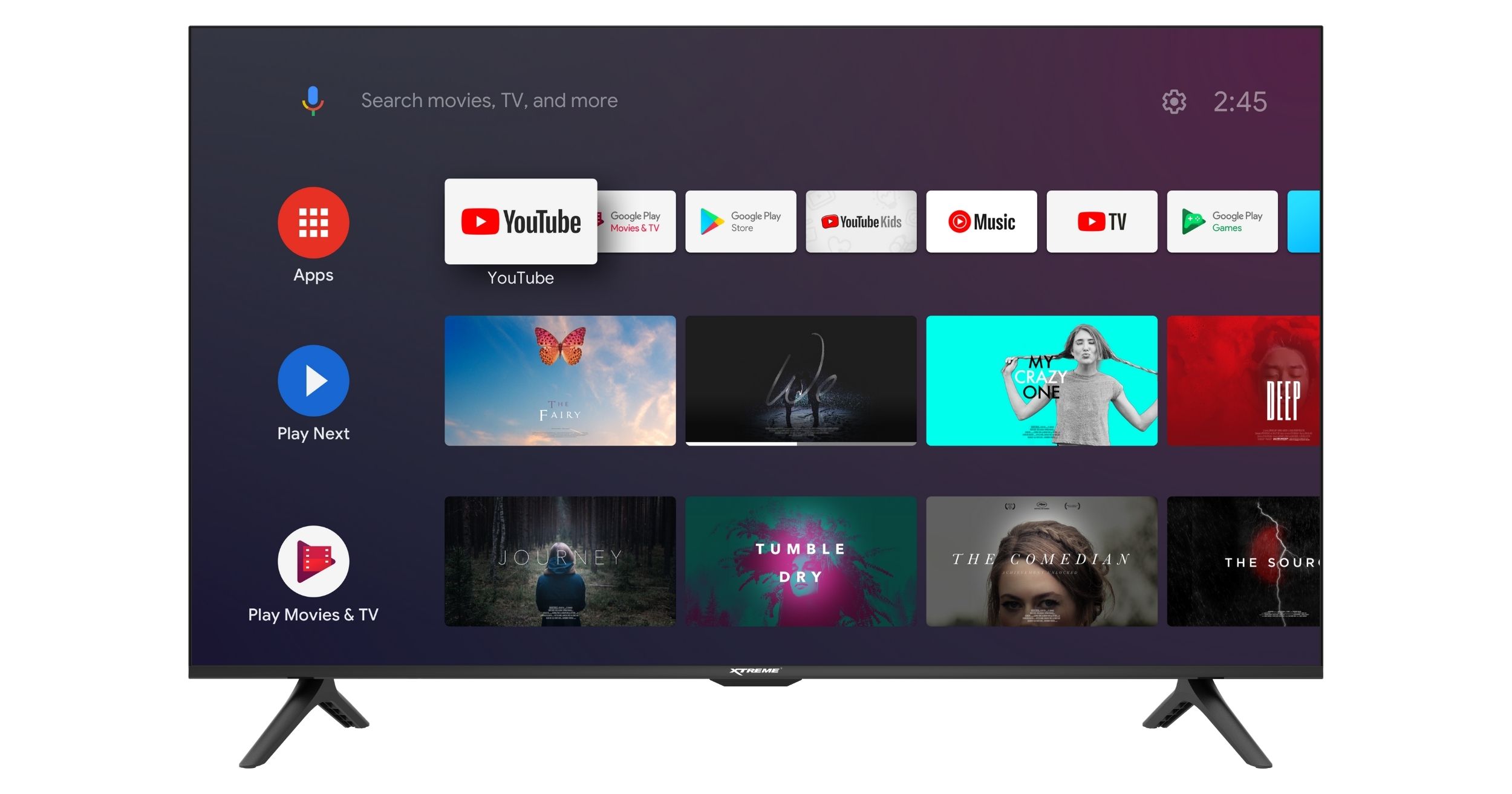 With this beauty in the center of your living room, you will definitely enjoy countless hours binge-watching your favorite films or TV series on Netflix and Prime Video. You can also enjoy jamming with your favorite songs using Spotify and YouTube Music enhancing it with sound technology provided by Dolby. In addition, you can chill out with Google Play Store as you sit on your couch just relaxing the weekend off. The television also comes with a voice command, a good feature for little ones and old folks, which will help ease browsing any content. Another awesome feature for this Android TV is the fast cast option. This function allows making the screen mirror mobile device to the TV so that everyone can watch in a larger and clearer format.
The 43" XTREME X-Series Android TV is now available for purchase in your local appliance center at P12,990
Read: Cheap 4K TVs Under Php20,000