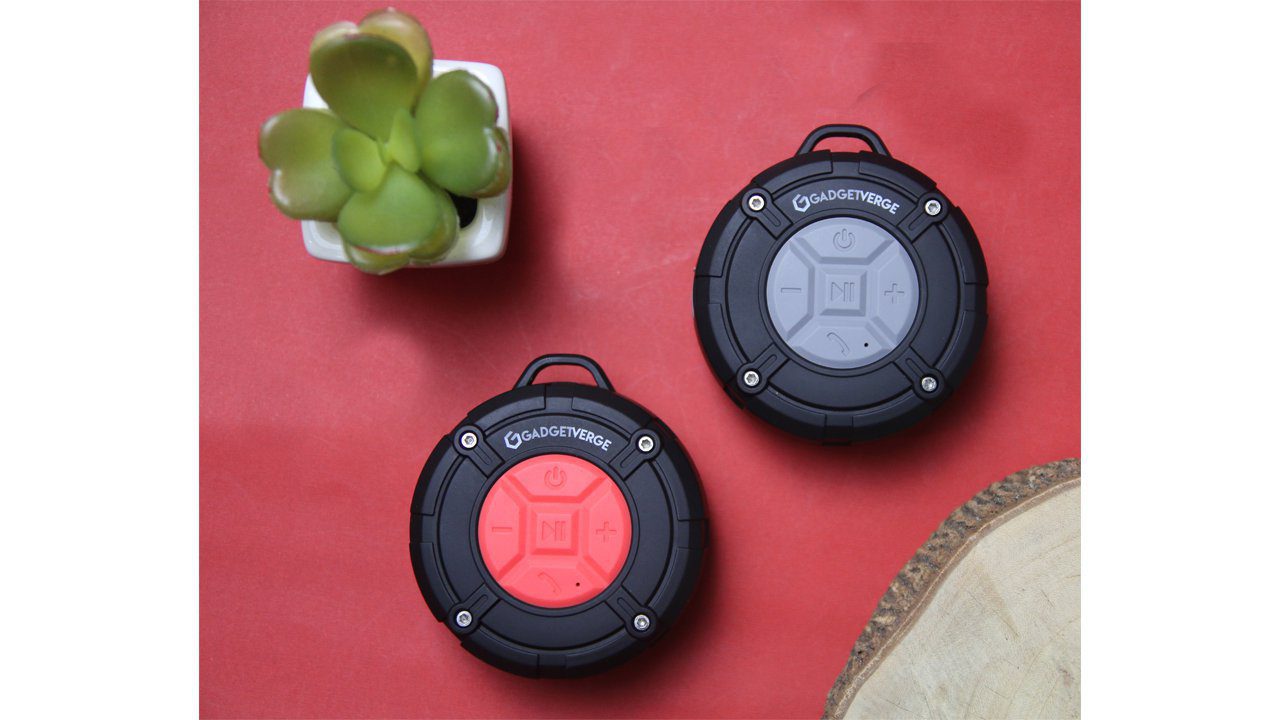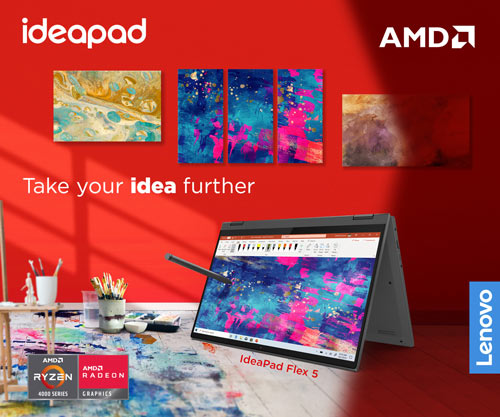 GadgetVerge is a newly formed tech brand that was created amidst numerous tech companies today. As of now, the company has introduced its first two products, the Audio, a headset, and its speaker, the Audio Xtreme. Both devices are said to produce a good sound quality and are durable for a device with an entry-level price.
In this review, we will be focusing on the Audio Xtreme Bluetooth Speaker. Nowadays, owning a Bluetooth speaker is becoming the norm since a lot of people are fond of listening to music and the like. Furthermore, Bluetooth speakers are portable and easy to use.
The question is, will this entry-level Bluetooth speaker be able to prove itself among the numerous Bluetooth speakers in the market today? Let's find out in this full review.
Design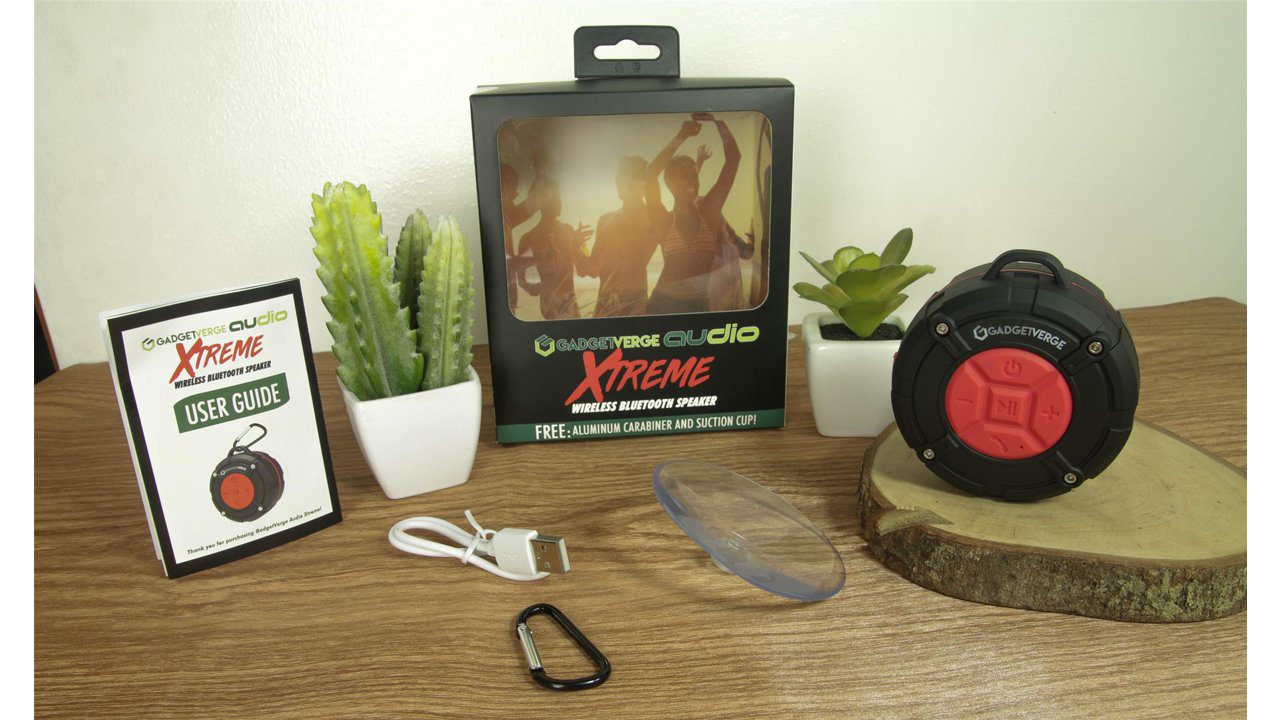 The device arrived in a box with a clear window at the middle. The box's design was simple enough and the speaker inside was presented in a neat manner. At the back and sides of the box, you'll find some details about the Audio Xtreme along with its specifications and its inclusions –  charging cable, aluminum carabiner, a suction cup, and the user guide. 
The Audio Xtreme is a portable round shaped Bluetooth speaker which is as big as your palm. At the front of the device, you'll find its power button, the pause/play button, volume rockers and a button designated for controlling calls. It is made of combined acrylonitrile butadiene styrene (ABS) and rubber which contributes to its durability. 
Features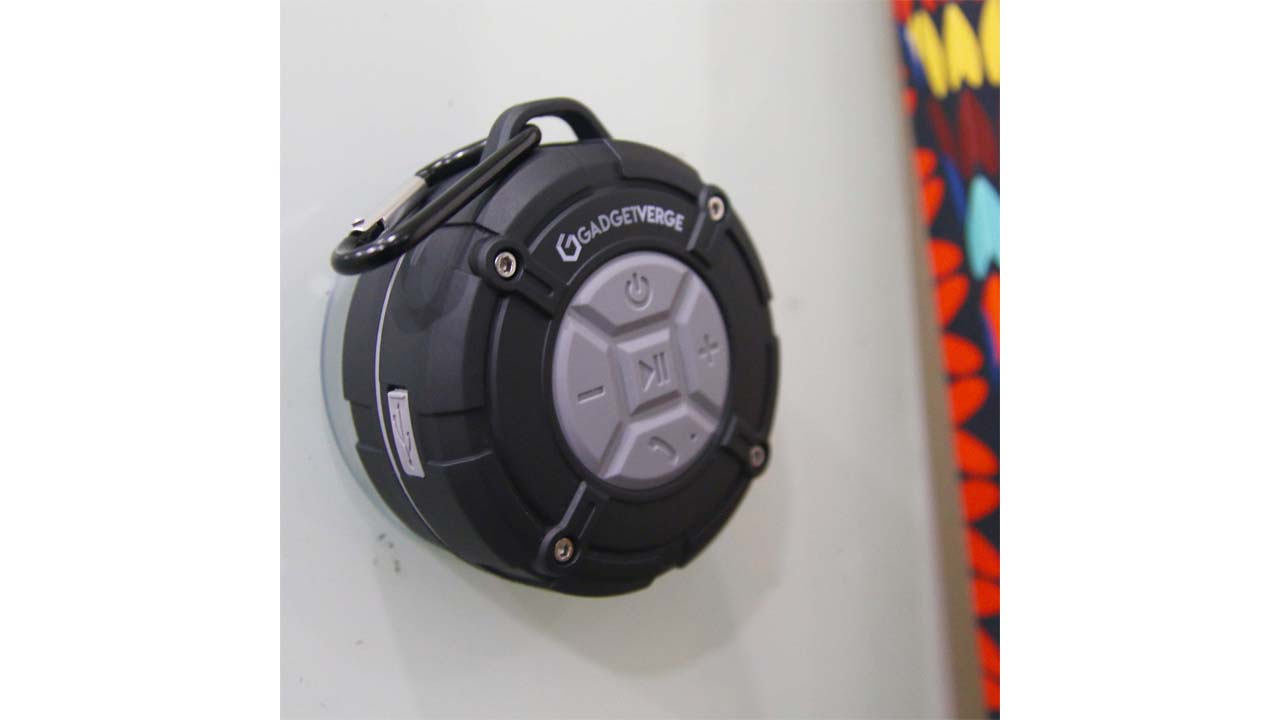 Finding the suction cup and the carabiner was a bit odd at first but we realized that it had its uses. The suction cup enables the user to bring the device to more places since they may attach it to glass surfaces. In terms of the carabiner, it serves as a keychain holder that lets you hang it.
Aside from its suction cup and aluminum carabiner, the Audio Xtreme has some key features as well such as a rechargeable 600mAh battery and a built-in microphone. As for its durability features, the speaker is IPX7 water resistant, dustproof, and shockproof. We tested the device's water resistance and we had no problems with it.
Audio Performance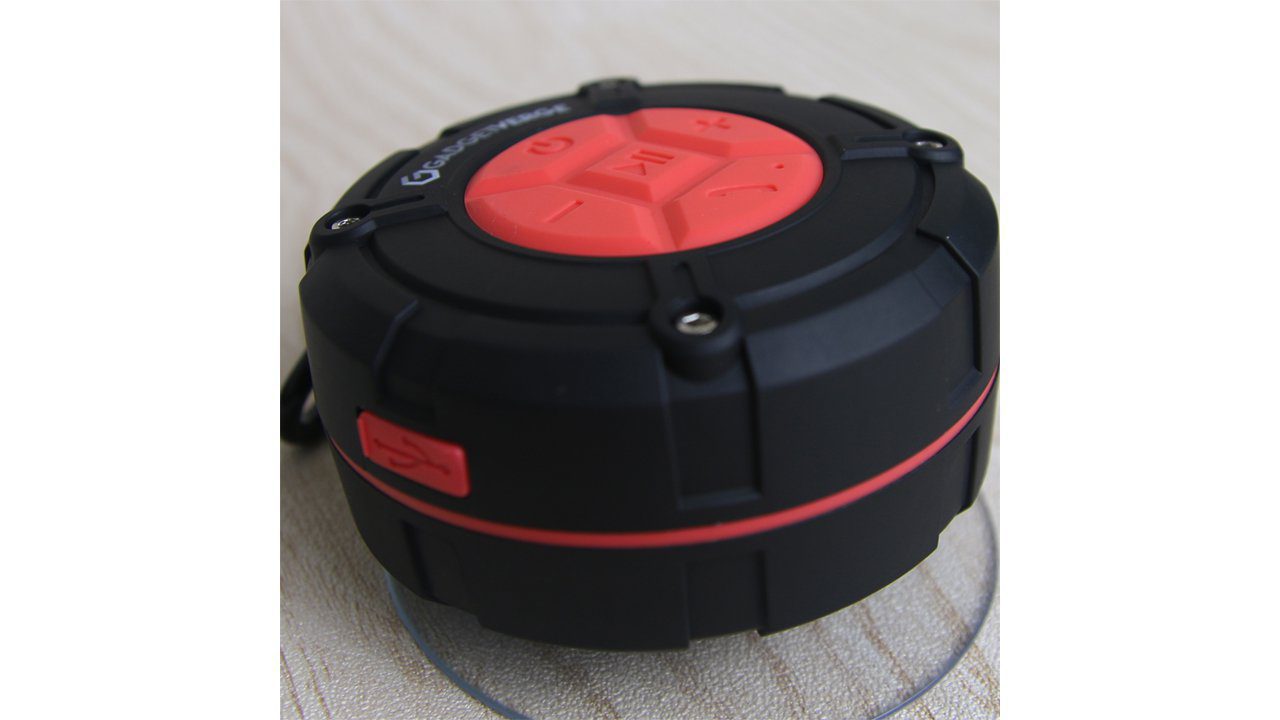 We tried testing the sound quality of the Audio Xtreme by playing different kinds of music with loud bass. For a PHP 800 speaker, its sound was good enough although it tended to sound scratchy in maximum volume. In terms of distance, the sound produced was clearer when the user is a bit far from it. The sound also sounded loud enough inside a closed and open space.
Price and Availability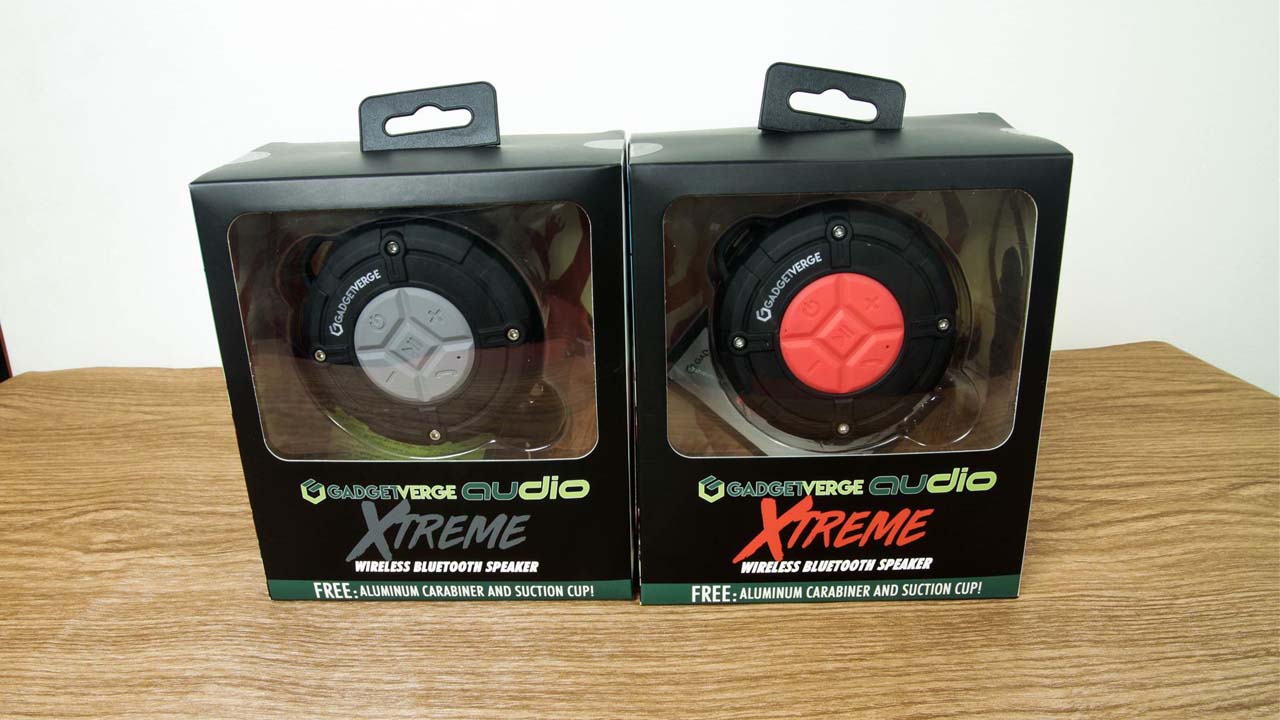 The Audio Xtreme Bluetooth Speaker is available and can be purchased online on Widget City or through the Widget City Hub Facebook Fan Page at the price of PHP 799.00. The speaker is worth its price considering it is a waterproof speaker.
Audio Xtreme Bluetooth Speaker Specs
Bluetooth 4.2

IPX7 Waterproof rating

Playback time: 7 to 8 hours

1.5 hours to 2 hours Charging time

600mAh battery

Output Power: 3 Watts

Wireless distance: up to 33 feet (100m)

Frequency range: 100-19KHz

Signal and noise ratio:

≥85dB

Weight: 120 grams

Dimensions (W x H x D): 75mm x 85mm x 35mm