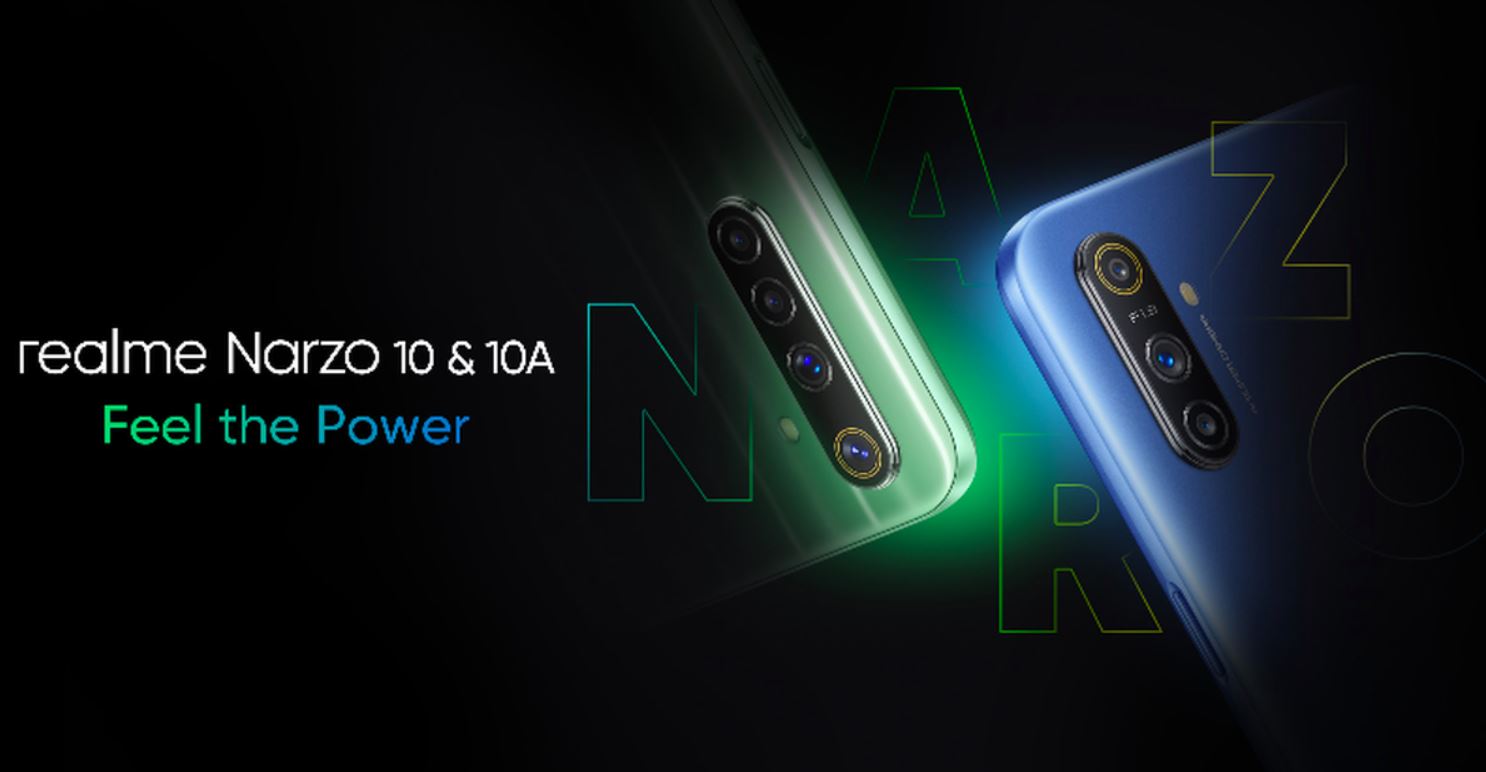 Realme is launching a couple of new phones on March 26th
Not even coronavirus pandemic can stop Realme from launching a bunch of phones, as the company is preparing for the release of Narzo 10 and Narzo 10A in India. The new mid-range phones are said to be customized for Generation Z which can only mean two things — cameras and long-lasting battery life. Slated for a March 26th debut, the new lineup is said to take on Poco X2 and Redmi Note 9 Pro.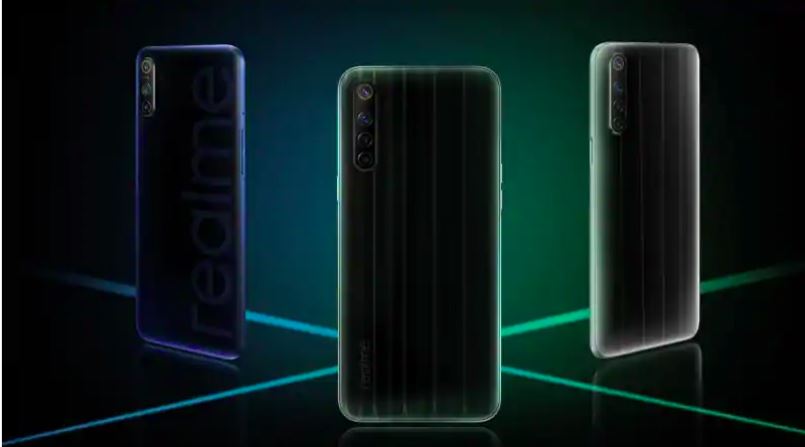 Realme has done a good job of keeping its new devices behind the curtain, however, a few glimpses of the devices show some key features. The camera configuration is different for the two — one is using a tri-cam setup while the other with four cameras. The cheaper model has a blue color that has a clean and simple hue design, while the more expensive variant is clad in green with glossy vertical patterns as an added flare.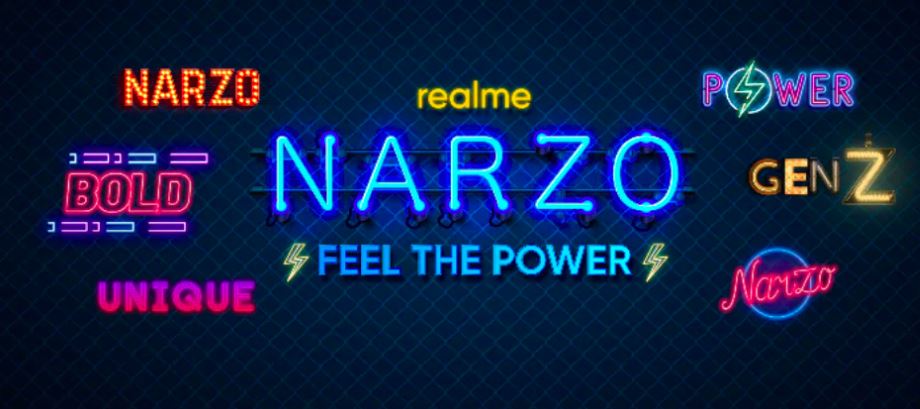 Expect at least 5000mAh batteries from the Narzo series, along with rapid charging technology. As for the rest of the features, both have an audio jack and USB-C port. 
READ: Nokia 5.3 Launches – Quad-Cameras, 4000mAh, SD 665 for P10K