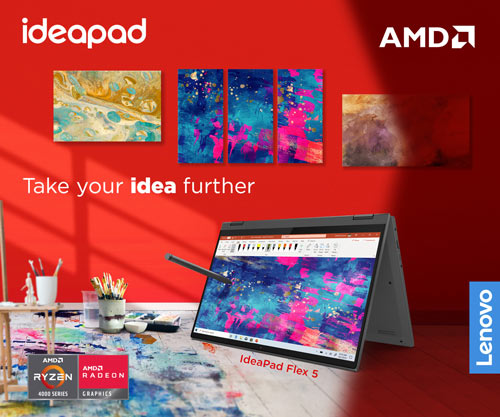 From a small smartphone company offering affordable mobile solutions to consumers, Vivo is now a global brand leading the world in innovation after a decade. While the Nex 3 and X50 Pro are the latest and greatest products from the company, it hasn't forgotten the lower-end of the market. In the Philippines, Vivo introduced the V19 Neo. It packs a massive and beautiful 6.44″ Super AMOLED with a large 4500mAh battery made to last an entire day. But on top of that, the back features 48MP quad-cameras. While the main cameras are great and everything, it's the selfie camera that gets used the most. 
With that in mind, let us share with you three ways to master flawless selfies with the 32MP selfie camera of the V19 Neo.
Super Night Mode for brighter selfies
Vivo added the Super Night Mode feature to its popular V-series phone. But instead of making it work with the back camera, you can take advantage of the new mode with the selfie camera. In case you aren't aware, Super Night Mode is made for when taking selfies under dimly-lit conditions. Aside from brightening the shot in challenging shooting conditions, there's advanced noise reduction technology as well to keep the subject's face detailed and accurate.
Use AI Makeup to rid of imperfections
A little makeup won't hurt, so toggle on that AI Makeup feature! Make yourself stand out with artificially & intelligently applied makeup to rid of imperfections. Don't worry, we won't tell anyone. But really, it's one of the best features if you want to liven up your look. From red lips to edgy jawline and rosy cheeks, all these and more are achievable. You can even easily accomplish the popular "10-step Korean skincare routine" with a few taps.
Level up your selfies with Pose Master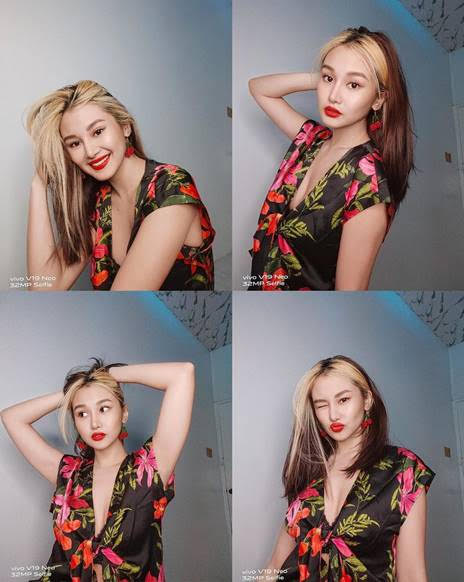 You can also do so much when taking selfies. Luckily, Vivo includes a feature that'll level up your photos. With Pose Master, you'll simply follow suggested poses that'll make you stand out from the crowd. Tired of the same poses every day? It's is the best selfie feature for you! Get the best side of your face with Pose Master.
Of course, all this isn't possible without V19 Neo. You can avail V19 Noe in Crystal White and Admiral Blue for only P17,999 at all authorized Vivo stores nationwide. 
READ: Realme 6 Pro vs Galaxy A71, Mi Note 10 Lite, Vivo V19 Neo – Camera Comparison