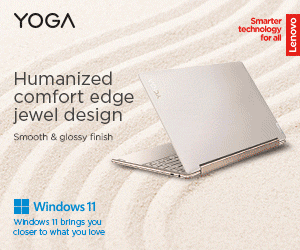 Almost all web browsers strive to be the only ones you use daily. The more browsers you use, the more requests you will get to make one your default browser. This can get annoying if you use several browsers at once. Here is how you can fix the problem to stop your browser from bothering you on Windows.
Turn off Google Chrome's Default Browser Request
You will see a small pop-up in Google Chrome asking you to change the default browser from Internet Explorer to Chrome. There is no option anywhere in Chrome that would allow you to remove this message from your browser altogether.
If you wish to dismiss this default browser prompt, you can click the "X" button on the top right corner of this screen. While this is not a permanent solution, it will allow Chrome to stop bugging you for a short period.
Turn off Mozilla Firefox's Default Browser Request
The default browser prompt in Firefox is not permanent, unlike the default browser prompt in Chrome. You will never again be asked to make Firefox your default browser if you enable this option once you have enabled it.
Using this option is as simple as opening Firefox, clicking the menu button on the top-right corner, and selecting this option.
Click on the menu item that says "Settings."
The "General" option can be found on the left side of Firefox's Options screen. On the right of the window, you will see an option that says, "Always check if Firefox is your default browser." You will no longer be asked to set Firefox as your default browser.
Turn off Microsoft Edge's Default Browser Request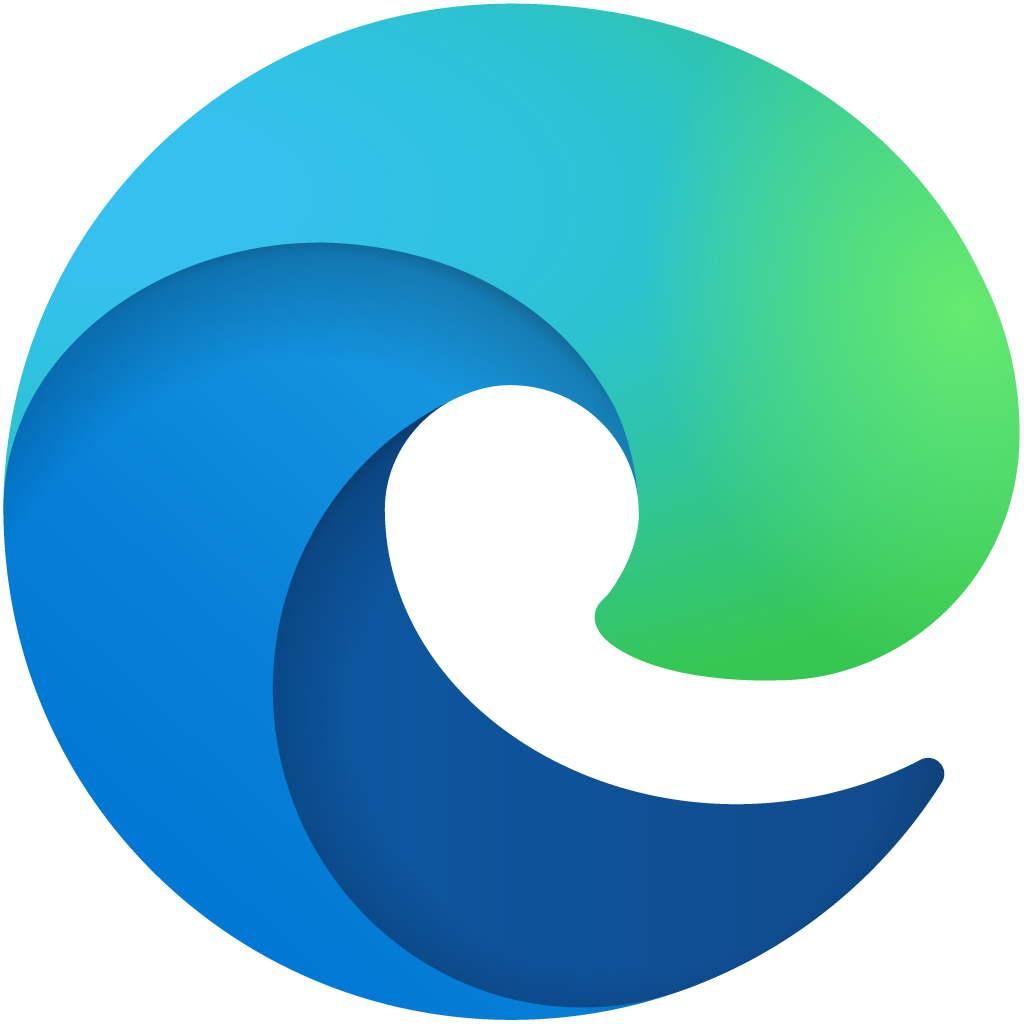 It is also true that Microsoft Edge does not include an option for removing the default browser prompt permanently, as Chrome does. If you wish to get rid of the prompt when it appears, you can manually dismiss it when it appears.
On your computer, open Microsoft Edge, and you will be able to access this feature. On the right side of the banner, there is an "X" icon that must be clicked when the prompt appears. 
Stop Opera from Asking to Be the Default Browser
Opera follows the same approach when it comes to its default browser prompt as Chrome and Edge do. Unfortunately, there is no option in this browser that allows you to permanently disable the default browser prompt for good.
The prompt can, however, be dismissed as soon as it appears so that it does not interrupt your current session, at least for now. Clicking the "X" button on the right side of the default browser prompt banner is all that is required for you to do this.