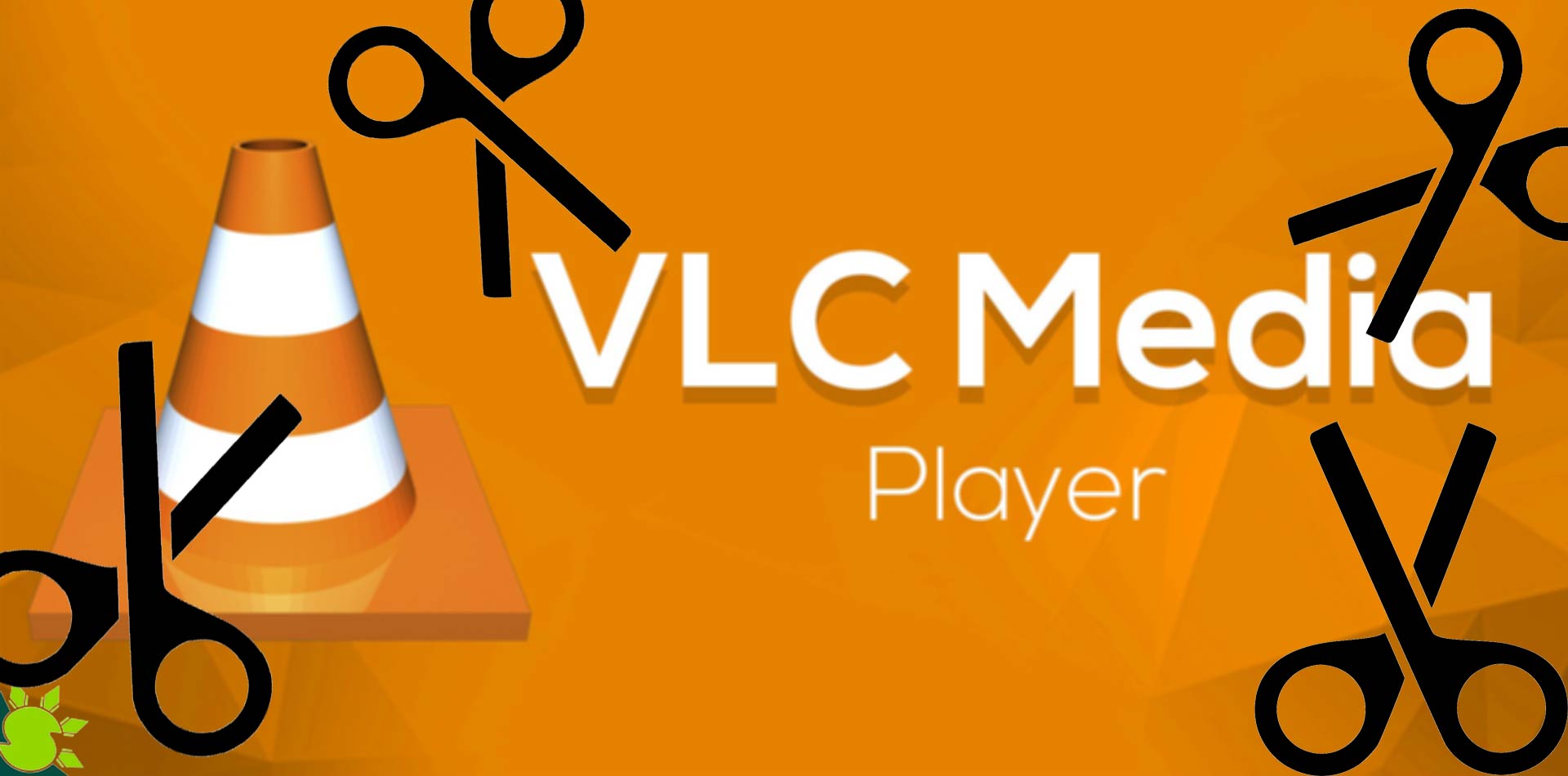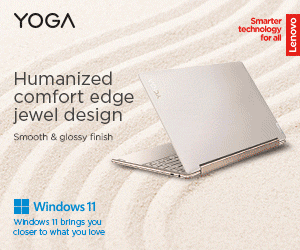 Using a built-in VLC Media Player feature, you can trim your videos and keep the parts you're interested in. We'll show you how to cut your videos with this app.
To cut a video, you record the part of the video that you wish to keep. VLC then saves this part as an independent video file in the default recording director. We'll also show you how to find and change this directory.
How to Cut a Video in a VLC Media Player
To start trimming your video, you first need to launch the VLC Media Player application for free on your device.
Using VLC, you can record your video by enabling the advanced controls in the program. You must choose View > Advanced Controls from the app's menu bar to do this, and it does not require that you do anything if you already have this option enabled.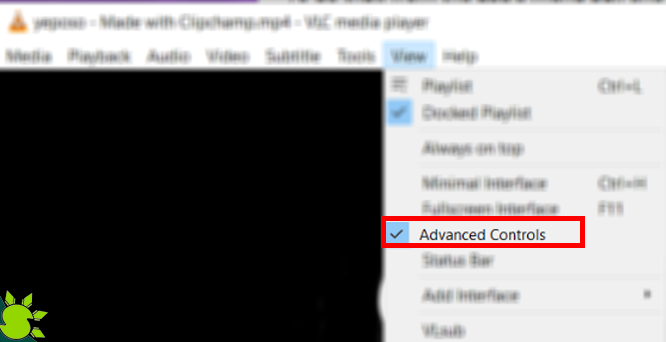 A list of advanced controls can be found in the bottom corner of VLC.
Play your video a few times, and put it on hold when you get to the part you want to keep. Select the red record button from VLC's advanced controls when you are in the advanced controls section.
VLC is now recording your video. Remember to keep it playing until you get to the part of the video you wanted to keep. Whenever that happens, click the red record button again to stop the recording.
VLC has trimmed the video, and the resulting version can be found in the default recording directory (see the below section to find out where it is located), and you can view it by right-clicking on it.
VLC Recording Directory Change
These steps will show you how to access or change the default folder where VLC saves your recordings.
From the menu bar of the VLC player, select Tools > Preferences from the menu.
You can access the "Input/Codecs" tab on the "Simple Preferences" window by selecting it at the top.
In the "Input/Codecs" tab of VLC, you can find the path to VLC's default recording directory next to the "Record Directory or Filename" field. This folder can be accessed through the File Explorer window on your computer.
If you want to use another folder for your VLC recordings, click "Browse" next to "Record Directory or Filename." You can choose your new folder by clicking "Select Folder.".
You can save specific sections of your video by clicking the "Save" button at the bottom of theb window. That is how you can keep particular parts of your video while removing everything else.