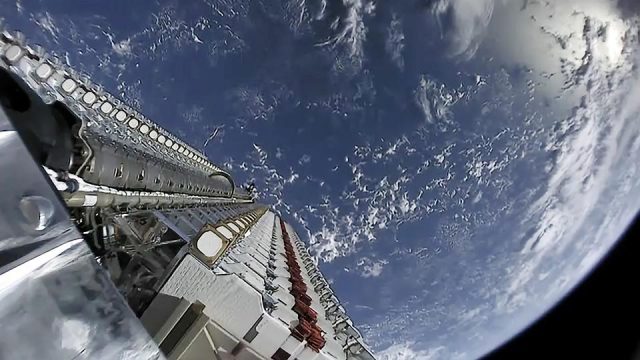 Data Lake Inc., co-owned by Henry Sy Jr., has confirmed that it will launch the highly anticipated Starlink broadband service in the Philippines in the first quarter of 2023. Starlink's launch in the Philippines, according to Data Lake's Vice Chairman and CEO Anthony Almeda, will revolutionize the country's internet landscape.
Only a small percentage of Filipinos currently have access to fixed broadband connections, which puts the country behind other Southeast Asian nations such as Singapore, Malaysia, and Thailand.
Issues with the production and deployment of low earth orbit (LEO) satellites delayed Starlink's initial launch in the Philippines, which was slated for late 2022. Starlink offers high-speed and low-latency broadband internet.
The US government reportedly encouraged SpaceX, the parent company of Starlink, to expedite the launch in the Philippines this year. Jose Manuel Romualdez, the Philippines Ambassador to the US, confirmed the agreement to speed up the process of improving connectivity.
Regarding pricing, customers in the Philippines will have to pay $599 (approx. ₱32,000) for the satellite device and $99 (around ₱5,300) per month for the service, which offers maximum download speeds of 200Mbps. Data Lake stated that this cost is worth it for the game-changing experience it will bring to the Philippines.
---