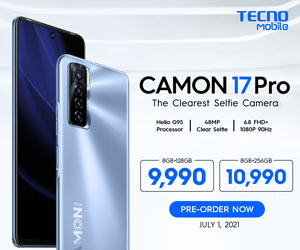 You can now check your internet's video connection quality with the use of Speedtest in the iOS app. With the latest updated feature, you can check your video quality when it comes to video streaming especially in the various resolutions which measure load times and buffering.
While Ookla gives the general idea when it comes to the overall internet bandwidth, it is quite different when it comes to video streaming. Ookla points out that different internet providers often "prioritize video traffic differently than other traffic." In order to provide a better benchmark when it comes to video streaming performance, a stream video sample has to be provided since it "cannot be simulated across a network."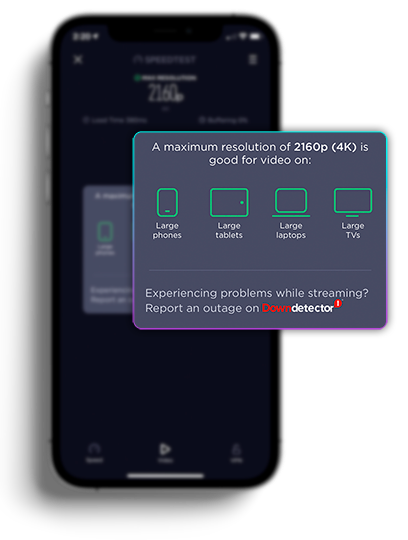 As of now, the feature is available for iOS although Ookla says that it would be coming to more platforms. For the feature to check your internet's streaming capability, the app would run videos in different resolutions. After that, it would show the details of your internet's maximum resolution connection as well as video streaming load time. However, if the video streaming is unstable despite your internet connection is fast enough, it would suggest that you link to Downdetector to check if there are problems with the service.
The video streaming benchmark is available in Ookla's Speedtest app in iOS as well as the redesigned interface for the application.
Read: Filipinos spends too much time on Social Media and Internet?