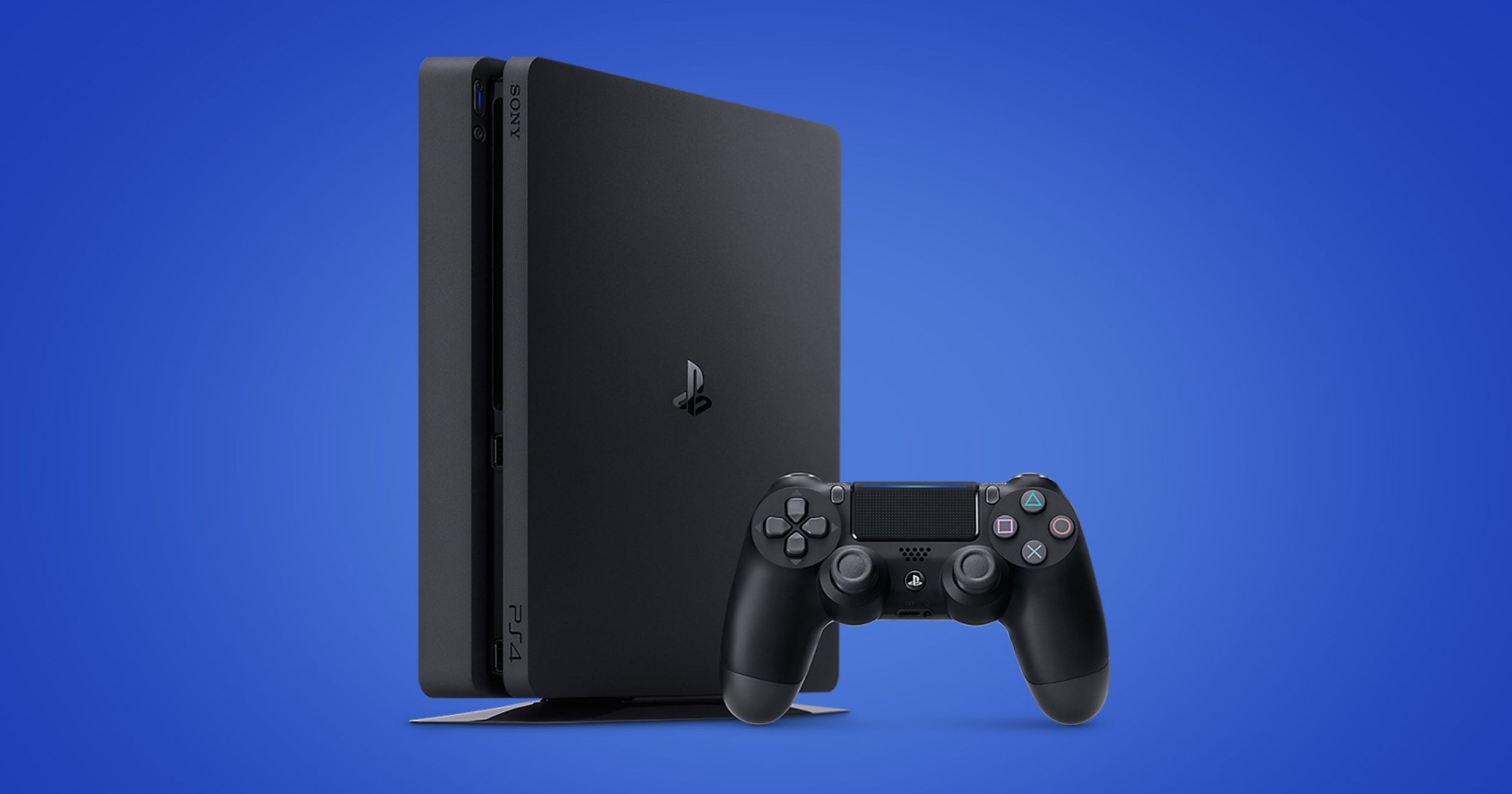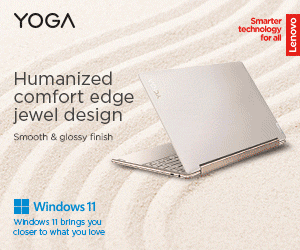 Sony is now slowly shutting down some features present in the PlayStation 4. This includes the PlayStation Communities which would be shut down on April 2021 according to an email sent to registered users of the PS4. This is apparently not a surprise and only shows that the company is shifting its priorities with its current console the PlayStation 5.
Last March 2020, Sony discontinued the PlayStation Communities app and now it is following it up by limiting its functions. Also, this is a follow-up from the recent ceasing of rentals and purchases of movies in the PlayStation Store which is applicable to all versions of the gaming consoles namely; PS4, PS4 Pro, and PS5.
Sony has provided ample reasons on why they are shutting down its Communities feature and changing some features with the PlayStation Store. The company stated that as the result of the recent upsurge of subscriptions and ad-based entertainment services that were available in various consoles, they decided to pull the plug on the Communities feature. The gaming company also added that the feature will not be forced until August 31, 2021. This means that the movies and TV content you bought through PlayStation Store can still be accessed till the said date.
Even though Sony said that this was done to enhance and provide high-quality content and services for their existing customers, especially PS4 owners, this shows that as time passes by, the PlayStation 4 would in turn be obsolete. Although, Sony has promised that there would be constant updates as well as upgrades with its firmware for better and continuous performance.
READ: