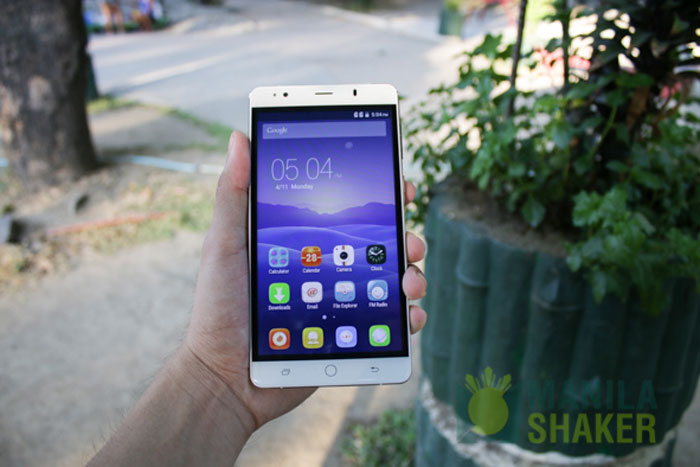 Next in the spotlight is the bigger 6-inch new SKK handset, dubbed as the Chronos Cross. The Chronos Cross (original price at Php 3,999, now 3299) is the bigger brother of the Chronos Byte. Let's dive into our hands-on, first impressions and find out what the Chronos Cross can offer in our short time with it.
More posts and reviews can be found here
Design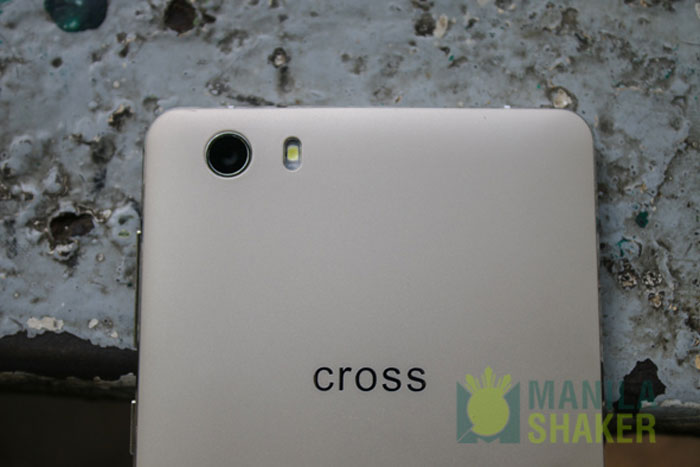 The 6-incher Chronos Cross has a very simple, yet handy built in its belt. Despite its size, the Chronos Cross was easy to handle and does not slip. However, if you're looking for a premium design, then you might not find that on the Chronos Cross since utility is its priority and looks is only secondary. Like the Chronos Byte, SKK also offers the Chronos Cross with a free case for every purchase.
Camera
The SKK Chronos Cross features an 8MP rear camera, backed up by a 5MP selfie camera. First samples caught with the Chronos Cross showcases an impressive brightness level though detail and sharpness are so-so. That's all we have for now on the camera, be sure to wait for our full review on the Chronos Cross to find out more.
Performance
The Chronos Cross delivered a pretty decent performance, though, like the Chronos Byte, we also felt a few lags on when we're opening apps. There were also slight delays upon switching to various apps though it didn't entirely ruin our experience. Please stay tuned for our full review for we'll include the benchmark ratings on the Chronos Cross.
Software
The SKK Chronos Cross carries a vanilla Android 5.1 Lollipop, which is actually quite old. Nevertheless, software experience was manageable with its UI delivering a pretty expected stock Android experience overall.  There were a few problems experienced when we were playing a video, with the Chronos Cross not exactly playing the video as planned.
First thoughts so far
The SKK Chronos Cross, despite being the big brother kinda felt it falls down in the specs category to the Chronos Byte. Nevertheless, the bigger Chronos Cross performs highly similar of the Chronos Byte in a lot of departments, mostly in camera shooting and for a Php 3,299, it should deliver a decent performance, despite its problems.
What do you guys think of the Chronos Cross? We'd love to hear your opinion on it and also, stay tuned for our full review on both the SKK Chronos Cross and Chronos Byte.
SKK Chronos Cross specs, PH price, features
Display: 6-inch 540p qHD display
Chipset: Spreadtrum SC7731 chip
RAM: 1GB
Memory: 8GB internal storage
Main camera: 8MP rear shooter
Front camera: 5MP selfie shooter
Connectivity: WiFi, Bluetooth
OS: Android 5.1 Lollipop
Battery capacity: 2800mAh removable battery
Ports: microUSB v2.0
Release Date: April 2016
Official Price: Php 3,299 original price