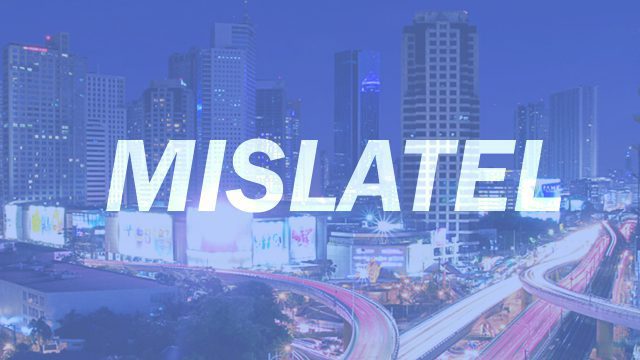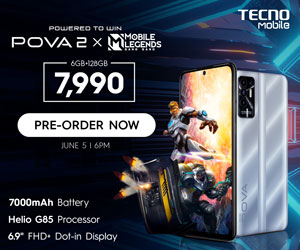 After all the rumors, speculations, and the biddings, the National Telecommunications Commision finally confirmed the third major telco player in the Philippines – the Mindanao Islamic Telephone Company, Inc. (Mislatel). Now that the new telco player has been declared, you might be wondering: WHO IS MISLATEL? We're here to help you with that.
The Mislatel or Mindanao Islamic Telephone Company, Inc is a consortium of Davao-based business tycoon Dennis Uy and state-owned China Telecommunications Corp. It has been around since April 19, 1998 after the company acquired its congressional franchise under Republic Act No. 8627.
Milslatel secured its place after two of its rivals – Philippine Telegraph and Telephone Corp or PT&T and Sear, got disqualified.
Companies under the Mislatel? 
The Mislatel consortium is composed of four companies: Udenna Corp, Chelsea Logistics Corp, China Telecom, and Mindanao Islamic Telephone Company.
Udenna Corporation was incorporated in the Philippines on March 19, 2002. UDENNA is one of the fastest growing holding companies in the Philippines and is at the helm of the UDENNA Group of Companies. It is in the business of distribution and retail of petroleum products and lubricants under the Phoenix brand and is engaged in shipping and logistics through its wholly owned subsidiary, Chelsea Logistics Holdings Corp.
Going to China Telecom, it is a large-scale and leading integrated information services operator,  providing wireline & mobile telecommunications services, internet access services, information services, and other value-added telecommunications services primarily in the PRC. As at the end of 2017, the Company had mobile subscribers of about 250 million, wireline broadband subscribers of about 134 million and access lines in service of about 122 million.
The consortium promises to provide the country 27 mbps in its first year and 55 mpbs in the second year. The consortium even stated that the internet they'll be providing will be as fast as the internet speed in Singapore. In addition, the consortium will lose approximately PHP24 billion and the allocated frequencies if it fails to fulfill its promises and commitments.