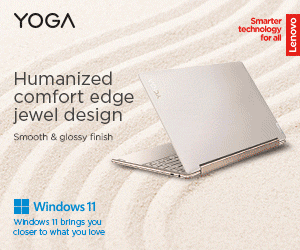 NLEX (North Luzon Expressway) travel can sometimes feel like a slow and tedious experience imposed upon us by what appears to be a rather inefficient system. Nevertheless, NLEX Corp. seeks to rectify this situation by investing in system-wide upgrades worth Php1.2 billion to address the issue.
In addition to providing significant benefits in the areas previously mentioned, NLEX Corporation estimates that the overhaul will also provide significant benefits to the following areas: 
Faster recording of passages, balances, and reloads

Precise tracking of individual and corporate accounts
Traffic gates, lane guidance indicators, toll-fare and lane-status indicators, loop indicators, and the automatic vehicle classification system are all expected to be upgraded as part of the essential upgrades.
A lot of improvement has already occurred, according to NLEX Corporation's President and General Manager, J. Luigi Bautista, since last year.
 Further, he states that the company remains committed to employing "innovative solutions" that will improve its operations, provide better services to its customers, and make the driving experience more comfortable and hassle-free for its motorists.
SEE ALSO:
Metro Manila Subway Tunnel Starts Construction