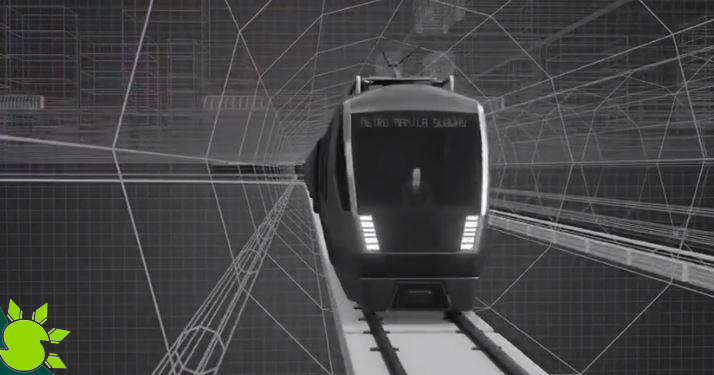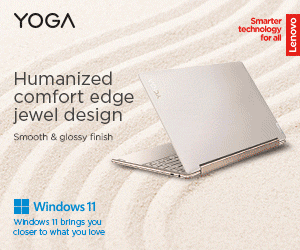 The Metro Manila subway project is starting to take shape and materialize now that tunnel construction has commenced. Following the positioning of the tunnel boring machine (TBM), underground works have begun for the Metro Manila Subway project, which is expected to be operational by 2027.
The TBM can drill 12 meters per day, which is quite impressive. Last weekend at the Valenzuela depot, the first TBM was positioned in cooperation with the Department of Transportation (DOTr). In this project, 25 TBMs are expected to be used for soil excavations, and each is capable of digging up to 600 cubic meters.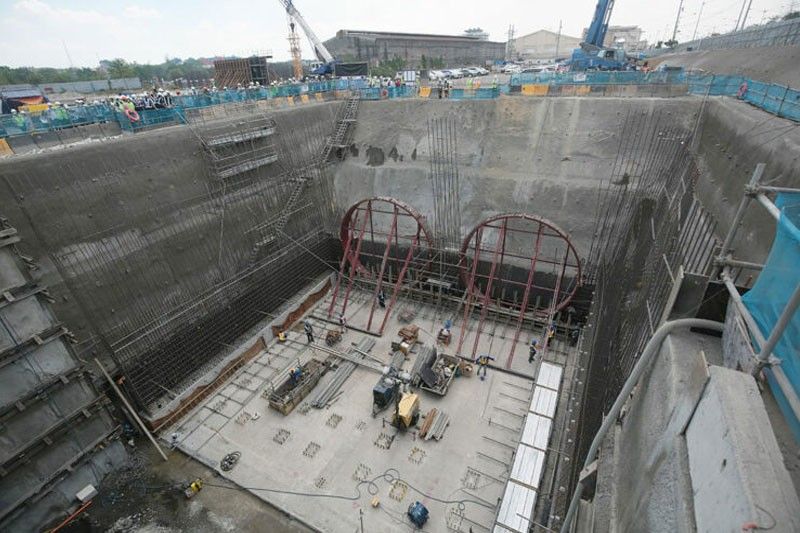 It is estimated that the total length of this underground railway system will be 33 kilometers. It will run from Valenzuela City to Pasay City, with 17 stations. It is expected that the subway will be able to serve 370,000 passengers per day in its first year of full operation.
As far as it is reported, there will be no more than 35 minutes of travel time from Quezon City to Ninoy Aquino International Airport in Pasay! Quite impressive to hear that the travel time from Quezon City to the airport will possibly only take 1 hour and 10 minutes.