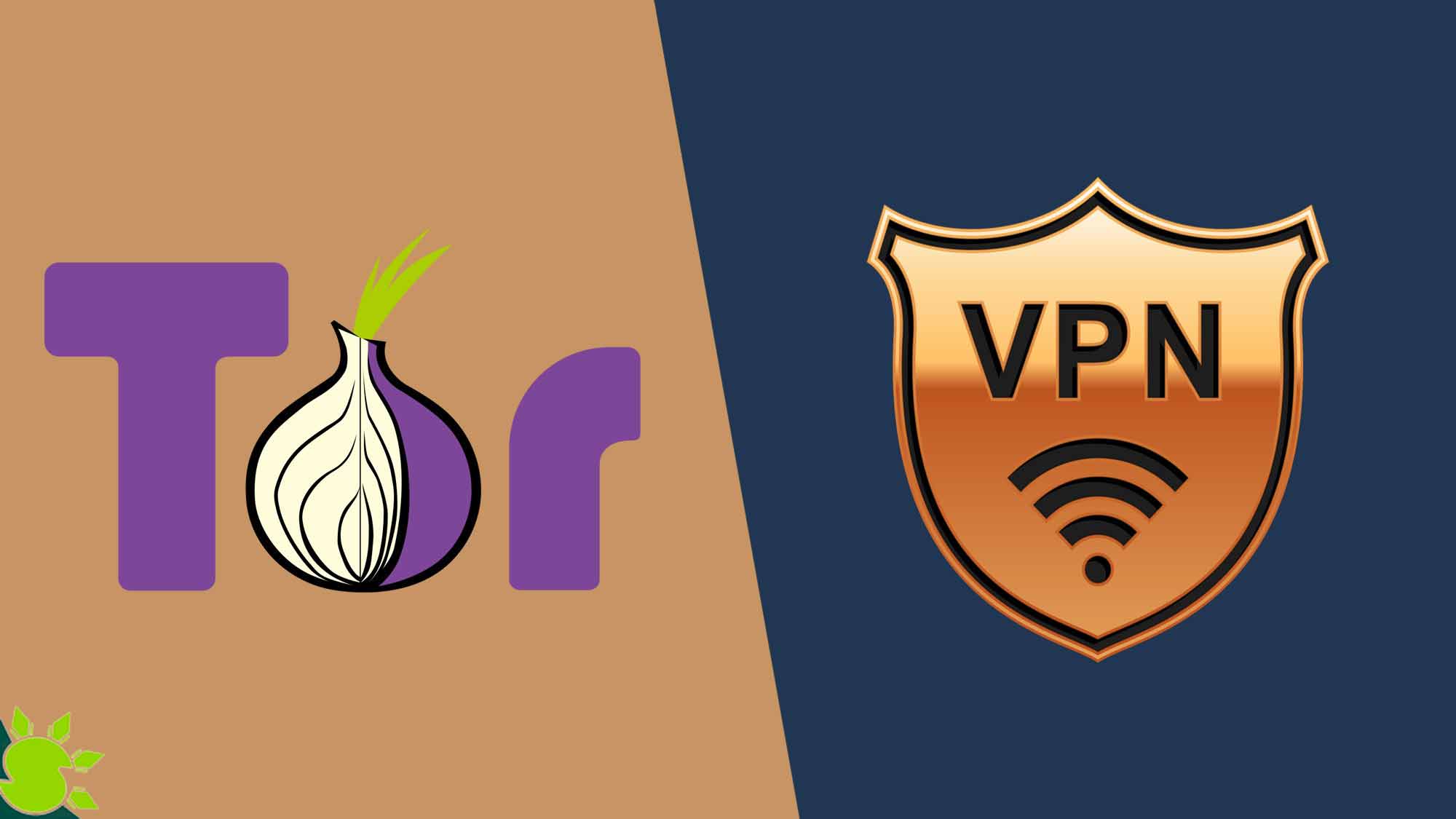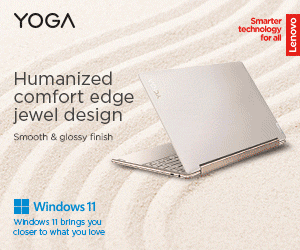 In regards with the "firewall" set up by the National Telecommunications Commission (NTC), the Communist Party of the Philippines (CPP) is encouraging the public to use Virtual Private Networks (VPN) or the Tor browser to bypass a measure aimed at blocking websites perceived as being affiliated with and supporting the Communist political movement.
Marco Valbuena, a spokesperson from CPP, made the statement on Thursday following the issuance of an order to Internet Service Providers (ISPs) by NTC commissioner Camaliel Cordoba, prohibiting the access of some alleged websites at the request of the National Security Council (NSC) advisor Hermogenes Esperon.
It has been reported that 26 websites have now been blocked due to the government's efforts to block websites suspected to be connected to terrorists and terrorist groups, such as the New People's Army and the National Democratic Front of the Philippines.
Valbuena points out that, even though nearly all of the NSC's list of websites appeared to be associated with the CPP and the NDFP, only seven were identified as being associated with them in any meaningful way.
Aside from this, the report states that PLDT and Smart customers are allegedly no longer able to access the Philippine Revolution Web Central since the government initiative stopped accessing that website.
Social networking sites, including Facebook and Twitter, have also been waging a crackdown on the CPP and individuals linked to the party.
Also, several accounts aligned with the communist movement were recently suspended by Twitter, including that of Jose Maria Sison, founder of the CPP.