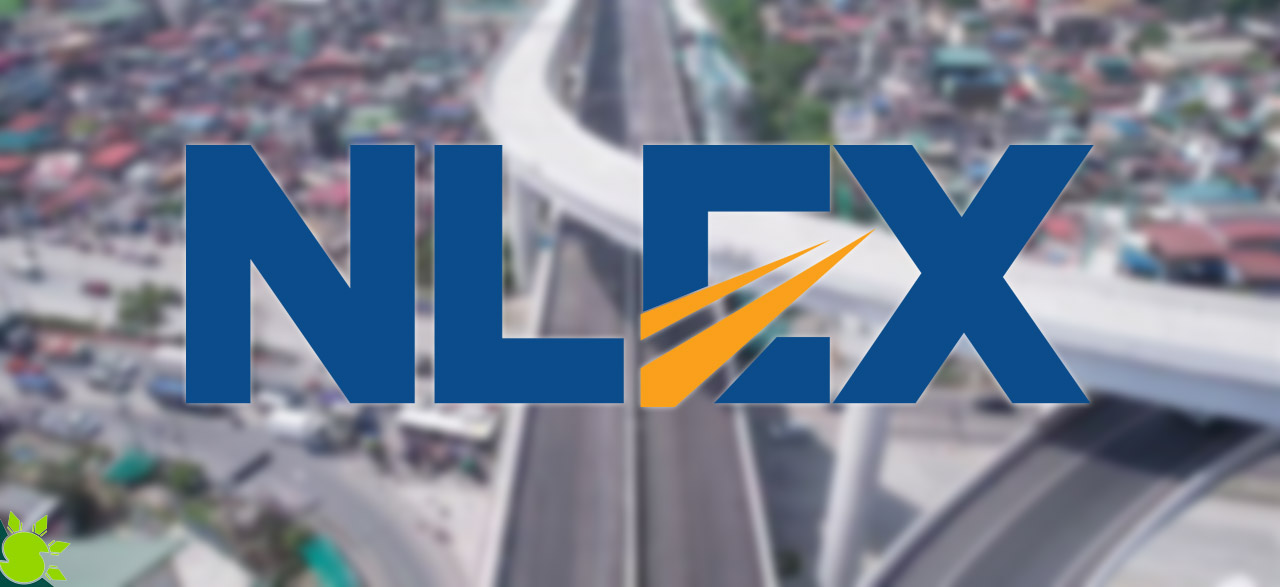 NLEX Connector Opens: The first 8-kilometer section of the NLEX Connector can be used by cars starting in December!
Luigi Bautista, the President and General Manager of NLEX, says that the part of the road from Caloocan to Espaa is now 90% done. The entire NLEX Connector project should be finished by the beginning of the second quarter of 2019.
He also said that the "soon-to-open" NLEX Connector is an elevated expressway from Caloocan to Sta. Mesa "seamlessly connects North to South and cuts travel time by more than half."
This project looks suitable for the transportation industry because it will make it easier for trucks to get to Central and Northern Luzon trading centers without squeezing through Metro Manila's busy roads.
The Department of Public Works and Highways (DPWH) and Metro Pacific-led NLEX Corp. are working together on the NLEX Connector Road project.
It is an elevated expressway with four lanes that can be used by any vehicle. It is eight kilometers long, and It goes through Tondo, Sta. Cruz, Sampaloc, and Sta. Mesa in Manila. It has three interchanges at C3 Road/5th Avenue in Caloocan, Espaa Boulevard, and R. Magsaysay Boulevard in Manila.
NLEX Corp. said that the project is expected to cut travel time from NLEX to South Luzon by at least 60%. It is also expected to improve travel between international airports like NAIA and Clark and spur growth between Metro Manila and the surrounding provinces.
---
YOU MIGHT WANT TO READ: