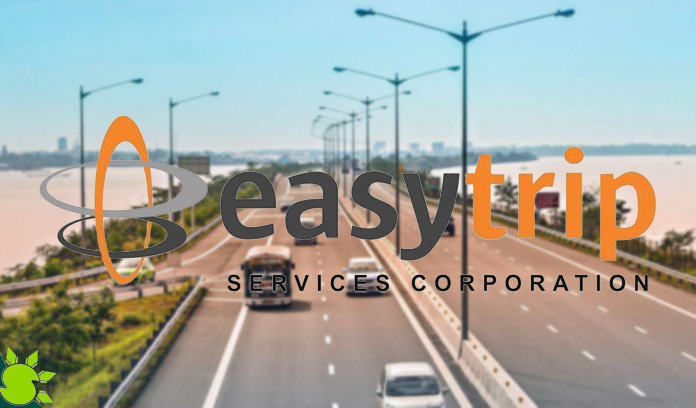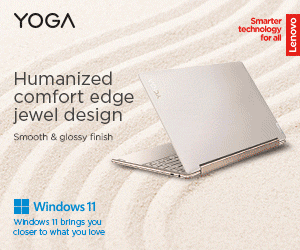 Use the previous Easytrip RFID sticker still? Has it been harmed? Has your card been lost? It's time to find an alternative.
If you often use the expressways operated by Metro Pacific Tollway Company, it is crucial to have an up-to-date Easytrip RFID sticker and card.
Cavite Expressway (CAVITEX), Subic Clark Tarlac Expressway (SCTEX), Cavite-Laguna Expressway (CALAX), and the C5 Link Flyover all employ Easytrip as their exclusive toll collecting method.
Easytrip from MPTC has been available for a while. The business also recently unveiled a new Nealogy RFID sticker technology with a better reading rate, and you can bypass toll booths more quickly.
However, MPTC is urging customers of Easytrip to replace their old RFIDs with new ones. Here's how to obtain the free upgrade. Additionally, we'll show you how to get a new Easytrip RFID card and sticker if your old ones were misplaced, damaged, etc.
Here is comprehensive instruction on how to apply for an Easytrip RFID, prerequisites, and more if you're new to the service.
Should I Get a New Easytrip Sticker and Card?
As previously mentioned, MPTC encourages everyone to get their Easytrip RFID sticker changed out for the new Neology RFID standard.
Your card should resemble the one seen above if you have the most recent RFID sticker. If not, it is advisable to buy the new one if you are still utilizing any of the older ones (see image below).
Am I qualified for a free replacement RFID?
If any of the following apply to you, you may obtain the new Easytrip RFID card and sticker:
gotten a text or email saying that your RFID has to be replaced;
promised to obtain a free replacement when contacted at the toll gate;
Following a free RFID checkup, staff may indicate that you should be replaced.
You can get the new Easytrip RFID card and sticker if any of the following situations apply to you: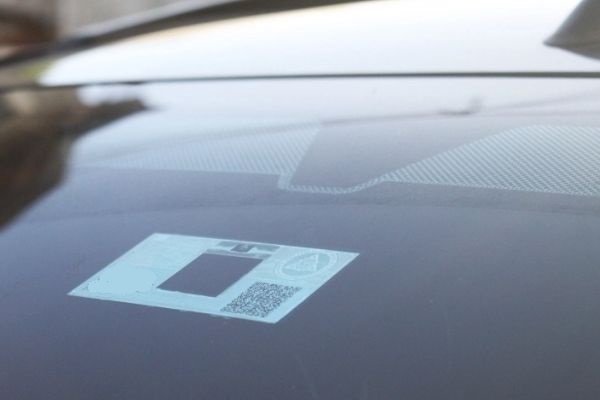 been informed by SMS or email that your RFID needs to be changed;
when confronted at the toll gate, vowed to get a free replacement;
After a free RFID inspection, staff members could suggest that you need to be replaced.
How can I get a new RFID card and sticker for my Easytrip?
Step 1: Head to one of the sites that are taking part. You can look through the list below.
Step 2: Assuming you still have the old card, bring it along with the registered vehicle.
Step 3:
Approach the staff.

Complete the paperwork.

Pay the necessary deposit.

Wait while they attach the new RFID sticker to your car and give you your new card.
Requirements to Change an RFID card and sticker?
Visit any participating branches and provide the following to request an Easytrip replacement.
the car with the RFID fitted

previous Easytrip card

a completed subscription form (available on-site)

Additionally, the initial load is worth ₱200 for South and ₱500 for North
Where to Replace my Easyrip RFID?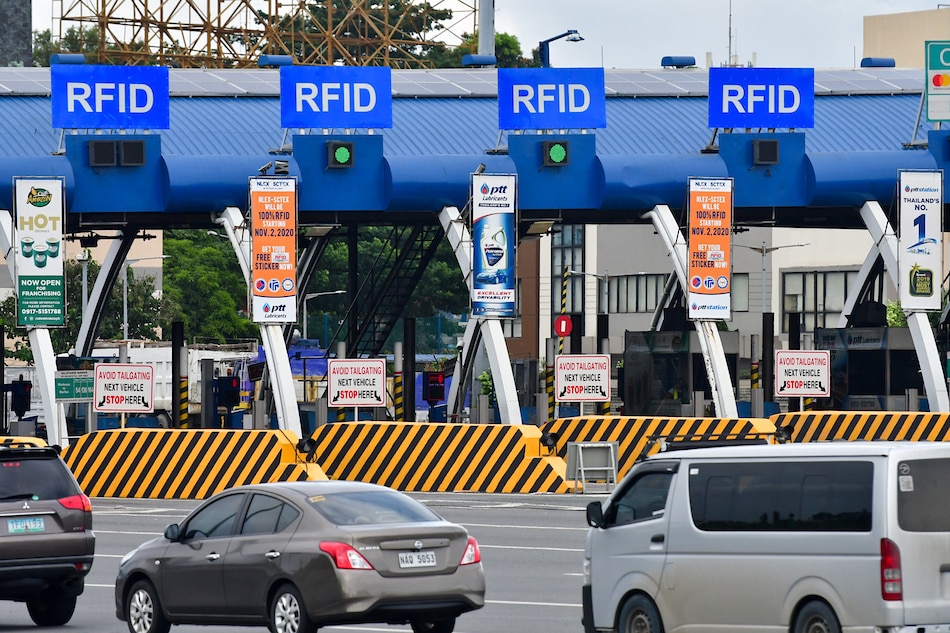 One-Stop Shops offering same-day processing are listed below:
Center for Customer Service at NLEX Balintawak

Customer Service Center for NLEX Tabang

Customer Service Center for NLEX San Fernando

Center for Customer Service at CALAX Greenfields
This locator may also be used to discover the closest station nearby.
Additionally, if you use the following toll plaza lanes, you can acquire your free RFID replacement:
NLEX
Balintawak

Bocaue

Balagtas

San Fernando

Tabang

Tarlac

Tipo
CAVITEX
How much does it cost to replace an Easytrip RFID?
The first load, which costs ₱200 for South and ₱500 for North, is all that is required to obtain the RFID sticker.
My Easytrip Account Needs to be Reloaded
Both online and offline, reloading your Easytrip account is simple and convenient. Physical payment locations and kiosks, banks, SMS, online services, and e-wallet providers like GCash and Maya are all options.
Easytrip RFID: Requirements, Application, Reload, etc.
How can I determine how much load my new Easytrip RFID has?
You may check your Easytrip load balance in two different ways:
Using the MPT DriveHub app, available on the App Store for iOS and the Google Play Store for Android.
Text Bal <space> 12-digit Easytrip Account number and send it to 09191601553
Through myeasytrip online, which is accessible at https://bit.ly/myeasytripWeb.
How long does the replacement process for an Easytrip RFID take?
The Easytrip RFID sticker may be changed in only five minutes. It takes a little longer to change a card. In NLEX Balintawak, Tabang, San Fernando, and CALAX Greenfields customer service facilities, your card will be ready the same day.
The procedure might take 3 to 5 days on other Easytrip RFID stations.
If I acquire a new Easytrip card, can I still use my current account number?
No. An RFID tag and a new account number come with a new card. However, keep in mind that it can take 3 to 5 days for the load to be transferred from your old account to your new one.
These are all the things you need to be aware of while changing your Easytrip RFID sticker and card. Do you have any queries? Please tell us in the comments section.