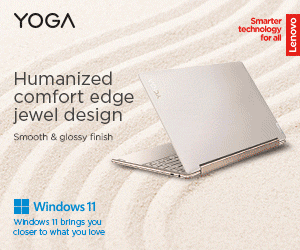 Microsoft has announced that the company will acquire Activision Blizzard at USD 95.00 per share for an estimated all-cash value of USD 68.7 billion (~PHP 3.5 trillion), inclusive of Activision Blizzard's net cash. This will make Microsoft the world's third-largest gaming company by revenue just behind Tencent and Sony.
With the acquisition, popular franchises from the Activision, Blizzard and King studios like "Warcraft", "Diablo", "Overwatch", "Call of Duty" and "Candy Crush" will be added to Microsoft's Game Pass portfolio.
"Upon close, we will offer as many Activision Blizzard games as we can within Xbox Game Pass and PC Game Pass, both new titles and games from Activision Blizzard's incredible catalog", says Microsoft's CEO of gaming Phil Spencer.
Xbox Game Pass now has 25 million subscribers, while Activision Blizzard boasts close to 400 million monthly active players in 190 countries and three billion-dollar franchises. Microsoft will have 30 internal game development studios, along with additional publishing and esports production capabilities once the deal closes.
For now, Bobby Kotick will remain the CEO of Activision Blizzard. Once the deal closes, Activision Blizzard will report to Spencer as CEO.
Microsoft said that the deal is expected to close in 2023. The transaction has been approved by the boards of directors of both Microsoft and Activision Blizzard.