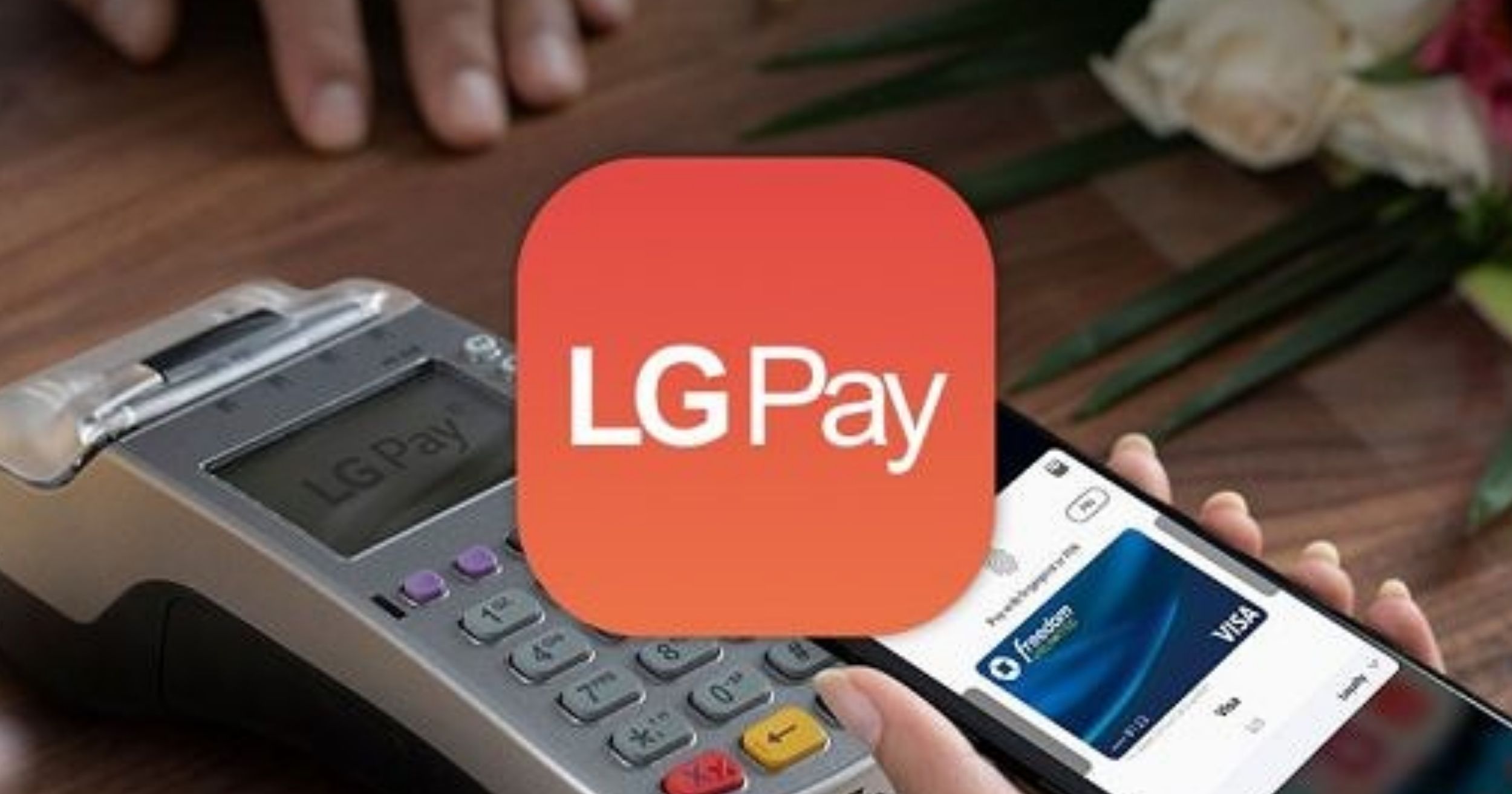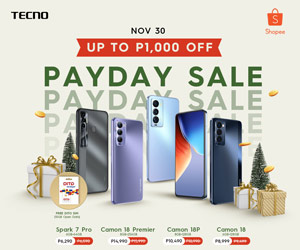 LG announced a few months ago that it is exiting the smartphone business. Now, the company has announced that its payment service, LG Pay, will be discontinued. On their website, LG placed a message to its consumers which reads:
"Thank you for being a valued customer of LG Pay! We regret to inform you that LG will be phasing out and discontinued over the remainder of 2021. More specific details will follow."
As of now, LG has not yet disclosed any date on when its shut down would take place. For those who are using LG Pay and looking for a replacement, you can switch to Google Pay with your LG handsets. As for the magnetic stripe found on LG Phones which supports LG Pay, Google Pay will no longer be supporting it.
---
READ: