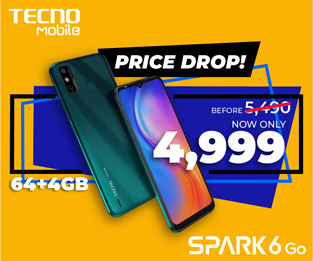 LG Electronics announced last Monday, April 5, 2021, that they are moving away from the smartphone business. Recently, a preliminary report coming from the Korean Electronics Manufacturer which shows great numbers, especially for revenue and profit, for Q1 of 2021 compared to the same quarter last year.
In the report, it states that from January till March of 2021, LG garnered KRW 18.8 trillion or $16.8 billion while profit for Q1 2021 was about KRW 1.5 trillion or around $1.3 billion. Comparing to Q1 of 2020, this is a 27.7% increase in revenue and a 39.2% increase when it comes to profit.
Like what we have said earlier, this is just a preliminary report but we can expect that LG would release a full report at the end of April 2021. We can all assume that since the company is shutting down its smartphone division, there would be a huge restructuring in the company. This would lower their expenses while tackling the great loss they had with the division for many quarters.
READ: