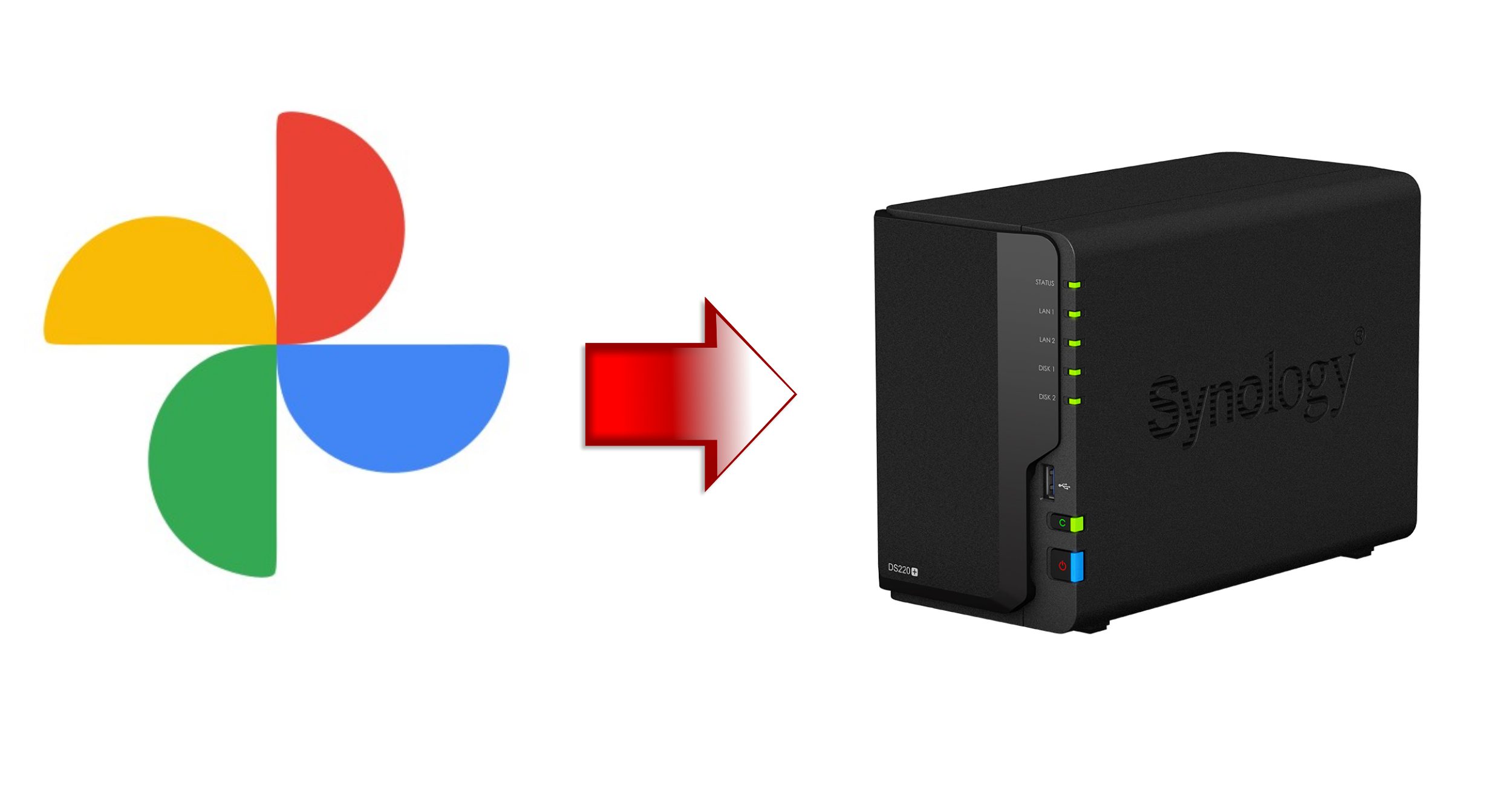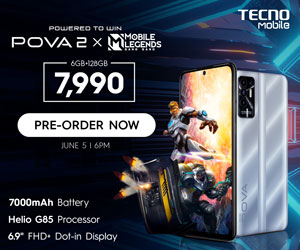 Google Photos is the most popular app for storing photos and videos for free in exchange for lower file quality. But on June 1, 2021, Google is finally closing its free service to offer a paid subscription fee instead. Google Drive users are given 15GB upon registration, but now that Photos will be counted towards the Drive cap, you're definitely going to pay for a monthly fee sooner than later. What's even worse is Google may delete the photos if the account is inactive or exceeds the Drive cap for two years. 
Enter Synology DS220+ — a Network-Attached Storage (NAS) service that lets you access your photos, videos, and other files in a spacious storage capacity of up to 32TB. While a regular user probably doesn't need that much space, those users who need terabytes of storage will find it more cost-effective to pay the recurring subscription fees that are likely to increase in the future. 
Compared to cloud storage and external hard drives, NAS offers data privacy, backups, and real-time access for a one-time cost, which then brings us to the first reason why you should use Synology DS220+ as an alternative to Google Photos.
Large Storage Size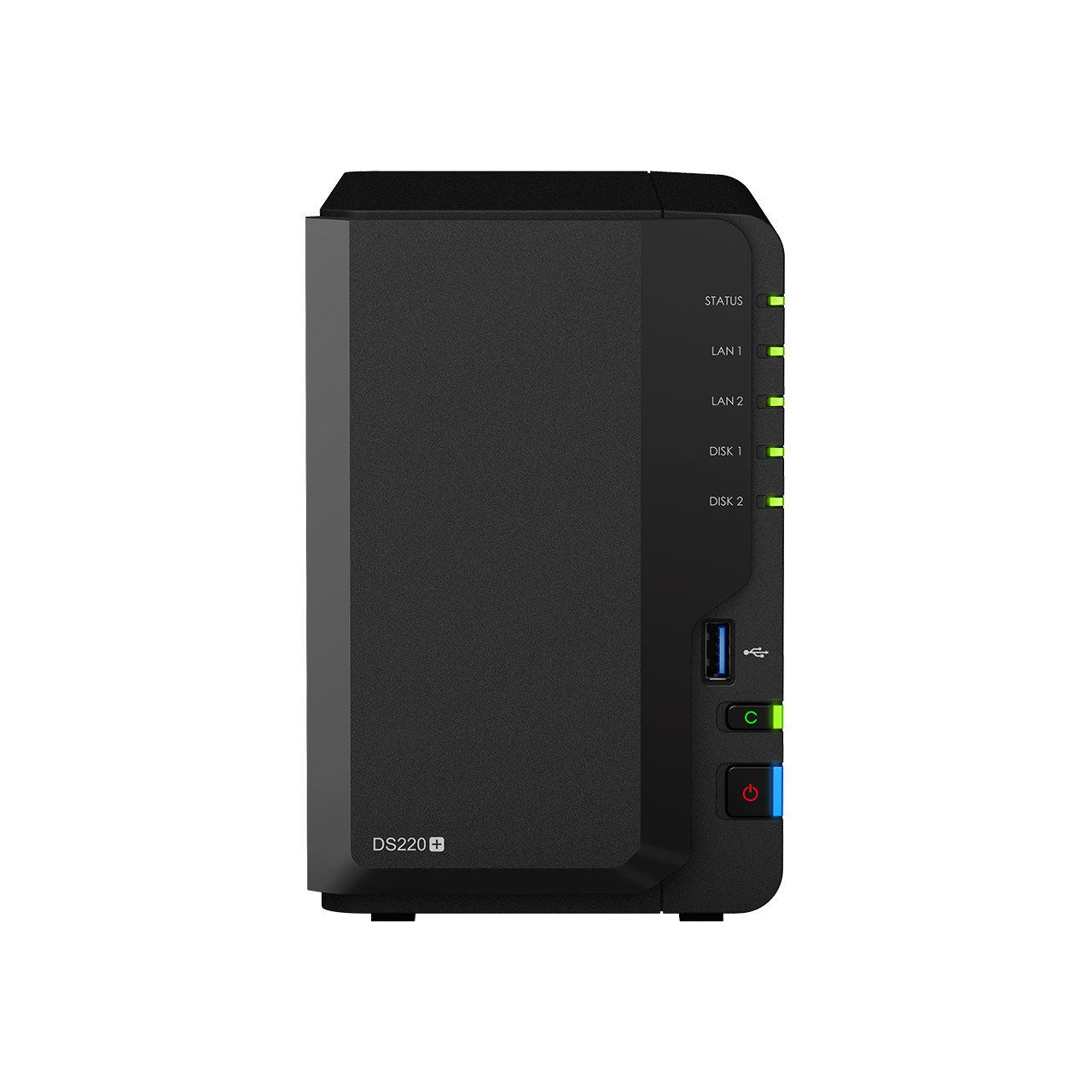 NAS like Synology DS220+ isn't your typical storage drive, instead, it's a storage device that's connected to a secured home or office network, thus offering high-level data ownership, recovery features, and cloud-level accessibility through the web applications it comes with.
For this 2-bay NAS solution, it uses dual-core Intel Celeron J4025 CPU to make file accessibility faster and seamless across computers and mobile devices. It also supports 3.5″ SATA HDD, 2.5″ SATA HDD, and 2.5″ SATA SS, is hot-swappable, and up to 108TB single volume size. 
Photo Management Solution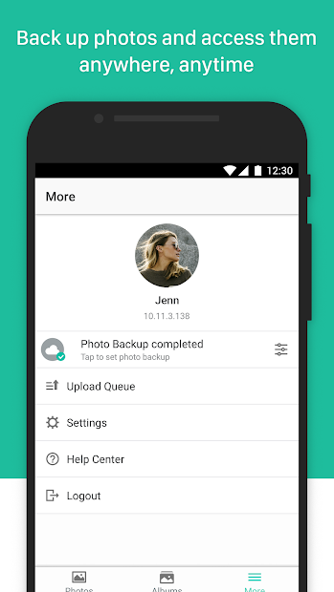 Similar to Google Photos, Synology DS220+ comes with its photo management solution. Meaning, you can view, organize, share, and backup your photos anywhere at any time. The other upside to it is that you don't need to pay a monthly subscription fee. So long you have free space in your drive bays, you can store all the photos you want.
Data Protection and Recovery
Like we've mentioned, NAS isn't your typical storage drive. The Synology DS220+ also features a complete backup applications ecosystem to help users deploy all-around photo backup and data protection across mobiles, PCs, and public clouds. By seamlessly integrating the backup solutions with a NAS device, users can achieve various photo-protection strategies without being wary of photos being lost or damaged.
If you want to see an in-depth explanation and guide on how to set up your own NAS at home, check out our review on NAS Synology DS920+ that features four drive bays. Once you're done with that, you can take a look at more NAS models by visiting Synology Official Store on Shopee and LAZADA.