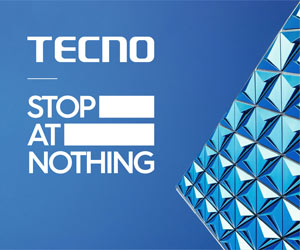 We are still in the midst of a pandemic and our lives have completely changed. To help lessen the cases, everyone was placed in a community quarantine and this means bringing our work at home. Since then, the demand for computers, especially monitors, grew. According to the International Data Corporation that a 16.9% growth in the market was seen last year and about 39.2 million units were shipped all over the world.
With the growing demand for monitors, LG Electronics offers great units that would improve your setup. Whether you are a hardcore gamer, an aspiring streamer, or simply working from home, LG provides monitors of any of your needs.
First off, we have LG's UltraGear line of gaming monitors, built for hardcore gamers as well as streamers. It has already been ranked by The NDP Group, one of the US' leading analytics companies, as number one when it comes to gaming-designed monitor brand. The UltraGear monitors are equipped with the latest hardware, specs, ergonomics, and even sensory experience which showcases a sleek design. These monitors are jam-packed with gaming features such as NVIDIA G-SYNC compatibility, 1ms GTG response times, pro-level customization, and fast vivid IPS panels, providing gamers the edge they need in any game they play.
Next is LG Ergo which is mainly built for comfort. These models of monitors use LG monitors that are equipped with Ergonomic stands. This helps the user comfort and even boosts productivity while working at home. This will also make your workspace more manageable as you work extended hours at home. The LG UltraWide QHD screen is perfect as you work on editing huge amounts of footage and can also display numerous audio plugins and effects at once. With its flexibility, you can customize the Ergo according to your specific need as you can extend, retract, swivel, height, and tilt your monitor.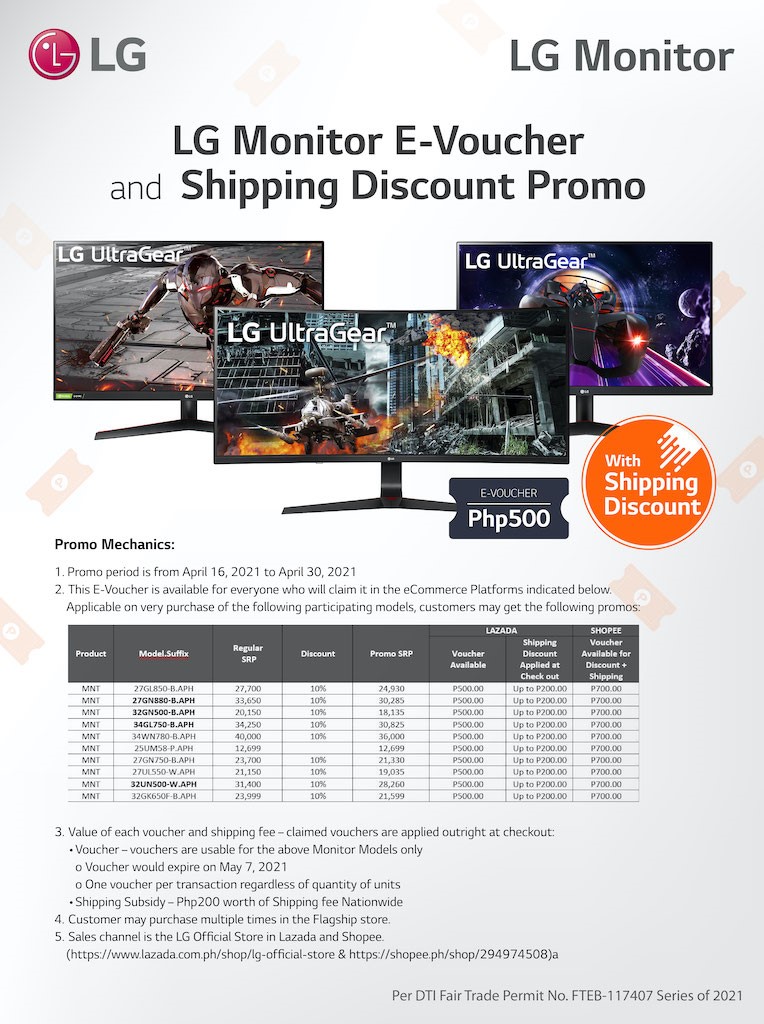 You can purchase these monitors as LG is going to reveal a large collection of their new monitors within this month. They will be offering a 10% discount on selected monitor models. They will also give out a PHP500 e-voucher for every purchase and they will also cover the PHP200 shipping fee wherever you are. You can already head towards LG's flagship store in Lazada and Shopee to avail these great deals and click here to learn more of the promo's mechanics.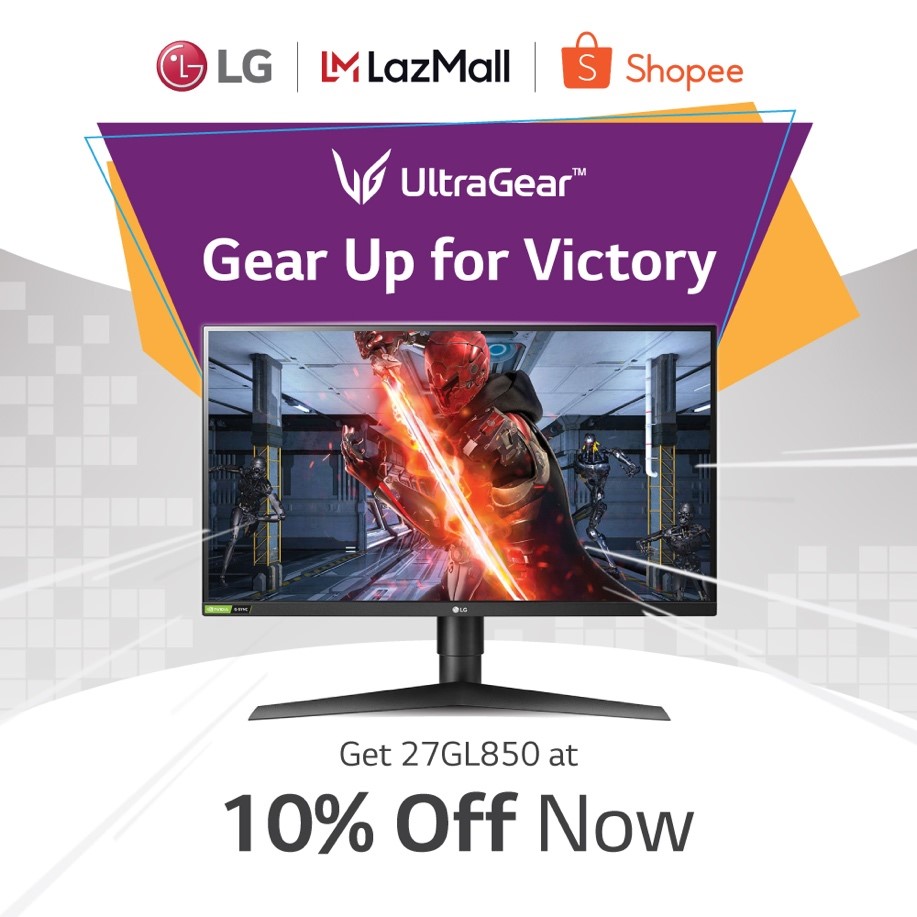 Stay tuned to LG's official flagship store in Lazada as a series of live streams will be happening on April 19, 25, and 25 which will be unveiling their LG Monitors. Also, you can check out their official Facebook page for future promos this April, as they give our promos and huge deals, making your lifestyle good!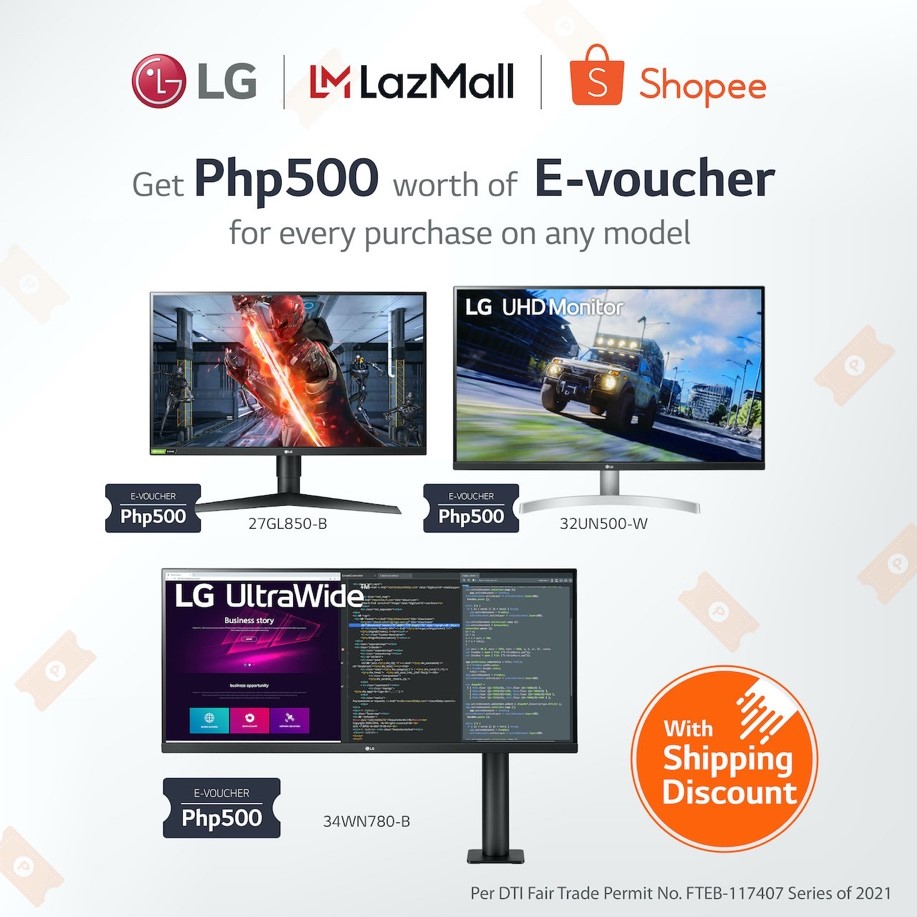 READ: