Xiaomi officially launched its Mi TV EA 2022 series in China which comprises seven sizes. These TVs have similar specifications as well as some key differences.
As for similarities, all sizes will have a metal unibody design which includes an LED-backlit LCD panel that has a standard 60Hz refresh rate and 178° viewing angle. Also, all units will be running in the latest MIUI for TV 3.0 OS and will be including the exact same I/O ports.
When it comes to resolutions, the seven units showcase some differences. The Mi TV EA32 2022, will have an HD-ready (1366 x 768 pixels) display while the Mi TV EA40 2022 and the Mi TV EA43 2022 will be sporting an FHD (1920 x 1080 pixels) display. For the rest (Mi TV EA50 2022, Mi TV EA55 2022, Mi TV EA65 2022, Mi TV EA75 2022) will feature a 4K (840 x 2160 pixels) panel.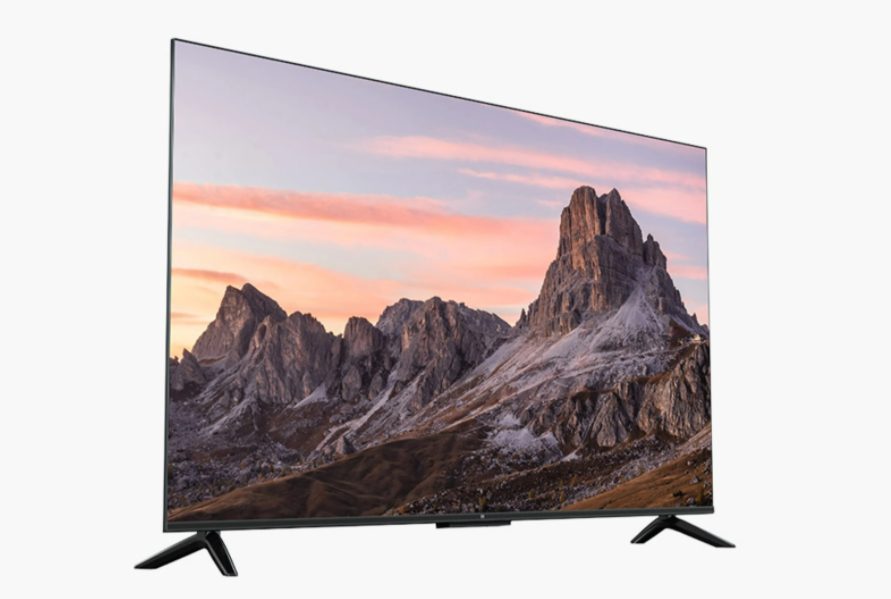 As for chipsets, the HD and FHD TVs will be using a dual-core Amlogic 64-bit chipset (2 x ARM Cortex-A53 cores, ARM Mali-450 MP2 GPU) that comes with 1GB RAM and 8GB internal storage. For the 4K models, these units will be using a quad-core Amlogic 64-bit processor (4 x ARM Cortex-A35 cores, ARM Mali MP2 GPU) paired with 1.5GB RAM and an 8GB storage.
Wi-Fi and Bluetooth connectivity is available in all units while for ports, the units will feature 2 x HDMI (one will be ARC compatible), 2 x USB, 1 x AV, 1 x Ethernet, 1 x S/PDIF, and 1 x ATV/DTMB.
Another notable difference from the units is for its audio. The HD and FHD are equipped with 2 x 8 (16W) DTS-HD speakers as well as a Bluetooth voice remote. The 4K versions, on the other hand, will be using 2 x 10 (10W), DTS-HD speakers, a Bluetooth voice remote also, and far-field microphones for hands-free voice control.
As for the pricing for each Mi TV EA 2022 units, you can refer below:
Xiaomi Mi TV EA32 2022 ~ CNY999 (PHP7,406 est.)
Xiaomi Mi TV EA40 2022 ~ CNY1,399 (PHP10,370 est.)
Xiaomi Mi TV EA43 2022 ~ CNY1,499 (PHP11,110 est.)
Xiaomi Mi TV EA50 2022 ~ CNY2,199 (PHP16,300 est.)
Xiaomi Mi TV EA55 2022 ~ CNY2,399 (PHP17,784 est.)
Xiaomi Mi TV EA65 2022 ~ CNY3,199 (PHP23,715 est.)
Xiaomi Mi TV EA75 2022 ~ CNY4,999 (PHP37,060 est.)
All, except the 75-inch unit, will be available to pre-order on April 18 in China while it will be on sale on the 25th of April also in China. As for international markets, announcements would have to be made for its available dates.
READ: