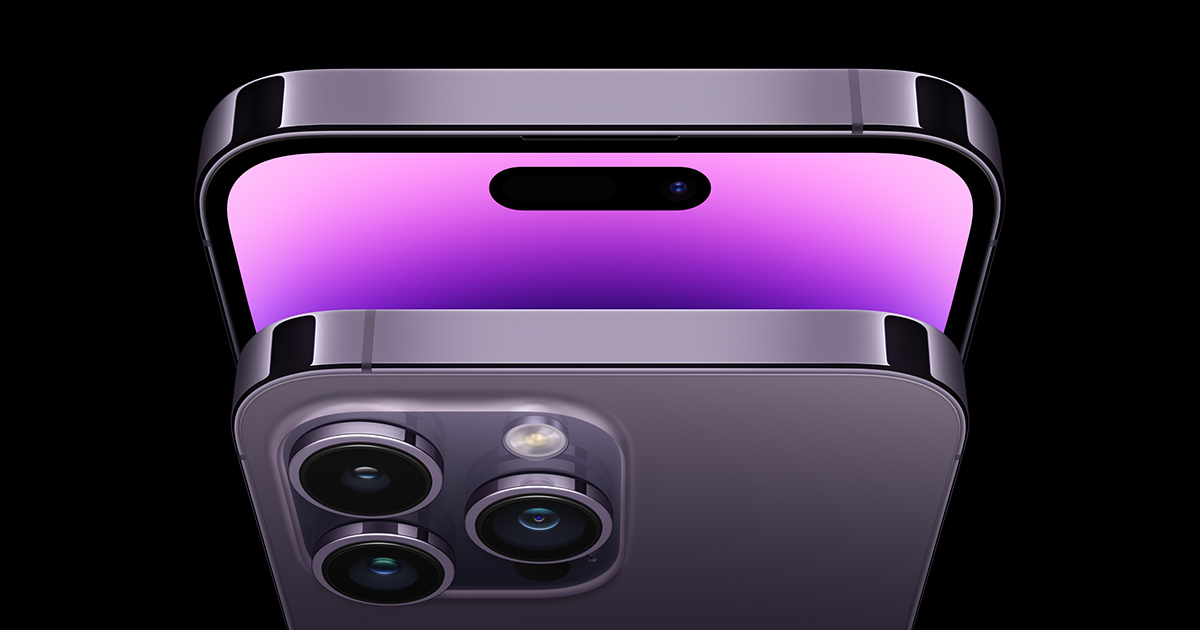 iPhone Sideloading : App sideloading is one of the main ways Android and iOS differ. Users of Google's mobile operating system, Android, can download apps that aren't in the official Play Store. But Apple has been clear that they don't like this feature.
Apple is so against it that an Apple executive said that users who want to sideload apps could switch to Android or other platforms.
But it looks like Apple will change its "walled garden" to make things easier. Mark Gurman, a well-known Apple analyst and leaker says that the Cupertino company may be working on a way for iPhones to install apps from outside the App Store.
If it's true and implemented, it could change iOS forever because users can download any app they want, even if it's not on the App Store.
Also, this could help developers avoid giving Apple a massive 30% cut of their app profits.
(PREVIOUSLY: Apple to Allow Competing App Stores in EU)
Even though it sounds like a big deal, Apple's move doesn't come as a surprise when considering that the EU is pressuring Apple to let iPhone users sideload apps.
Even more, the EU made a law called the Digital Markets Act, which will go into effect next year and eventually force Apple to let iPhone users sideload apps.
Confirmed: Apple Utilizes Sony Camera Sensors in iPhones
Gurman, however, said that the sideloading feature would only be available in the EU. Well, at least at the beginning. This is because that law is only in the EU, and the US and other countries don't have it, so Apple is not required to follow it.
The Digital Markets Act is also said to force Apple to make significant changes to NFC access, iMessage, and Find My.
---