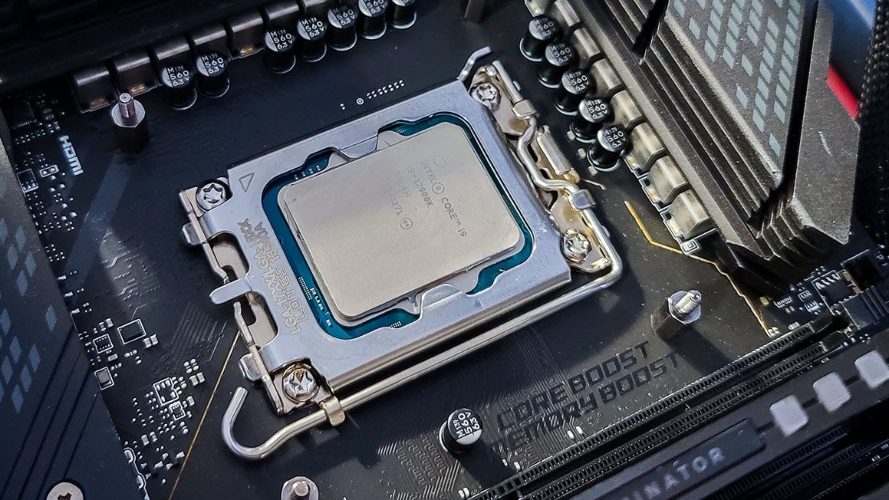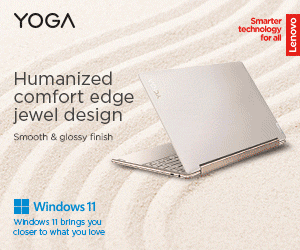 Intel is finally announcing the Core i9-12900KS as an enhanced version of the Core i9-12900K. According to the manufacturer, this is the fastest CPU in the world with cores running at up to 5.5GHz with options that promise to please those who want to extract the most processing from this chip.
The processor is really very similar to the i9-12900K, but in this case it manages to reach a frequency of up to 5.5GHz, which is the main difference between the two, in addition to supporting Intel's adaptive boost technology for games.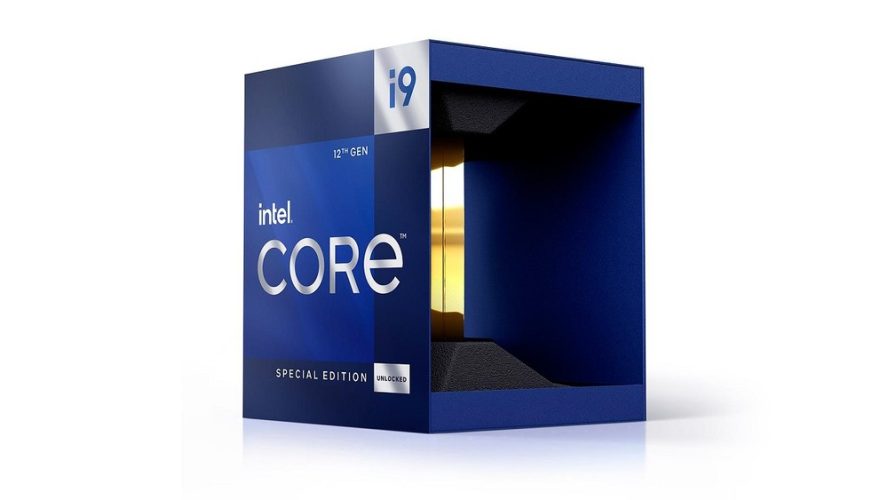 The processor has 16 cores, 8 of which are P and 8 E with 24 threads in total. Base TDP is 150W and Intel Smart Cache L3 is 30MB.
The new processor also supports PCIe 5.0, 4.0 and DDR5 memories. The socket is the same as the LGA1700 CPU, so it is compatible with current Z690 motherboards for a more streamlined upgrade.
Speaking of ease, the new CPU is fully unlocked, which means it's ideal for overclocking, pulling even more performance out of the Core i9-12900KS.
Pricing and availability
The new Intel Core i9-12900KS processor will be available starting April 5 in the United States for a suggested price of US$739 or ~PHP38,410 in direct conversion.