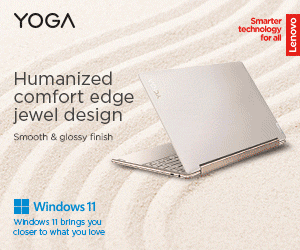 The electric car market is hotly contested and does not wait for latecomers. Xiaomi also knows this, which is why the Chinese company is stepping on the gas pedal and giving a first glimpse of its first electric car earlier than expected.
Exploding fuel prices, increased environmental awareness and scores of countries that have already decided to phase out combustion engines. There has probably never been a better time to get into e-mobility – for both buyers and manufacturers. Xiaomi also wants to offer e-cars in the near future, with mass production scheduled for the first half of 2022.
Xiaomi would like to present the first prototype of its electric car to the world as early as the third quarter of 2022. That's what a senior Xiaomi manager said, who in the same breath also spoke of "breakthroughs" that the Chinese manufacturer would deliver with its first electric car. However, no information was given as to what exactly these are.
Over the past year, Xiaomi has fleshed out its entry into the electric car market In a huge factory in China, 300,000 electric cars are to be launched every year. That's more than a quarter of the current Tesla volume right from the start. The group's new e-car division will be headed by Lei Jun, the Xiaomi founder. In addition, Jun vacated his position as Xiaomi CEO at the beginning of the year in order to be able to concentrate fully on the topic of e-mobility.