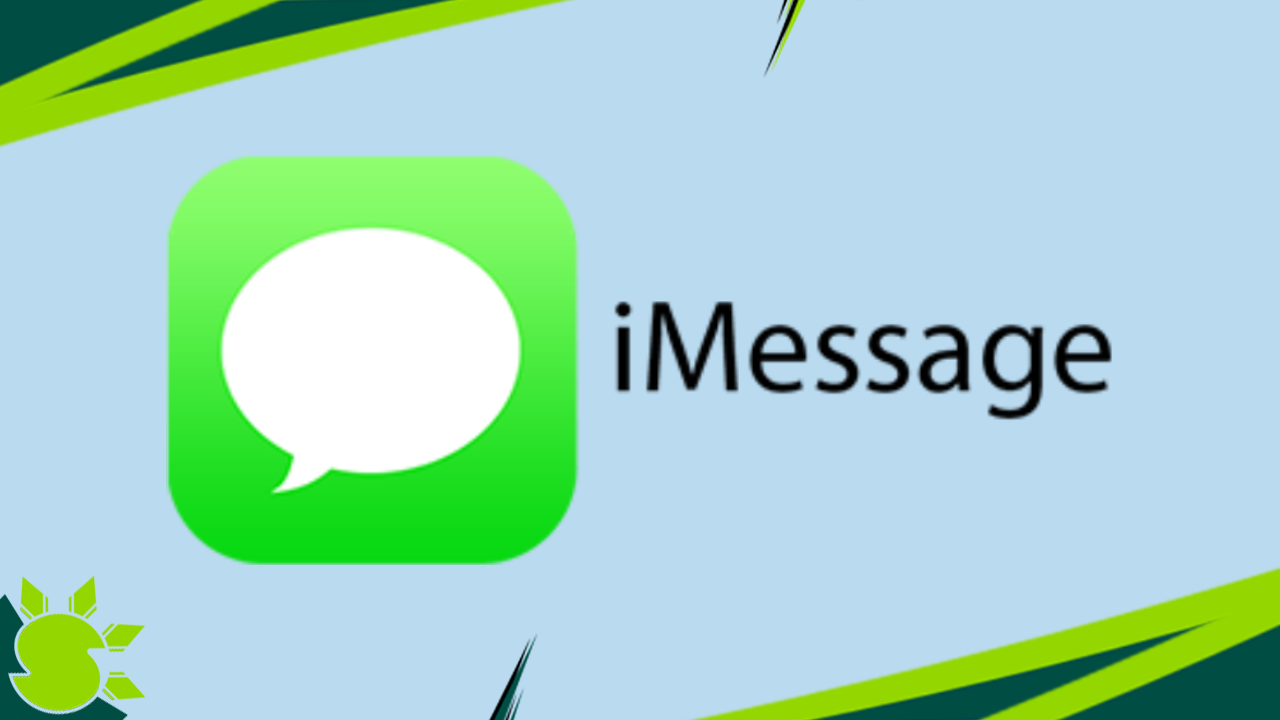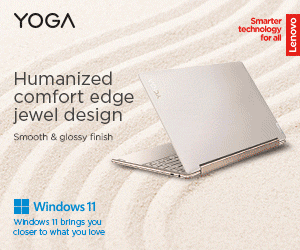 Interested in iMessage for Android or Windows? Unfortunately, it takes a lot more effort than you would think. Apple's Messages software is exclusively available on Apple devices such as Macs, iPhones, and iPads. Third-party apps are not permitted to connect to iMessage. However, numerous excellent alternatives provide comparable functionality.
Apple also does not provide Messages on the web. That's a pity because it could be integrated into the iCloud website with iCloud Drive, Notes, and Find My iPhone.
Solutions That Don't Work (Stay Away from iPadian)
If you Google "iMessage on PC" or anything similar, you'll find a slew of websites providing a variety of terrible solutions for running iMessage on a Windows PC; here's why they don't work.
Some websites advise using Chrome Remote Desktop or similar remote desktop software. Yes, if you have a Mac, you may leave it running while accessing it remotely from a PC and using the Messages app (or any other Mac software) over the remote desktop connection. This will work if you have an extra Mac hanging around—which you probably don't. For practically everyone, this is a ridiculous answer.
The same websites advise you to download "iPadian," a "iOS and iPad simulator" that appears to be a means to run the iPad's iOS operating system on your PC. But this is deceptive. It's not an emulator; rather, it's a "simulator" that can't run genuine iOS apps. You are unable to use Messages or any other apps. You can use certain phony applications made to seem like iPads. The business behind iPadian charges a fee for this.
Avoid iPadian at all costs. It is completely ineffective and a waste of money. Unfortunately, there is no method to run iMessage on a PC.
How to Use iMessage on Android (with a Mac)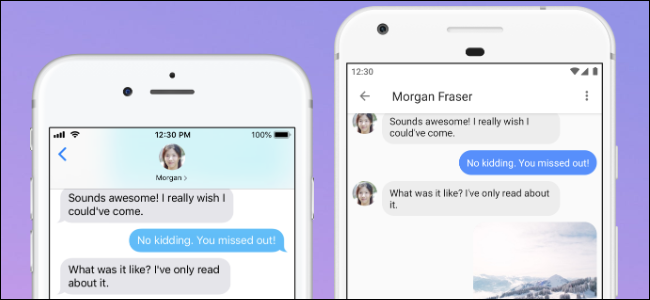 Here's a solution to consider if you possess a Mac and an Android phone. AirMessage advertises itself as "iMessage for Android," and it delivers. It's a touch more involved, though, and includes conscripting your own Mac to operate as a server.
Here's how it works: You'll need a Mac to run the AirMessage server. That Mac must always be operating and connected to the internet. The AirMessage app is then installed on your Android phone. You can use AirMessage on Android to access iMessage—your Mac handles the hard lifting, and the AirMessage app talks with it. Your Mac is just sending messages back and forth as the device that is actually connected to iMessage.
AirMessage may be appealing to Mac users who own Android phones. However, you'll need an always-on Mac with a reliable internet connection. It's a struggle.
This isn't ideal, but it's the best you can do. Most people will not find it worthwhile.
How to Text from a PC with an Android Phone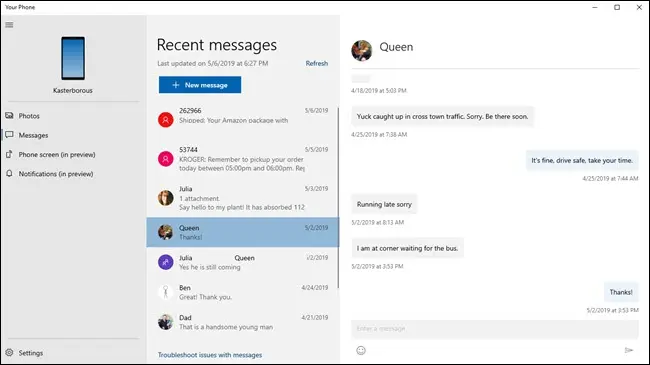 If you have an Android phone and a Windows PC, you can text from your PC using the Windows 10 Your Phone app. One of the main benefits of Apple's Messages software is that if you have an iPhone, you can text with your Mac. You can text from your Windows 10 PC if you have an Android phone.
If they have an iPhone, you can even text them from your PC using Apple's Messages program. You'll just be a "green bubble" person, with no access to iMessage features like group iMessages or screen effects.
If you do not have Windows 10, you can text from your PC using another program like as PushBullet. Because it is web-based, it is compatible with Windows 7, Chromebooks, Linux computers, and even Macs.
Try Other Text Messaging Apps
While iMessage is not compatible with Android or Windows PCs, many other text-messaging applications are. You may attempt to persuade your iMessage contacts to move to WhatsApp, Facebook Messenger, Telegram, or any of the several other chat programs available.
That may seem like a lofty task if everyone else is using iMessage—but in a mixed buddy group with iPhone and Android users, finding a solution that everyone can use makes sense.
What about FaceTime?
FaceTime cannot be used on a Windows PC or an Android phone. That's a pity because Steve Jobs pledged to make FaceTime "an open industry standard" back in 2010 when it debuted. Apple has not done so and has not commented on the committee since.
---
READ MORE "HOW-TO" ARTICLES