WEBP still doesn't fully support some of the most common image tools around, like Microsoft's Photos app, despite years of development, prominent placement in Google products, and widespread adoption. The steps will guide you through saving a WEBP image in a more standard format.
Internet Explorer Mode in Microsoft Edge
WEBP is not supported by one browser – Microsoft Internet Explorer. In other words, if a website uses .webp images, it must serve the same images in JPEG or PNG format to Microsoft Edge. 
The easiest way to download JPEG or PNG versions of images on a website is often to open them up in Edge's Internet Explorer mode. Download them directly from that browser if you have a JPEG or PNG version of the image on your computer.
If you want to use Edge's Internet Explorer mode, you must first ensure it is enabled in Edge.
To extract the link from a site containing a WEBP image, highlight the URL on the page, right-click it, and click "Copy."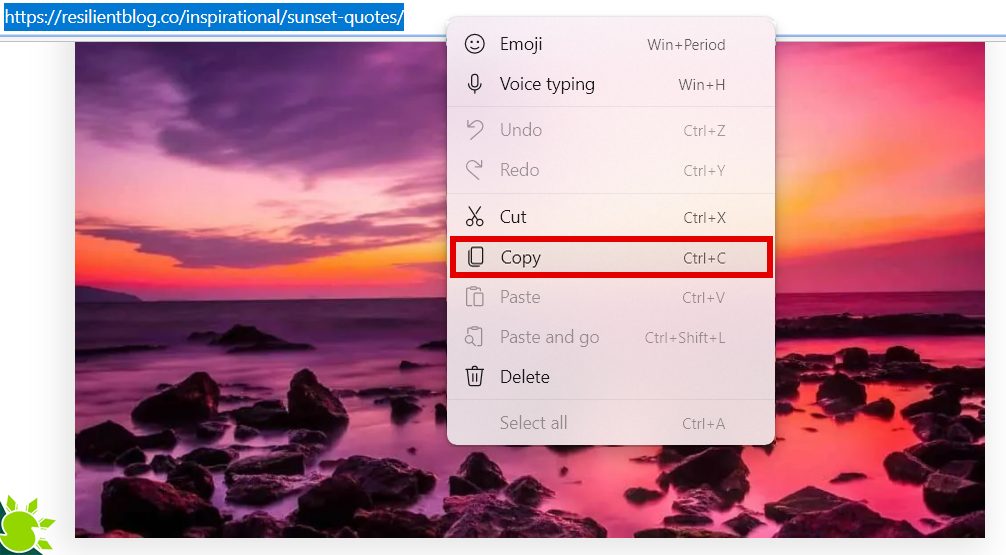 Click on the "Paste" option from the right-click menu in the address bar of Edge, and then hit Enter.
Click on the "Settings and More" menu. To access it, tap on the three dots in the top right corner of your screen.
It is located near the bottom of the options on the right side of the screen, where you can select "Reload in Internet Explorer Mode."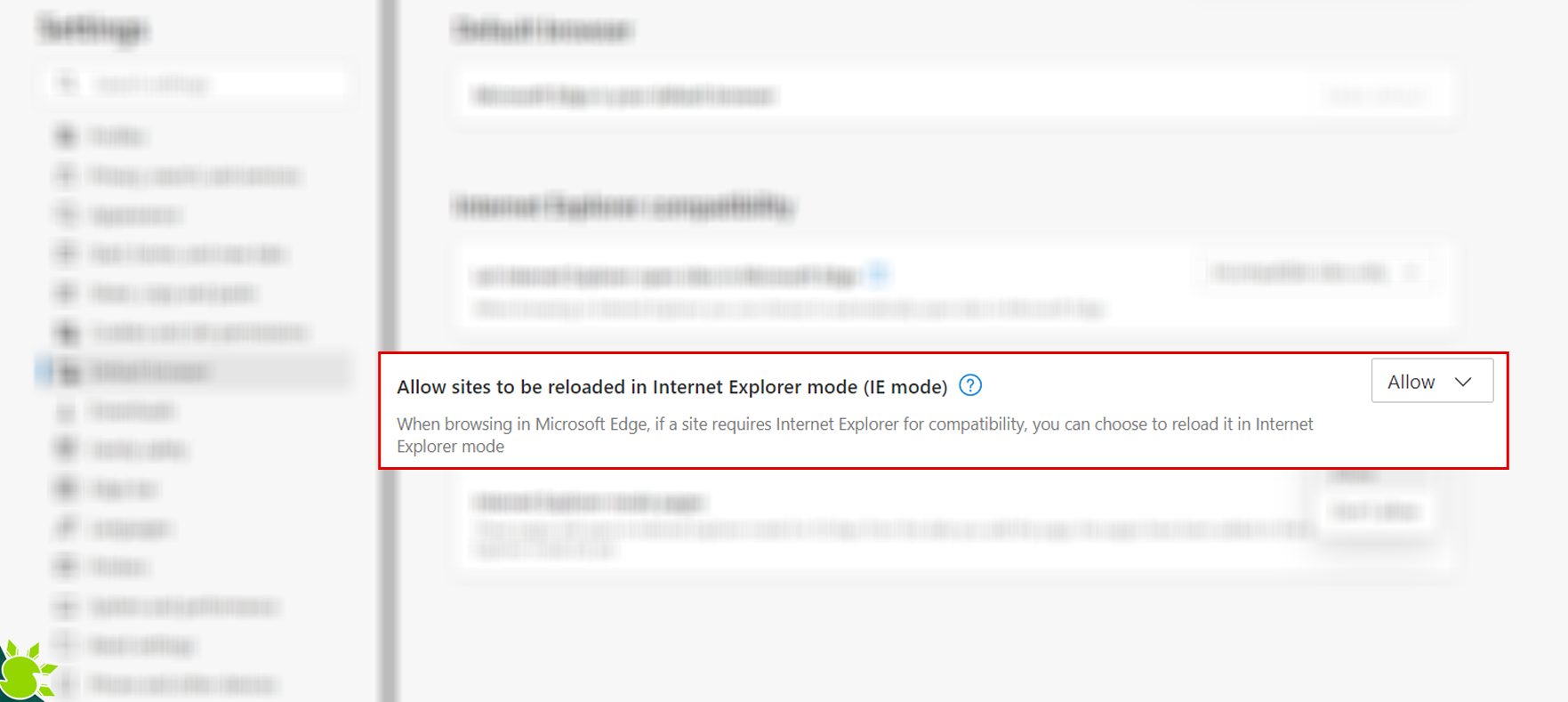 The website will look the same if it does the server-side conversion, but now all images will be either JPEGs or PNGs.
Click "Save Picture As" after right-clicking the image.
Click on "Save," and it will directly download your image to the specified folder as soon as you navigate to a destination folder.
There you have it. You will be able to navigate to the image, open it or edit it like you would any other JPEG.
Microsoft Paint
You can open a WEBP image on your hard drive if you are running Windows 10 or Windows 11 by downloading it to your hard drive and using MS Paint to open it.
If you have any images on your PC, why not convert them with the software you already have? You do not have to download added software to convert WEBP into JPEG, GIF, BMP, TIFF, and other formats.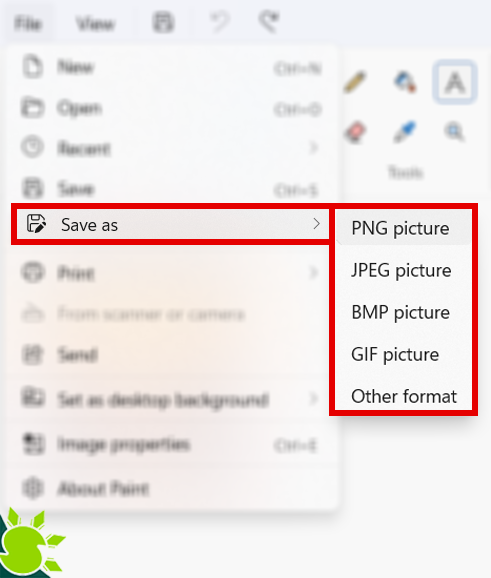 If your browser isn't set to open WEBP files by default, right-click the image and choose Open With > Paint.
You can choose a format from the list once you open the image in Paint by clicking File > Save As.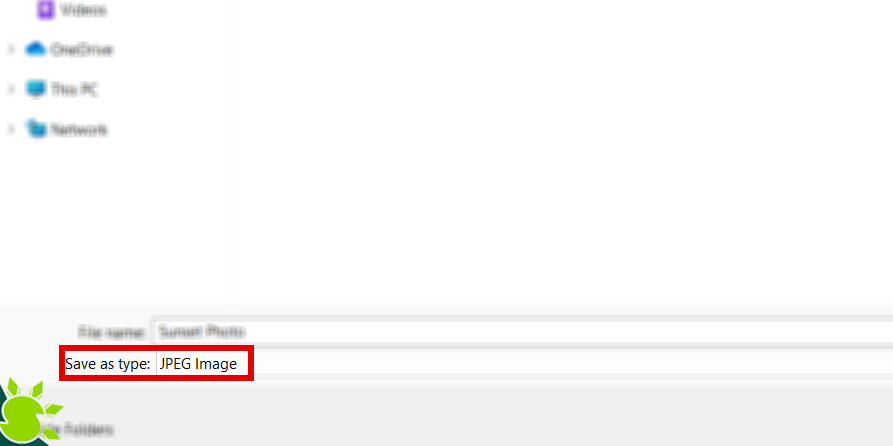 Tap the save button after selecting a destination for the file.
As soon as your image has been converted, you will be able to find it in the folder in which you saved it.
Online Conversion Tools
A website can help you convert a WEBP image to another format for free if you prefer to use one. You don't have to download, install, or learn command line tools because they handle everything server-side.
In addition, you are recommended not to upload any sensitive or confidential files when you access any online file conversion tool. It is better to work with the file on your computer if you are concerned that somebody else may be able to see it. For example, if it is an image of a confidential document.
As you will see, we'll use an online tool called (webptojpg.com) to convert files in this guide. This is an online tool that you can use to convert files online, and it is worth mentioning that this website is amazingly free to use without limits.

You can upload your files quickly by going to the website, clicking "Upload," selecting the files you want to convert, then clicking "Open." Alternatively, you can drag the files from your computer into the browser tab.