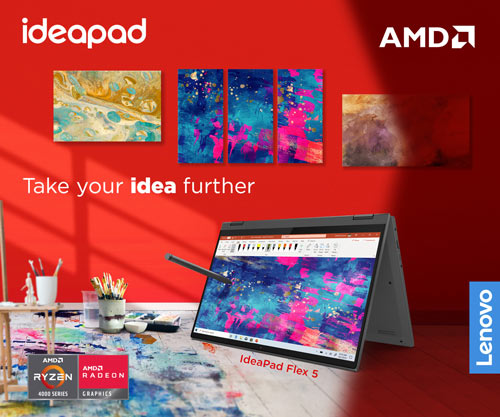 Facebook has finally stopped allowing Huawei to pre-install its apps: Facebook, Messenger, Whatsapp, and Instagram in all its upcoming phones including those in the factories that will be released in the market. This is after the US company complied with the US government of blacklisting Huawei and its subsidiaries.
This is not a total ban for Facebook apps as users have the option to download it manually from the Play Store app of Google in all Android-powered Huawei phones. The big problem, however, is the August deadline set for the total pullout of Android support to take effect in all Huawei devices.
READ: Huawei is blacklisted in the USA
Google already announced a few weeks before that it will stop giving updates and support to Huawei phones after the temporary 90-day lift given by the US Department of Commerce. After that, all Huawei and HONOR phones are uncertain if will still receive application and software updates although they could still access the Play Store. Future devices of Huawei and HONOR, however, have bigger uncertainty to receive these supports and updates.
Other companies that blacklisted Huawei include Intel, Qualcomm, and Microsoft. The on-going trade war between the US and China will tell the faith of Huawei in the near future.
READ: Realme C2 Review – Best Budget Gaming Phone for P5k price?