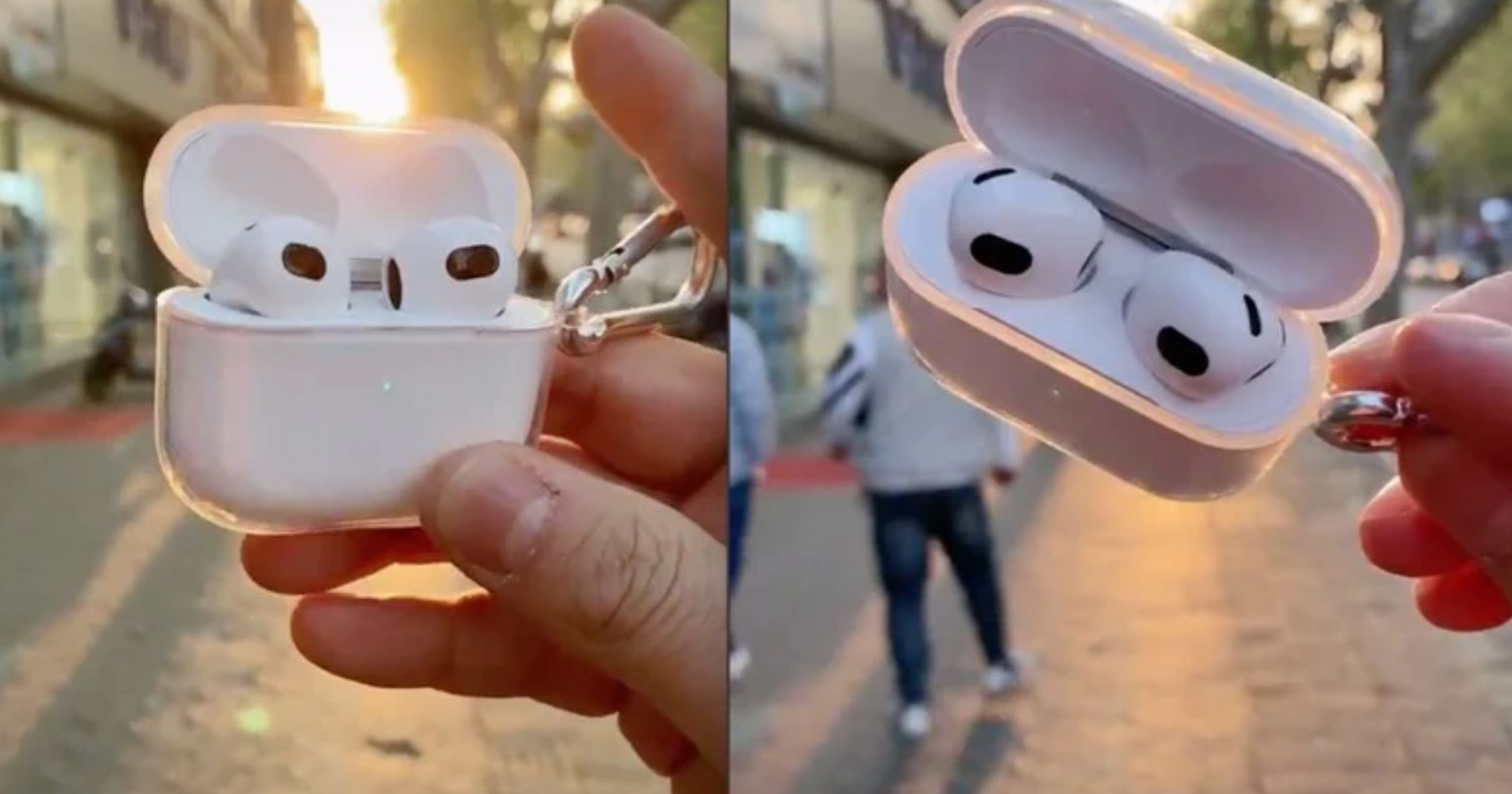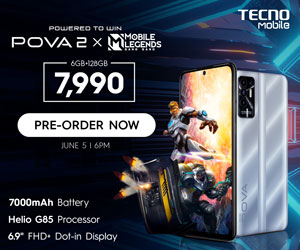 We are waiting in anticipation with Apple's next and third AirPods, set to come out in the third quarter of the year. We have been getting rumors that the third AirPods will feature an updated design that is similar to the AirPods Pro but will not be including active noise cancellation.
Ahead of its release, there are already counterfeit AirPods 3 that have been circulating in the market. On Twitter, a video was shared wherein it showcases fake AirPods 3. The video shows similar and even precise designs that were rumored that you will have to think that this is the real deal.
Apple products are one of many that have been used to create counterfeit which is sold in unauthorized Apple markets. Since then, Apple has even made a team whose purpose is to track down and end these transactions. Fake products will not only pose a challenge to the company's sales but will as well place customers in danger. In purchasing fake Apple products, you will miss the latest that the company has released and pose some safety hazards to customers. In other countries, purchasing and even selling counterfeit is illegal.
READ: