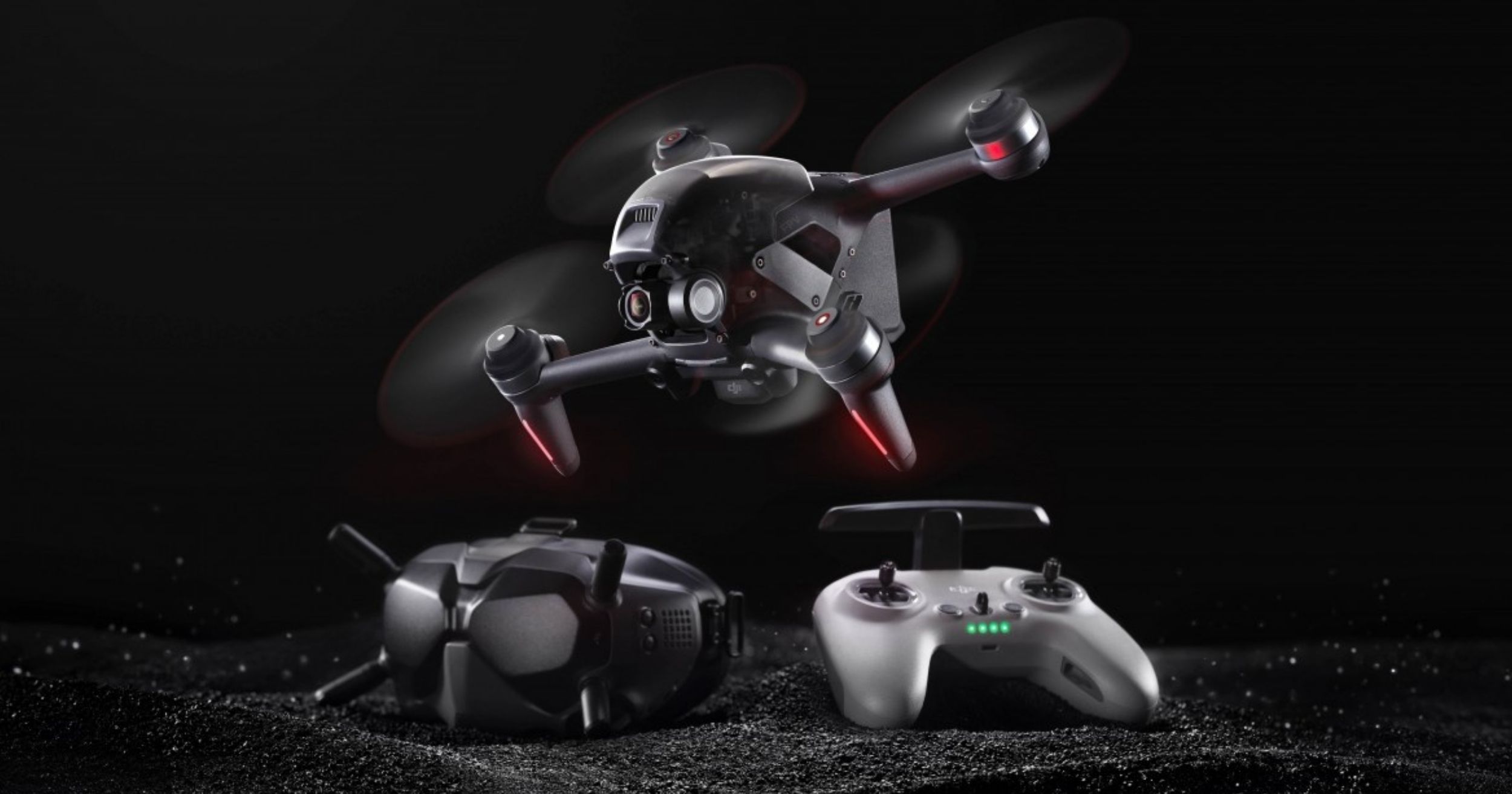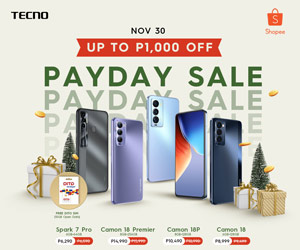 DJI has recently launched its new FPV. This is a drone that combines first-person perspective, speed, and the agility of racing drones which is easy to use and integrated functionality of consumer drones.
The DJI FPV features high-performance motors which can take from a standstill to 100kph in 2 seconds while reaching a max speed of 140kph. This drone has three flight modes that would suit your anyone's preference. The Normal Mode is designed mainly for beginners which will allow the drone to hover in place and includes obstacle detection. Next is the Manual Mode which removes the training wheels and allows the user to fully control the drones' flight. Sensors and hovering are disabled on this mode. The last one is the Sports Mode which keeps some safety features from the Normal Mode while still having full control from the Manual Mode.
Another awesome feature includes in the drone is the Emergency Brake and Hover which can be accessed in any mode. There is also a Return to Home feature which commands the drone to fly back to its home point manually or if it loses connection. Also, an ADB-S receiver is included that will warn any nearby pilots of aircraft or helicopters near the area.
The highlight of the DJI FPV, other than its drone, is the DJI FPV Googles V2. Once connected to the drone, it will send footage to the googles up to 10km. It also has auto-switching dual frequencies, 50Mbps bitrate, and anti-interference technologies. Two viewing modes are available, the standard low-latency HD mode and Smooth Mode. For the standard low-latency HD mode, this has a 1440x810p resolution at 60fps, with 142° FoV or 50fps with 150°FoV. It also has 40ms latency with this mode. The Smooth Mode features the same resolution and can even get either 120fps with 142° FoV or 100fps with 150° FoV with less latency of 28mc latency.
For the camera, a 4K/60p 120Mbps camera is placed on its gimbal. It also can record 4x slow motion in 1080/120p and videos can be saved either in H.264 or HEVC. It also packs DJI's Rocksteady digital image stabilization.
Right now, The DJI FPV is already available in Philippine stores and is priced at PHP65,990. This includes the remote controller 2, FPV Google V2, cables, and one battery. There will also be a separate standalone motion controller, allowing the user to control the drone with hand motions which is roughly estimated to be at PHP9,660. Also, the DJI FPV Fly More Kit will include two more batteries and a charging hub will be PHP14,514, roughly estimated.
Read: