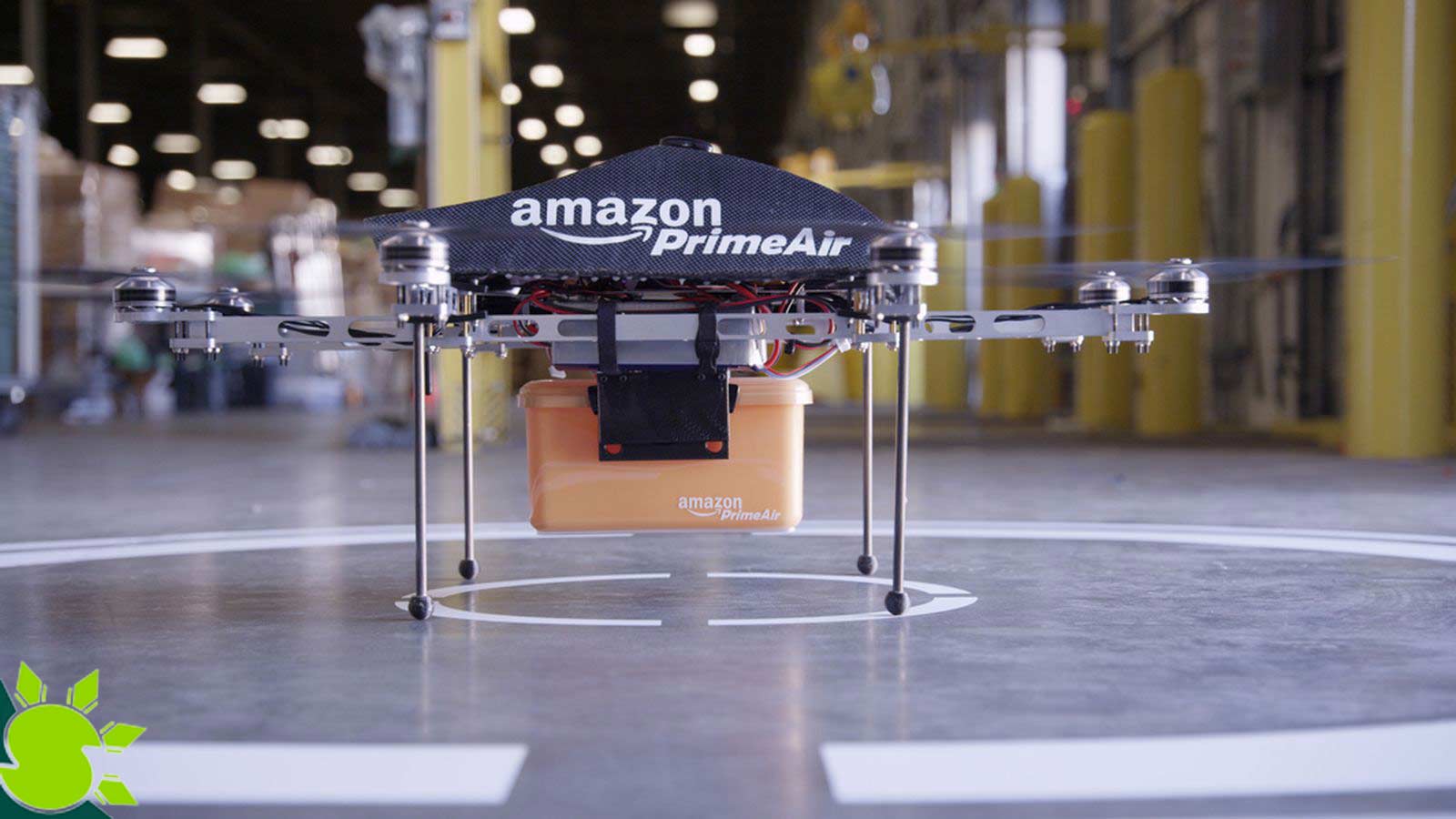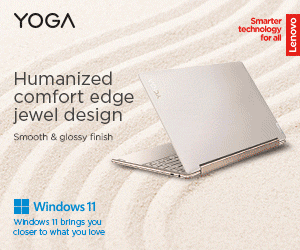 For years, Amazon, the largest online retailer in the world, has been testing drone deliveries as part of its e-commerce platform. Looking at the company's announcement, the futuristic logistic system is now poised to be released to the public. A site has already been selected for its initial release.
A few weeks ago, Amazon announced that Lockeford, California in the United States, would be one of the first cities to receive their Amazon deliveries via drones.
SEE ALSO:
How to Order with Lazada Same-Day Delivery
Amazon has announced that it is working with the Lockeford local government and the Federal Aviation Administration (FAA) to acquire the permits required for the installation.
Drones will be used for several reasons other than the obvious reason. This is because they can fly above and beyond the operator's line of sight. The deliveries were programmed to drop off at the doorsteps of Lockeford's residents, a town with a population of about 4,000. It should make deliveries to Lockeford more efficient.
While Amazon has been pushing drone delivery for years, it has been hampered by a lack of government regulation.
A self-piloting drone was one of the products that Amazon built back in 2019. This machine runs entirely on electricity and has a carrying capacity of around 2.2 kilograms.
Under the Amazon Prime Air service, autonomous drones are created to deliver orders within 30 minutes of purchase under the company's drone delivery program.