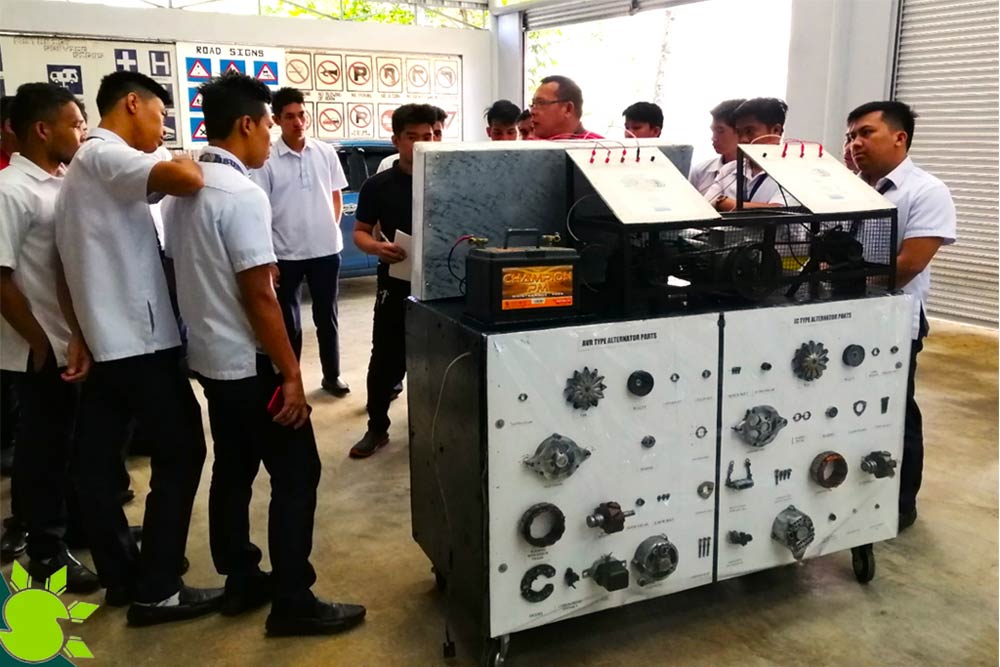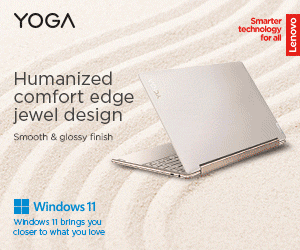 To leverage technology awareness among academics involved in the field, a Filipino-made, cheaper alternative to a commercial car charging system is seeking business partners.
In a recent interview conducted by the Philippine News Agency, inventor Rene Chavez described the device as equipment that houses an electrical system identical to actual car charging systems, otherwise known as the "Trainer Model for Instructional Automotive Charging System with Automatic Voltage Regulator and Integrated Circuits." It is dubbed simply as "Autocharge."
Undoubtedly, one of the challenges in learning automotive technology is the gap in technical knowledge between learners. There is a need for students to have hands-on experience, which involves them touching automobile parts and being shown how teachers use them. Nevertheless, there are many costs involved with this.
To provide hands-on experience, the "instructional equipment" is designed with students in mind, allowing them to perform "installation and troubleshooting" of the system independent of a car in the classroom.
Unlike foreign companies with similar technology, Bukidnon State University instructors claim that their creation will only cost Php150,000 and will compete with foreign companies within Php270,000- Php450,000.
As soon as Chavez begins searching for a potential licensee, he recommends looking for a business partner with an existing program accredited by the Department of Education (DepEd) and the Technical Education and Skills Development Authority (TESDA) for its servicing courses.
While this is happening, so will the Department of Science and Technology (DOST), who will supervise and provide support to the Auto charge team in securing the project's Intellectual Property (IP), assisting in the funding process and training, as well as connecting to potential business partners.
The team is also open to partnering with industries needing automotive courses, especially educational institutions that offer such courses. For contact information, email them at [email protected] or call them at (088) 813-5661 to 5663. (JMO | DOST-10)