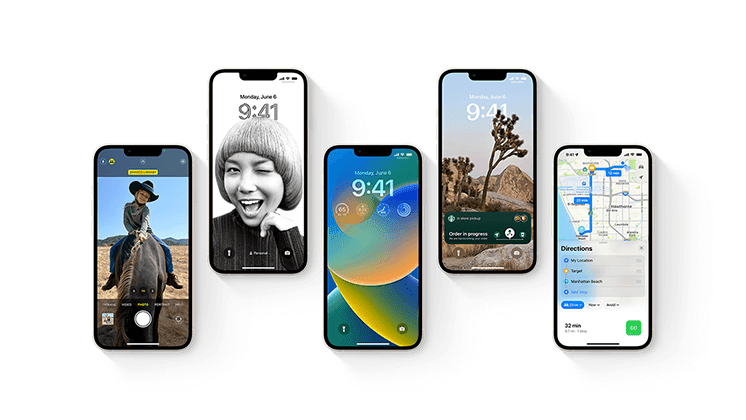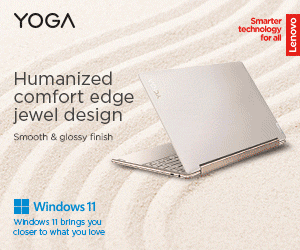 Apple today introduced its next OS called the iOS 16 during its WWDC event. According to the company, the iOS 16 is the biggest update ever to the Lock Screen, and it also has new sharing, communication, and intelligence features.
One of the new OS highlights is the ability to customize the Lock Screen. It now features a new multilayered effect to create a sense of depth. Users can also change the date and time look with expressive type styles and color choices.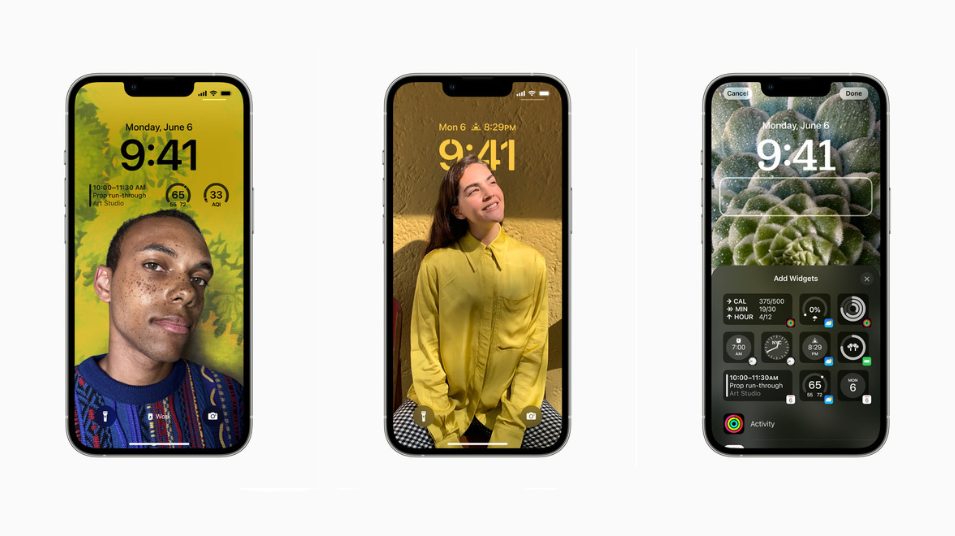 Widgets can also be added to provide quick access to upcoming calendar events, the weather, battery levels, alarms, time zones, Activity ring progress, and more.
A new Lock Screen gallery has also been added which features a range of options for users to choose from. In addition, users can also create Lock Screens using their favorite emoji or color combinations. With multiple Lock Screens, users can switch between their favorites with just a swipe.
There's also the new Live Activities feature that lets users stay on top of things that are happening in real-time, such as a sports game, workout, ride-share, or food delivery order, right from the Lock Screen.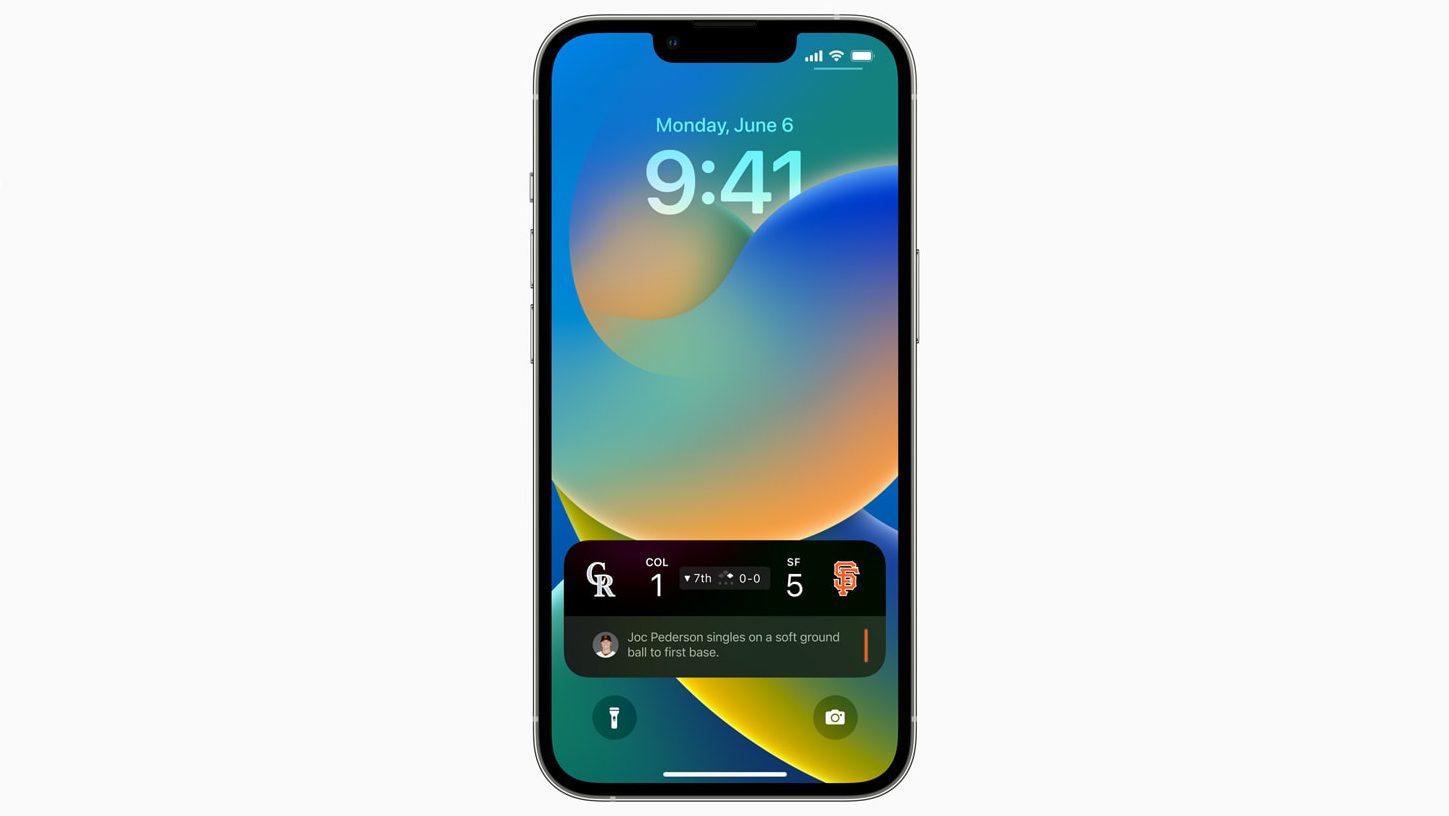 Lastly, Apple redesigned the Notifications to roll up from the bottom, ensuring that users have a clear view of their personalized Lock Screen.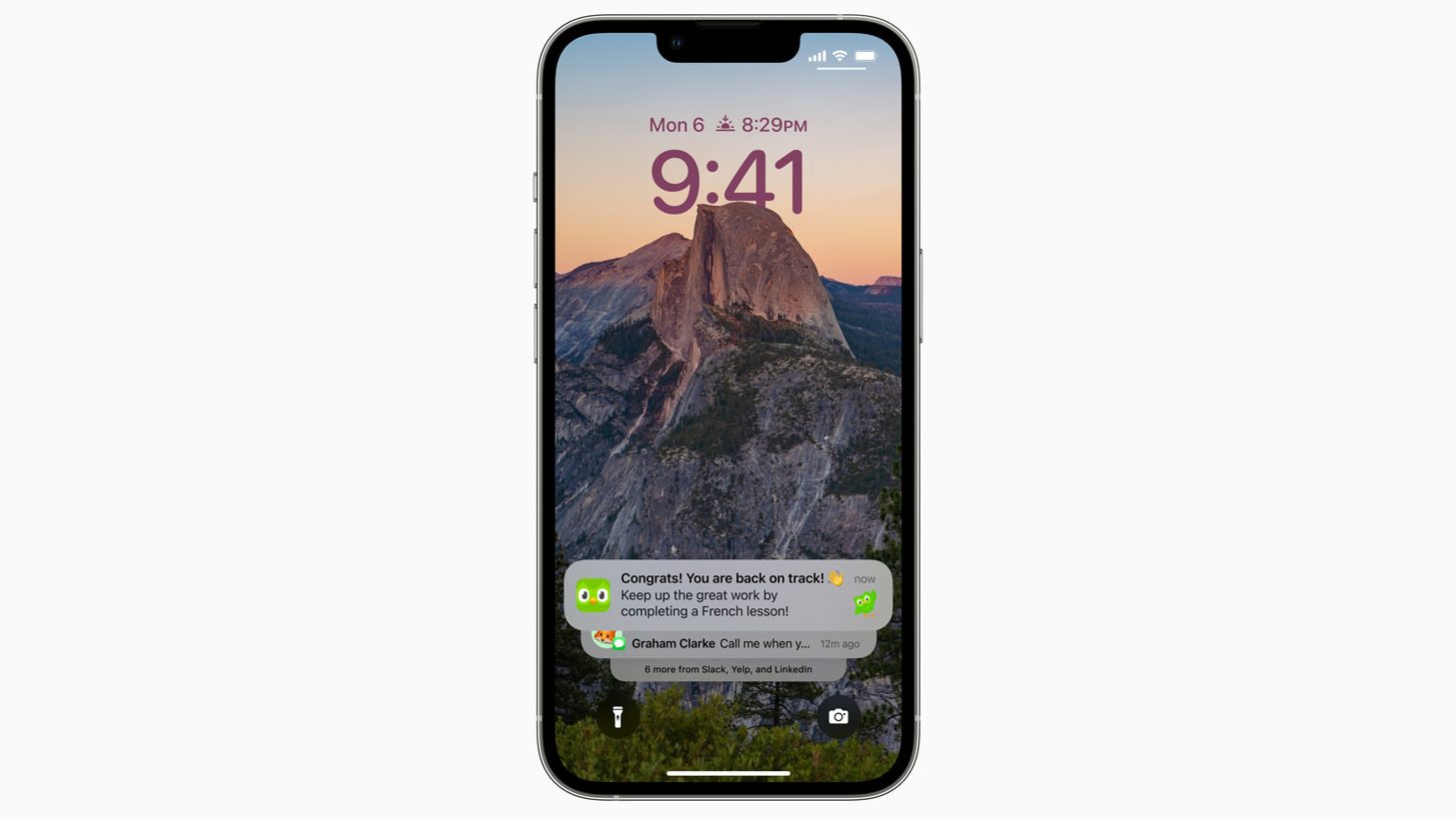 Moving on to the next iOS 16 feature. The Focus is now more powerful easier to set up, and now connects to the Lock Screen, offering users a way to tie a Lock Screen wallpaper and widgets to a particular Focus. Users can activate Focus by simply swiping to the corresponding Lock Screen. With Focus filters, apps like Calendar, Mail, Messages, and Safari can display only the content that is relevant to a user's Focus.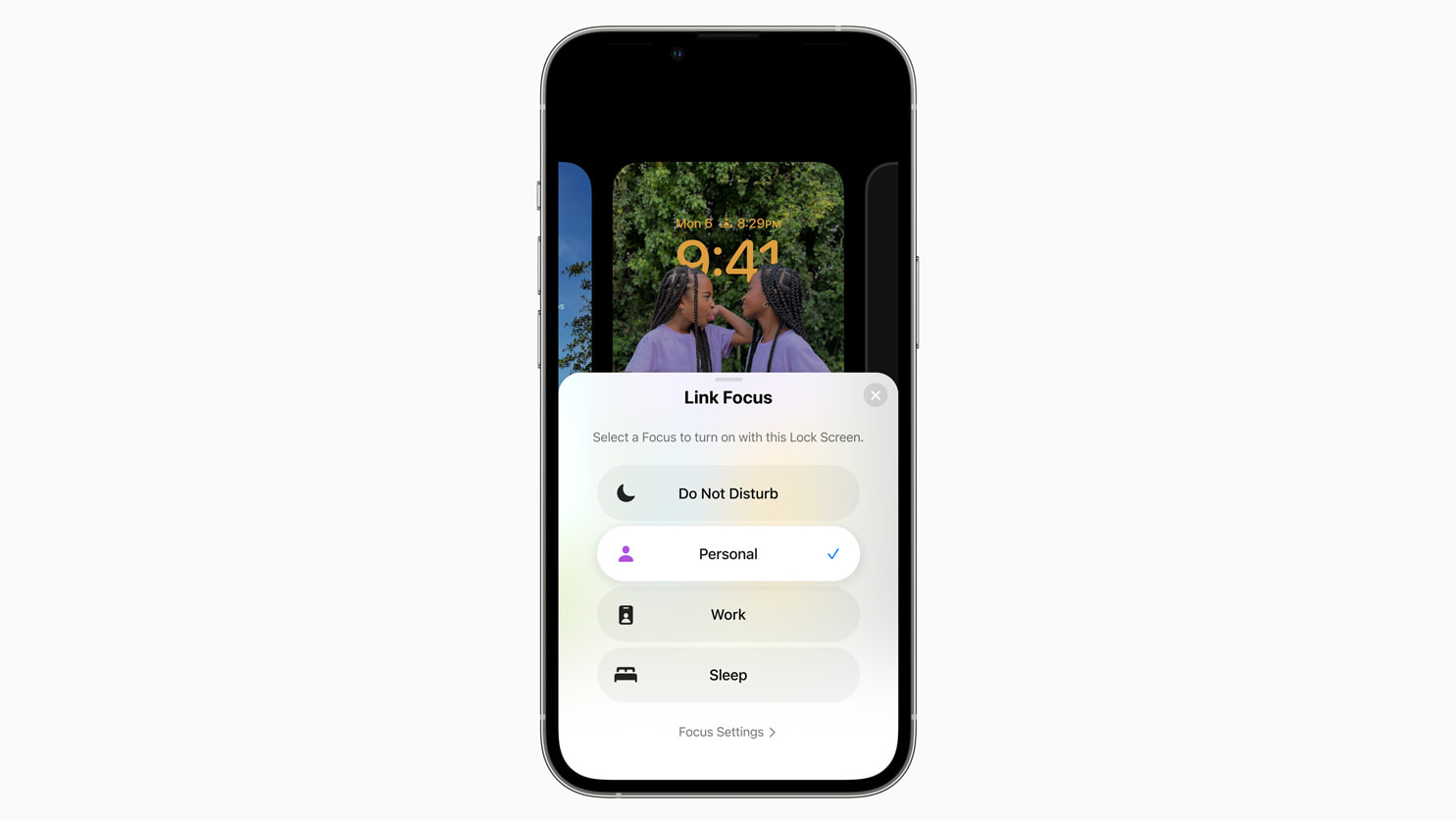 The tech giant also unveiled the iCloud Shared Photo Library, which gives families a new way to share photos seamlessly with a separate iCloud library that up to six users can collaborate on and contribute. Users can choose to share existing photos from their personal libraries, or share based on a start date or people in the photos. A user can also choose to send photos to the Shared Library automatically using a new toggle in the Camera app.
Meanwhile, the new iOS 16 now allows users to edit or recall recently sent messages, recover recently deleted messages, and mark conversations as unread so they can come back to them later. Editing or recalling recently sent messages are only allowed up to 15 minutes after sending them in messaging.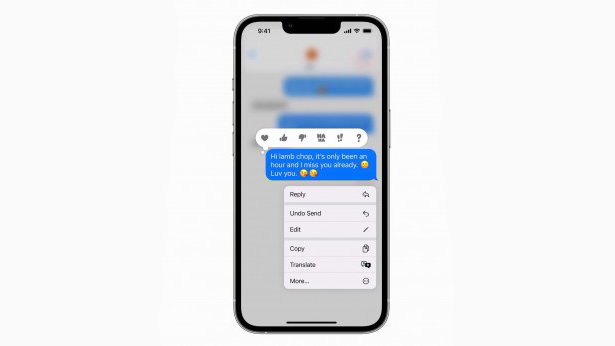 In addition, SharePlay is coming to Messages, which allows for synchronization of contents like movies or songs and shared playback controls all while chatting in Messages.
Another feature is for the Mail. users can now schedule emails ahead of time and are even given a moment to cancel the delivery of a message before it reaches a recipient's inbox. Mail detects if the user forgot to include an important part of their message, such as an attachment.
The new iOS 16 will also feature Live Text, which recognizes text in images across iOS, and it is now expanding to include video. Users can pause a video on any frame and interact with the text. Live Text also adds the ability for users to quickly convert currency, translate text, and more.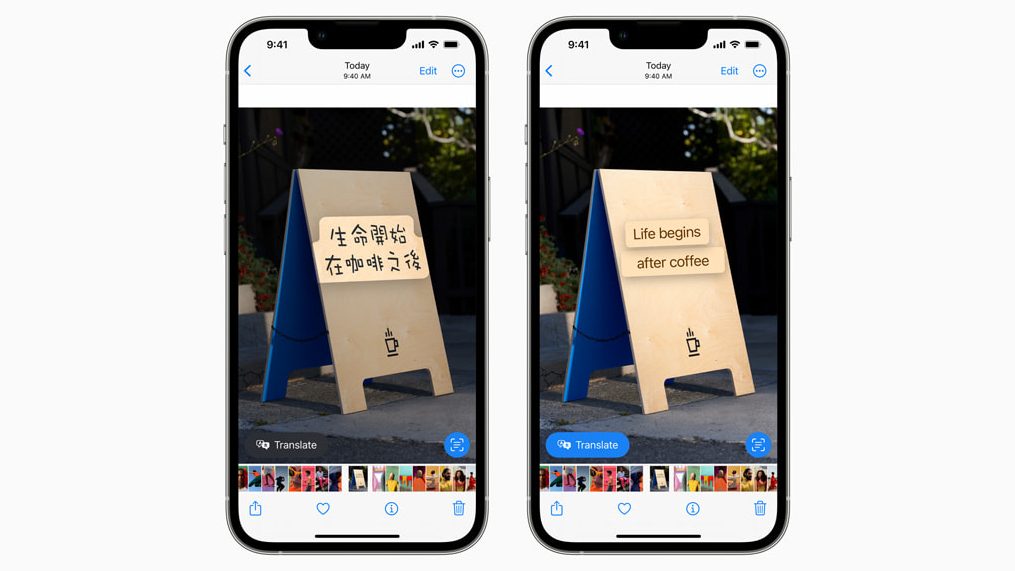 Lastly, there's a new privacy tool called Safety Check, which according to Apple can be helpful to users whose personal safety is at risk from domestic or intimate partner violence by quickly removing all access they've granted to others. It includes an emergency reset that helps users easily sign out of iCloud on all their other devices, reset privacy permissions, and limit messaging to just the device in their hand. It also helps users understand and manage which people and apps they've given access to.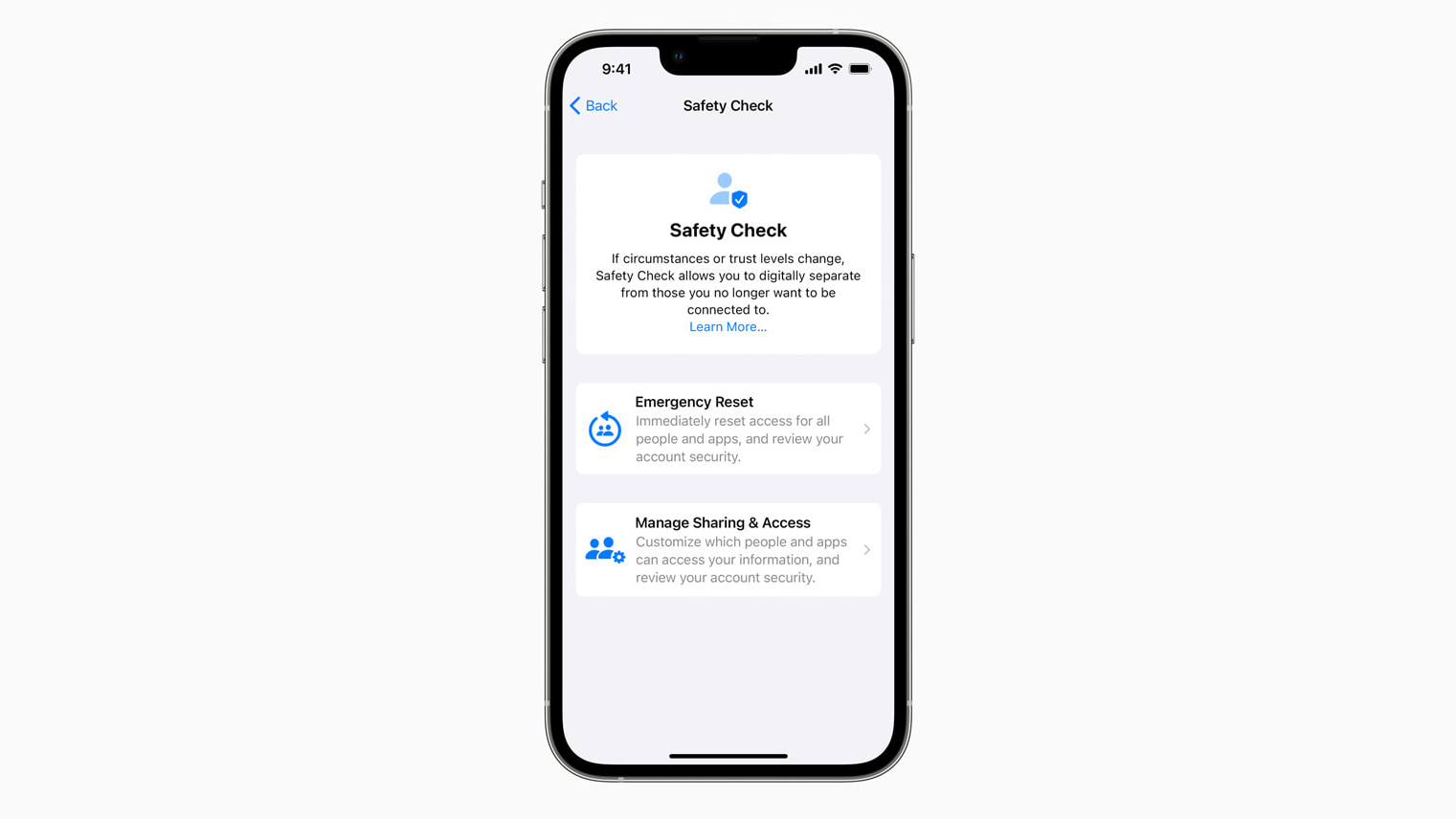 Other new iOS 16 features are Apple Pay Later, Apple Pay Order Tracking, and new Keys and IDs in Wallet; Next-gen CarPlay; Shared Tab Groups in Safari; Multistop routing and transit updates to Apple Maps; Family Sharing; Dictation; Updated Siri; Home app: Updated Fitness and Health apps: My Sports section in Apple News; Redesigned dashboard in Game Center; Personalized Spatial Audio; and Accessibility updates.
iPhone models compatible with iOS 16 are as follows:
iPhone 13
iPhone 13 mini
iPhone 13 Pro
iPhone 13 Pro Max
iPhone 12
iPhone 12 mini
iPhone 12 Pro
iPhone 12 Pro Max
iPhone 11
iPhone 11 Pro
iPhone 11 Pro Max
iPhone XS
iPhone XS Max
iPhone XR
iPhone X
iPhone 8
iPhone 8 Plus
iPhone SE (2nd generation or later)
The developer preview of iOS 16 is available to Apple Developer Program members starting today, and a public beta will be available to iOS users next month.
Source: Apple