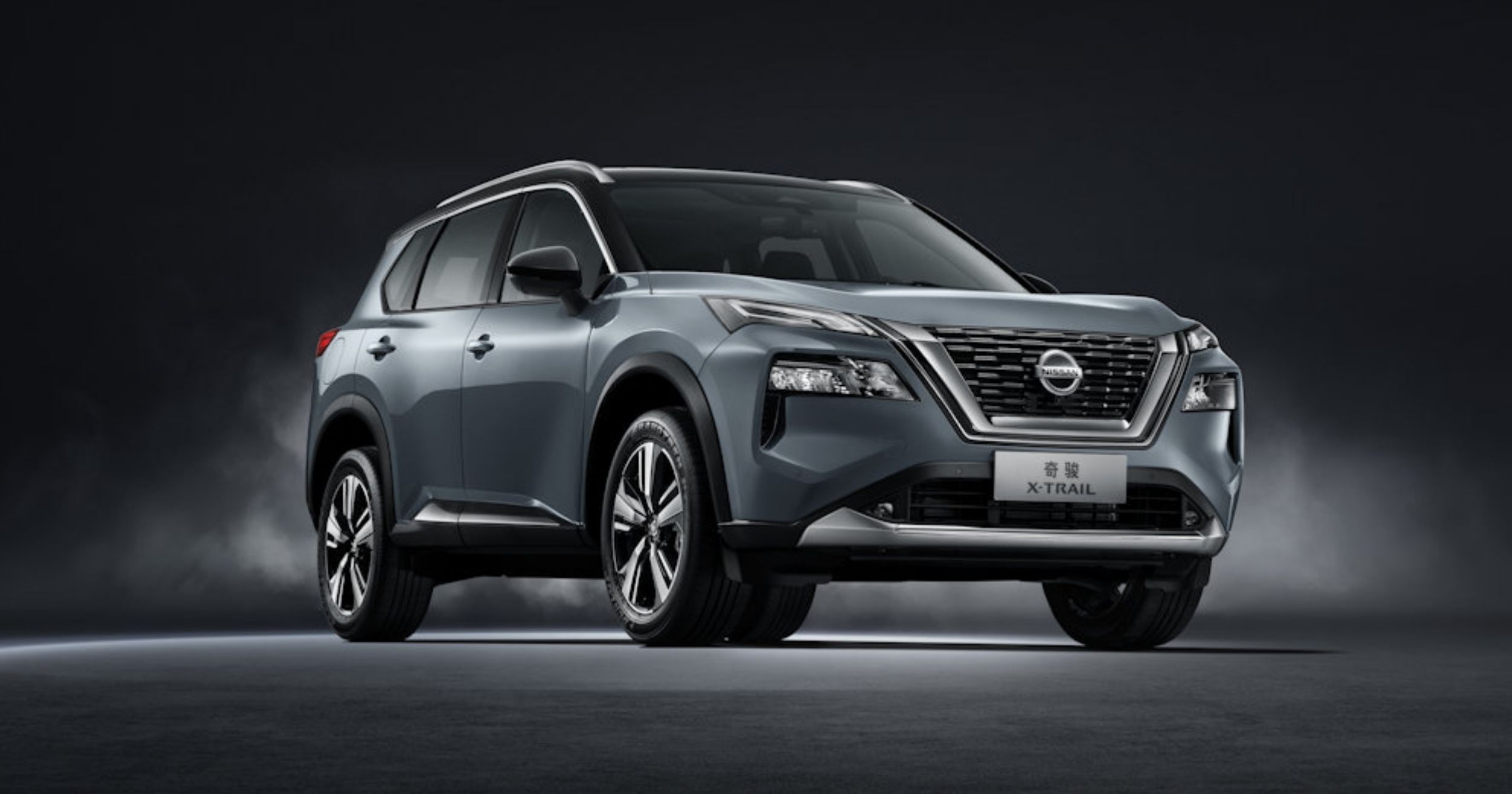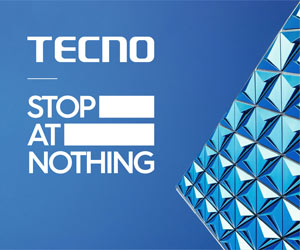 Nissan has officially revealed its all-new 2022 Nissan X-Trail which will be the successor of its North American counterpart, the Rogue. This packs similar features to the Rogue, as it will move on a brand-new platform. Also, the X-Trail will be showcasing an improved 4×4-I all-wheel-drive system, featuring five different driving modes that can handle different terrain.
Also, this is great news for every car enthusiast that the X-Trail will be featuring turbocharged power. The turbocharged power will come in Nissan's proprietary variable compression turbo or also known as VC-Turbo. Basing on its tailgate badge, the global X-Trail will be released having the 300 VC. Referring to the badge, it would likely come in a maximum torque of 300 Nm, although the company has not yet confirmed it officially. It would likely come with a 1.5 liter turbocharged 3-cylinder along with a 204 horsepower and 300 Nm of torque coupled with an 8-speed automatic.
There is no news as of the moment if the X-Trail will be coming in a sportier version but according to analysts that it is important especially in China as small-displacement turbos would surely make a huge concern in their market. There are also plans that e-Power powertrain and the Nissan Sylphy compact sedan will soon be introduced. We can expect the 2022 Nissan X-Trail to be released during the second half of 2021 as we also get to learn more about it in the process.
READ: