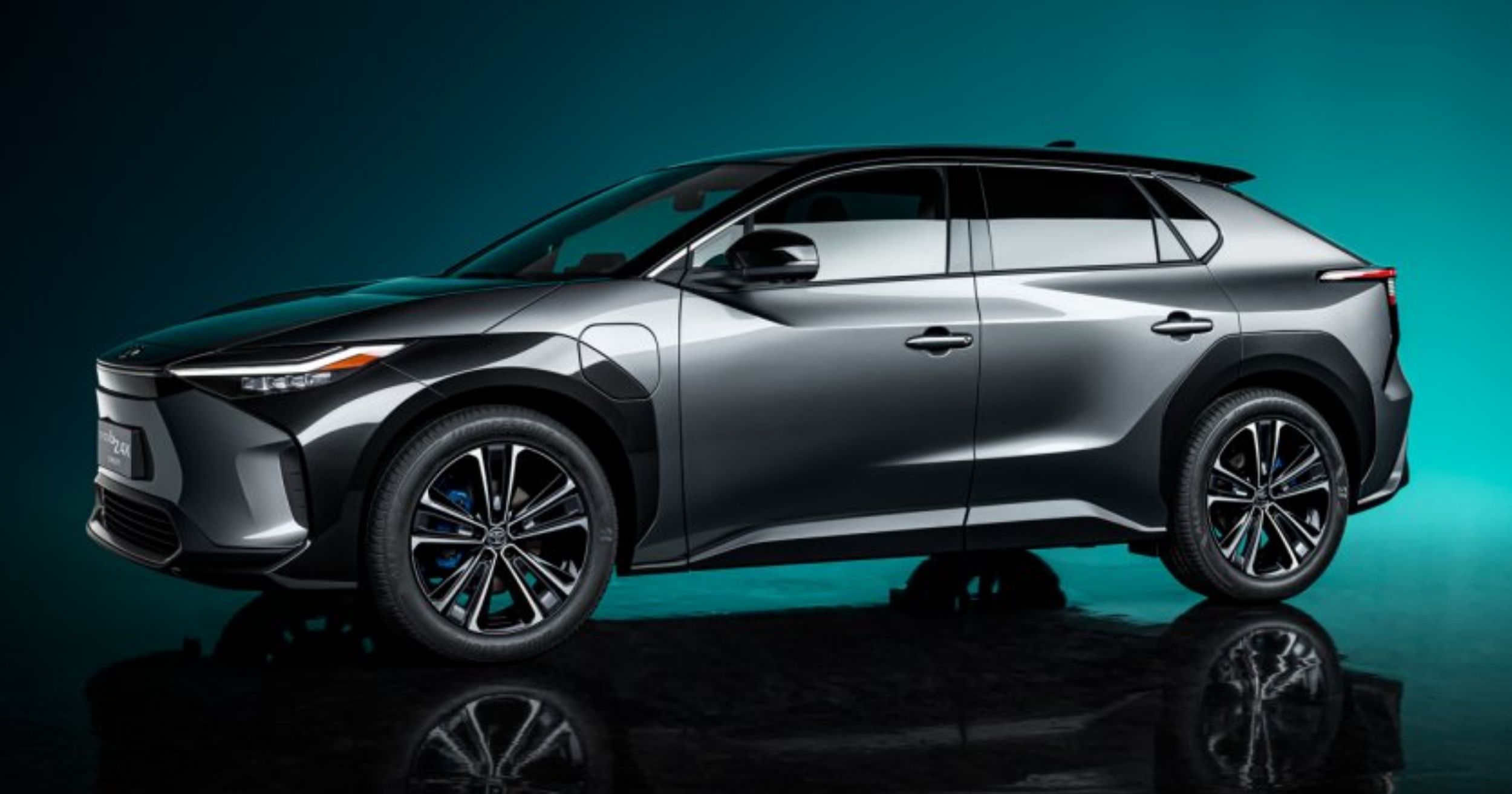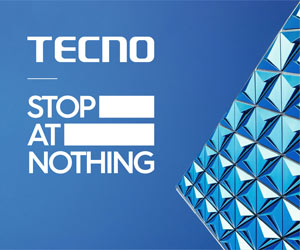 Toyota has officially revealed its first-ever Electric Vehicle by the name of bZ4X and will pave the way for 15 new Toyota EVs. Seven units will belong in the bZ (Beyond Zero) series. The concept that was provided shows that the bZ4X bears some resemblance with the RAV4, especially on the shape of its sides. However, the rest of the EV will offer a more futuristic design as it showcases a slim grille flanked with narrow headlights that have an LED daytime running light on top.
The company claims that the interior will have an "open-concept interior" and as shown in the pictures, it showcases a similar design as other Toyota crossovers. The only thing that looks futuristic is the steering wheel that has a yolk-type design. There is large touchscreen infotainment at the center of the dashboard that allows the user to control the climate with the buttons below. Rather than a column shifter, Toyota placed a knob-type shifter that allows the driver to choose from drive mode and other assistance features.
There are no details yet on what would its range, battery size, or other performance-related features other than it will include an all-wheel drive. This EV crossover was a project that was developed with Subaru which runs on an e-TNGA-electric platform. This platform will be supporting single-motor front, rear-wheel drive setups, or dual-motor, all-wheel-drive models. The Toyota bZ4X is expected to go on sale om the middle of 2022 although there is no news on what countries it will arrive at first.
READ: