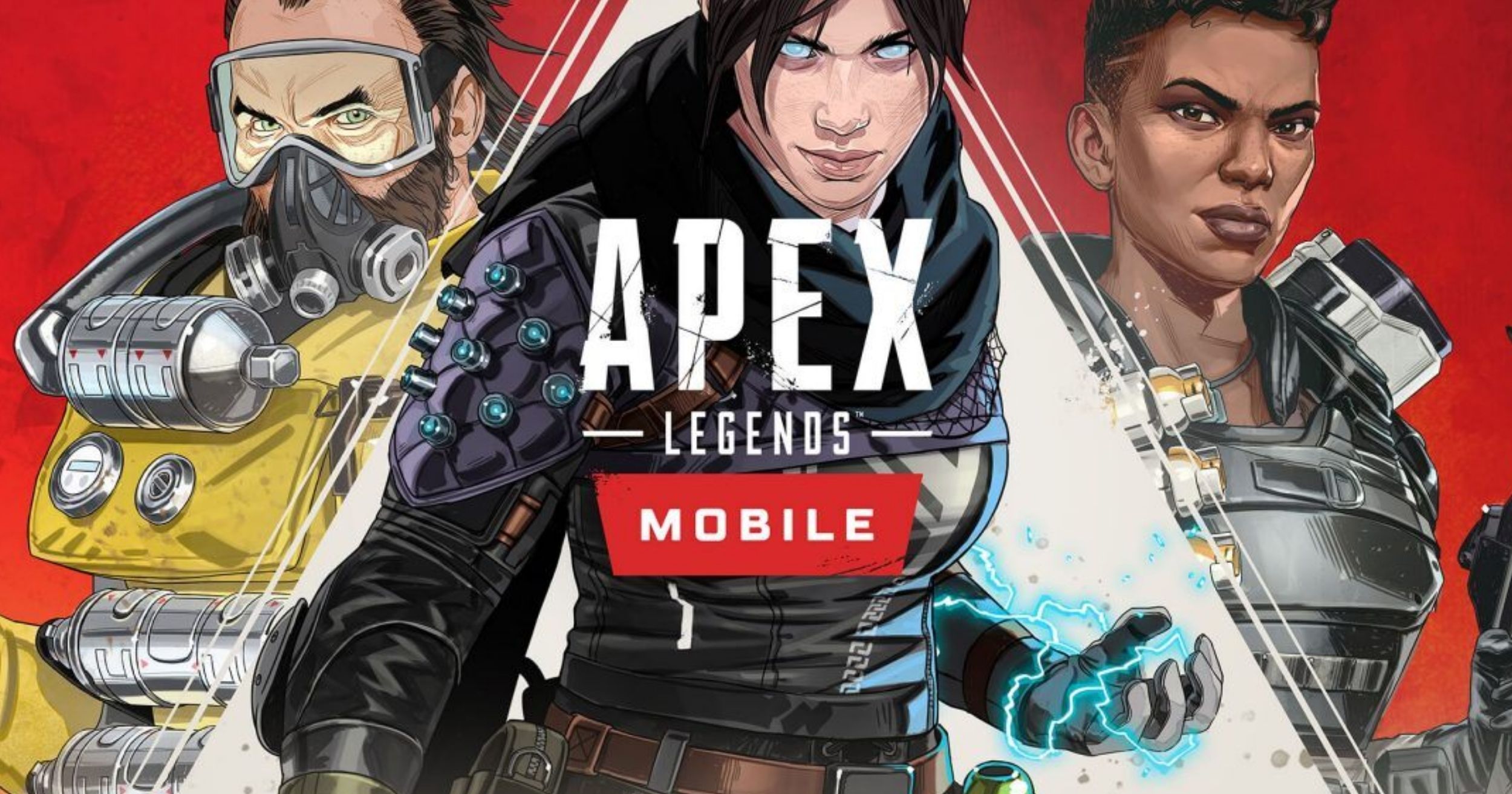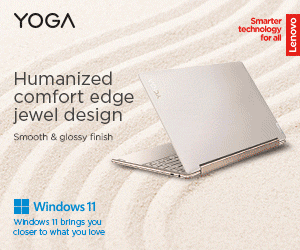 EA has officially announced that Apex Legends will be coming to mobile devices.
In a blog post, the game director of Apex Legends said that the game will come later this month and has been redesigned to fit touchscreens, along "with streamlined controls and thoughtful optimizations that result in the most advanced battle royale combat available on a phone." The game director even mentioned that while it is a new version of Apex Legends, it is still true to its original.
In the screenshots that were provided, it seems that the mobile version features a similar look like that those of PC and consoles. As of now, there is no first look at what the controls or the game's interface would be. Apex Legends will be free-to-play on mobile as well but will not feature a cross-play with PCs and consoles.
The first closed beta will commence in India and the Philippines, in which online mobile shooters are widely popular, and will only be available on Android devices. EA is planning to implement iOS support while they would release it in other territories to further test the game. There is no news as of the moment, on when the official release will be for other countries.
Apex Legends was developed by Respawn Entertainment, the same studio that created Titanfall, and was published by Electronic Arts or EA.
READ: